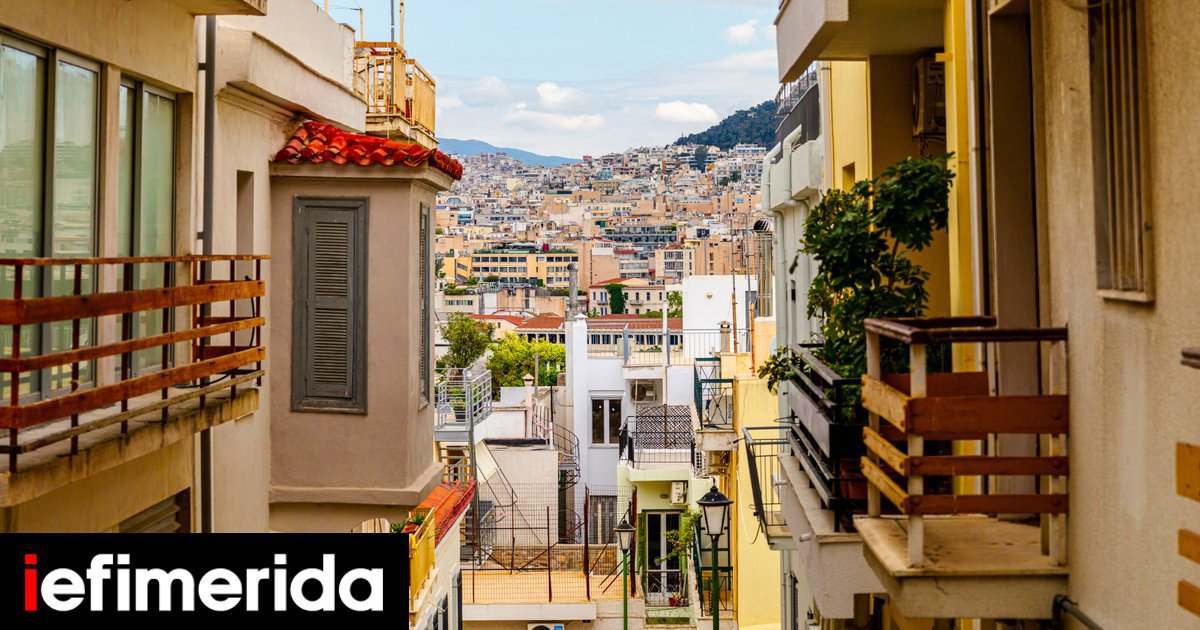 Prices … continue to gallop Real estatecompared to the slowdown recorded in the rest of Europe and estimates of "braking" at the mercy of the crisis.
After a series of upswings, few people appreciated that the hit to incomes, rising interest rates and uncertainty among foreign investors about the day after the energy crisis would leave their mark on the domestic real estate market indices. . The evidence shows just the opposite.
Real Estate: How Sales Prices Will Move in 2023 – New buildings remain very expensive by region
"Renewal of rent": what is it and who is interested in the new program offered by the "Bayti" plan
Data on real estate prices
Especially in areas where large projects are being implemented, for example Greek or improving infrastructures, for example the metro expansions in Piraeus and the operation of the metro in Thessaloniki, along with the growing demand combined with the disproportionately low supply of properties of modern specification, have caused prices to skyrocket.
As can be seen from the spitogatos.gr data, in the fourth quarter of 2022 there was a real celebration in the local real estate market, even with double digitshikes in the basin of Thessaloniki, while in the Cyclades and the Sporades the party continued.
During the October-December period, the average price of homes for sale was highest in the southern suburbs of Athens, at €3,261 per square metre, and lowest in Florina, at €579 per square metre. The largest increase in this quarter compared to the previous year was recorded in Preveza Governorate by +16.40%, while the largest decrease was in Grevena Governorate by -18%.
House prices for sale
follow her on Google News and be the first to know all the news
Find out the latest news from Greece and the world at
"Avid problem solver. Extreme social media junkie. Beer buff. Coffee guru. Internet geek. Travel ninja."