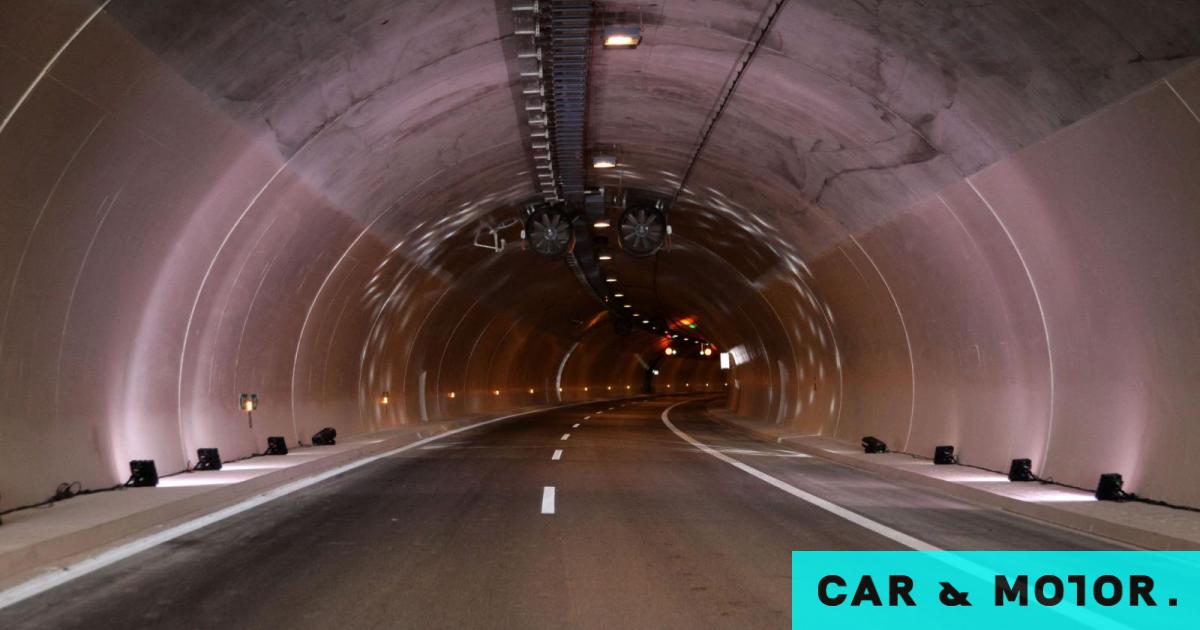 The new urban tunnel will provide traffic relief in the southern suburbs, but also on the "tortured" Kifisu Street.
Its work is progressing steadily Iliopolis Tunnel which, once completed, will bring it "closer". Kathaki Street with the Vouliagmenis Street, advance, at the same time, traffic breathing In Iliopoli and the southern suburbs.
Heliopolis Tunnel is one of its extensions Attica Roadand specifically is Expansion of the Western Territory. Project cost up to 400 million euros Studies have been prepared by lambda development.
Less traffic through the Heliopolis tunnel
Today, the road connection between the southern suburbs and the coastal front of Attica with Attiki Odos is achieved through Alimo – Catax It is a continuation of Western Regional Office.
However, vehicular traffic takes place in conditions chokingwhich is the event that creates long delayswhile there is also significant environmental burden.
A traffic study conducted by the Iliupoli municipality showed that in their attempt to avoid problem areas (sections with traffic congestion) drivers choose alternative routes in the local road network, resulting in Traffic load increases in narrow areas, Long delays are recorded there as well. The latter is expected to "revitalize" after the completion of the major investment in Elliniko.
Breathing in Ilioupoli will be provided by the Ilioupoli tunnel who will do Starts from the camps will It ends at Vouliagmenis Street (Iliopoli metro station area). In fact, according to plans so far, the tunnel 3 km It will have 3 lanes per traffic lane, with no exits.
Vouliagmenis Street will also have a positive effect, because it will have a positive effect The lights went out The road will turn into highway. The goal is to expand foliagmeni and overall creativity From four different decadesat the intersection of Dodekanisou Streets, with Ethnarchou Makariou and Mavromichalis, with Independence-Cyprus and Alimou National Resistance Street.
for movement, therefore, from Katehaki Street to Vouliagmenis Street Will require approx 10 minutes, When the day is – and especially during peak hours – the time to travel this distance is up to 30 minutes.
At the same time, when it is completed, the tunnel will mark a sign Create another vertical road axis in Athens Which will connect the south with the northern suburbs, which contributes to alleviating the partial congestion of Kifisu Street. It is estimated that the Iliopolis Tunnel will be handed over to the drivers inside it 2027.
Read also:
"Avid problem solver. Extreme social media junkie. Beer buff. Coffee guru. Internet geek. Travel ninja."