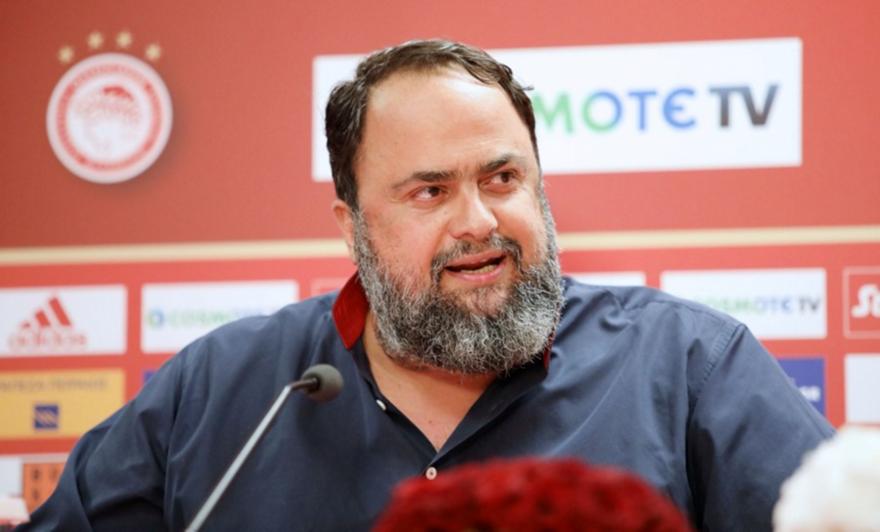 Disciplinary Actions in Vangelis Marinaki and Yannis Frentzos It was practiced by the head of football fouls, Konstantinos Spiropoulos, for what he said after the derby match against Panathinaikos.
We must point out that based on the regulations on defamation of the EPO Executive Committee, the KED and the arbitrators, a fine of up to 50,000 euros is offered as it is considered an aggravating case.
EPO Declaration:
Disciplinary actions against the following persons have been filed by the Head of the Football Crimes Prosecution, Mr. Konstantinos Spiropoulos.
– Vangelis Marinakis, President of PAE Olympiacos
And the
– Yannis Frentzo, Board Member of PAE Olympiacos
Because, as officials of PAE Olympiacos, they have discredited the football authorities and bodies by making statements unfavorable to the public, that is, statements that could objectively harm the honor and reputation of the people you care about.
The aforementioned law is prescribed and punishable by the provisions of Articles 1, 2, 3, 4 and 20a, paragraph 1, 2a and 26 of the EPO Discipline Code.
Follow bwinSPORT FM 94.6 on Google News to be the first to know the latest news from Greece and the world.
"Certified social media geek. Lifelong coffee aficionado. Passionate food buff."