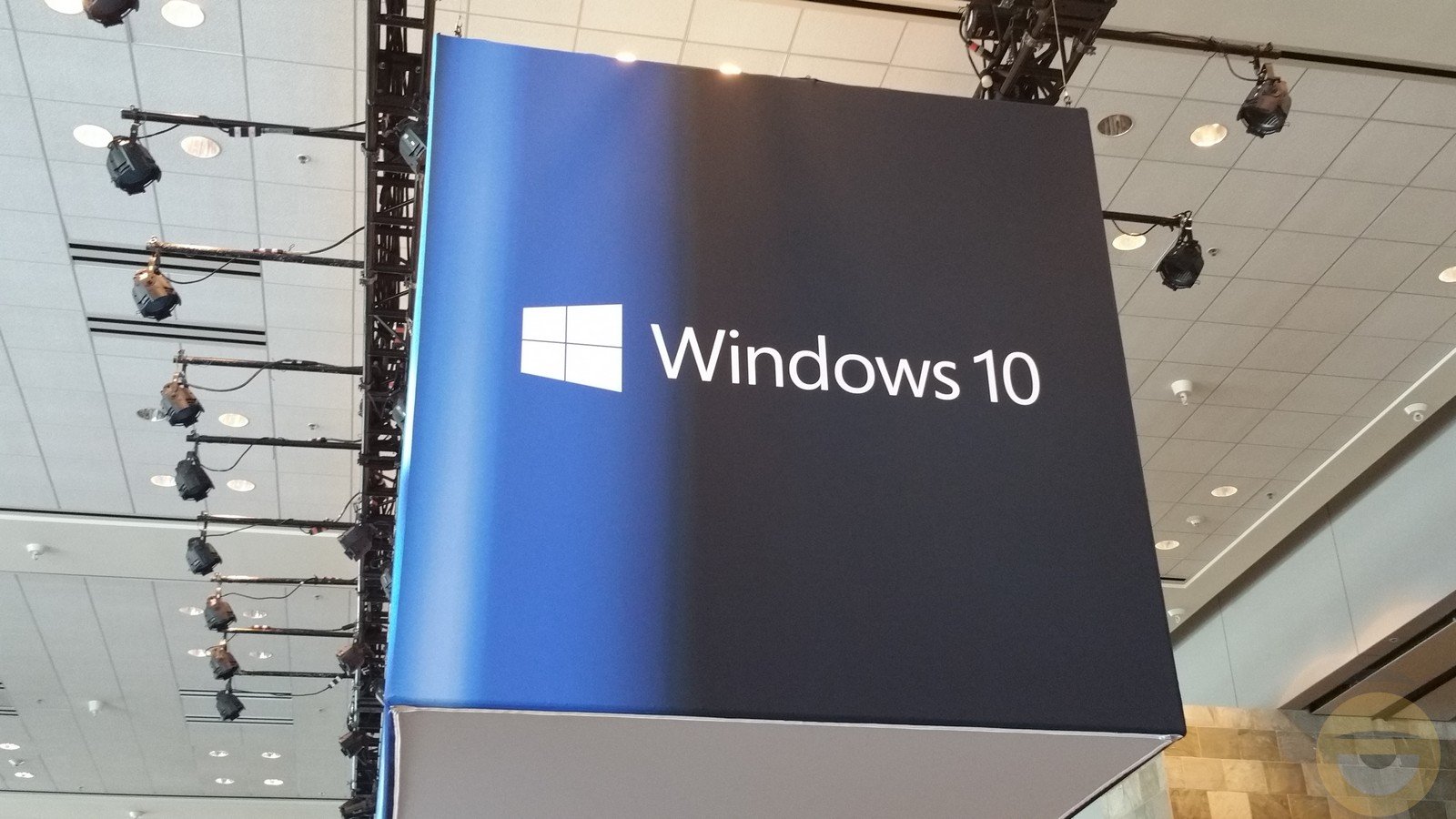 However, despite its progress, Windows 10 remains the most popular version of Windows, with a global market share of 67.95% in December 2022 compared to 16.97% for Windows 11, according to StatCounter.
But now it looks like Microsoft is ready to put limits on issuing new Windows 10 licenses to regular consumers. The official Microsoft product pages for Windows 10 Home and Windows 10 Pro now include the following statement Disclaimer:
January 31, 2023 will be the last day this version of Windows 10 will be available for sale and download. Windows 10 will continue to be supported with security updates that help protect your PC from viruses, spyware, and other malware until October 14, 2025.
So if you want to download software directly from Microsoft, you only have a few weeks before the company stops selling it. Microsoft is currently offering Windows 10 Home as a direct download for $139, while Windows 10 Pro will set you back $199. This only applies to Windows 10 downloads purchased directly from Microsoft by consumers, without knowledge of the company's agreements with thousands of PC OEMs, who may still be able to purchase Windows 10 licenses in the near future.
Although Microsoft is ending direct sales of Windows 10 to consumers through its online store, there are still plenty of other ways to download the operating system or even buy it on DVD. For example, Amazon offers an OEM version of Windows 10 Home and Windows 10 Pro on DVD for $109.99 and $146.99, respectively. Alternatively, online sites offer Windows 10 Home and Windows 10 Pro product keys for even less than $10, which is a great outlet for DIYers looking to save some money on building a new system.
Admittedly, Microsoft wants to push as many users as possible to upgrade to the current operating system Windows 11 as soon as possible. Microsoft will end support for Windows 10 on October 14, 2025, which means there will be no more security or protection against viruses and malware. It is not surprising that Microsoft prefers customers not to wait too long and make the free upgrade from Windows 10 to Windows 11 as soon as possible.






1










3




"Avid problem solver. Extreme social media junkie. Beer buff. Coffee guru. Internet geek. Travel ninja."