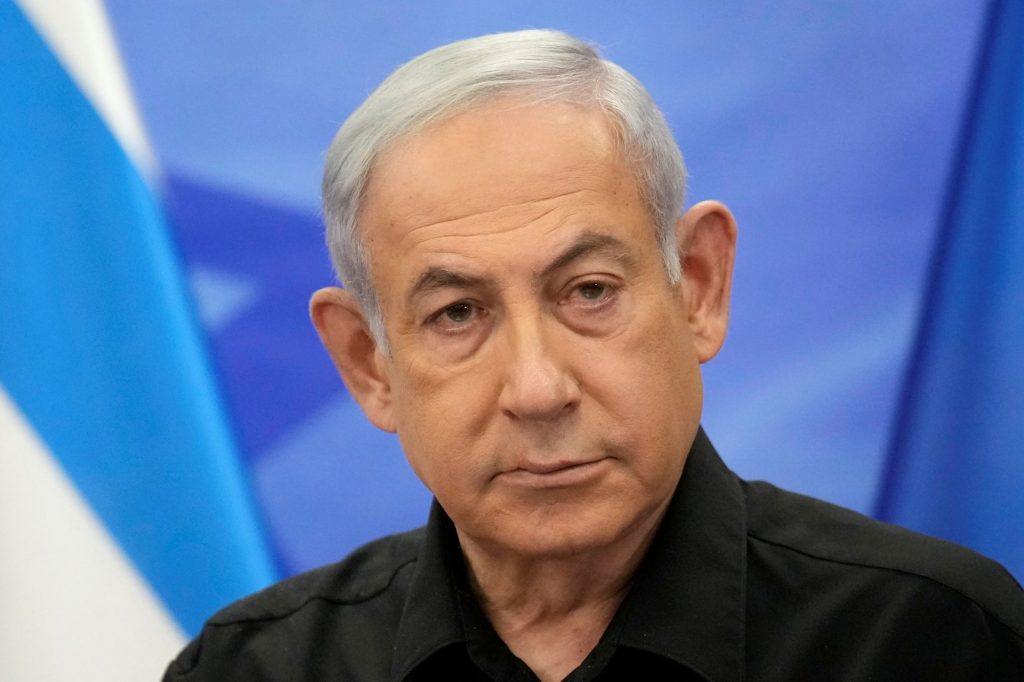 Israel's positions in the ongoing border war, from north to south, are once again defended by Benjamin Netanyahu. In his televised speech on Wednesday (25/10), the Israeli Prime Minister initially said that he and "everyone" must bear responsibility for the Hamas attack on October 7, "but only after the war."
Regarding the ground intervention, Netanyahu simply reported that his country was "preparing" and that Israeli forces had "already eliminated thousands of terrorists."
He added, "All Hamas fighters are doomed," without giving a detailed timetable for the operations, explaining that the timing will be determined by the war council.
Mr. Netanyahu also stressed this "We are working to ensure the best possible conditions for the soldiers' upcoming activities." He asked the country's citizens "not to forget, even for a moment, those who were martyred as a result of Hamas attacks." That's why he said the country is helping Israeli citizens "Access to their personal weapons in a controlled manner.".
He urged Gazans to move to the south and support them "My role is to lead this country and its people to complete victory over our enemies.".
The Israeli Prime Minister concluded his speech by saying: "Together we will fight and together we will win."
What's happening at the front?
All this while Israeli air strikes continued in the West Bank and on the border with Lebanon. The Israeli army also announced that it struck the Syrian army's infrastructure in response to the rocket launch.
For its part, Hamas warned that no more hostages would be released unless medicine and fuel were first delivered to the Gaza Strip, which is besieged by the Israeli army.
"Hipster-friendly coffee fanatic. Subtly charming bacon advocate. Friend of animals everywhere."