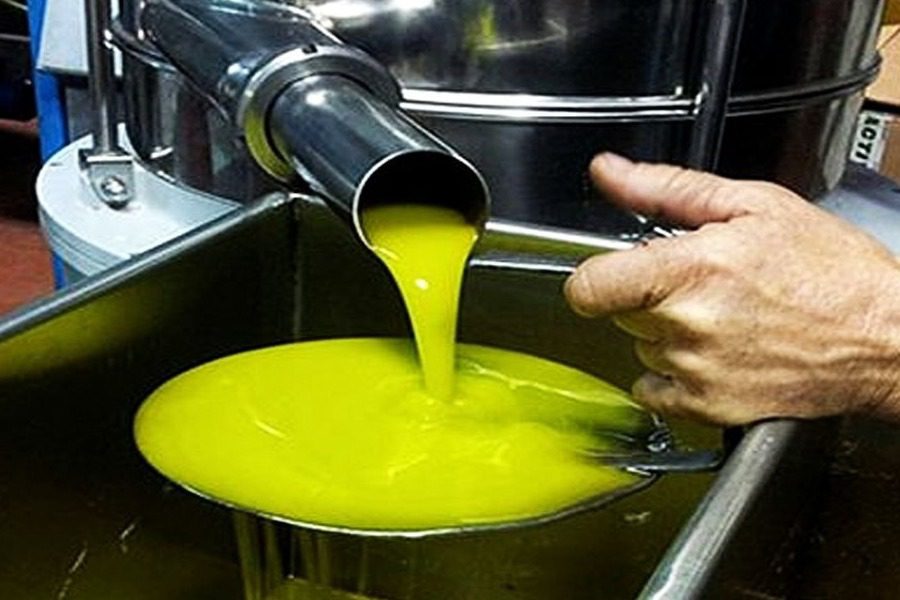 Analysts see a one-year rise in olive oil
For the month of November 2024, i.e. within 15 months, any possible corrective movement in the European olive oil market will be postponed, provided that there are indications in the olive groves next spring of better production.
However, EU production has been consolidated in the coming months. They barely catch up with a normal year in Spain, about 1.5 million tons, then height will have the upper hand.
The question at the moment, according to Petros Jojo at agronews.gr, is how much more growth can be achieved, in an unprecedented trading environment, which is shaped exclusively by supply rather than by shelf demand.
A safe estimate is that prices for extra virgin olive oil from the new crop will continue from where the current marketing season ends in about a month, ie at prices around €9 a kilo, but it is possible that, starting in Italy, a new all-time high will be formed near From 11 euros, especially if current production estimates turn out to be…extremely optimistic in practice.
However, high quality extra virgin olive oil is difficult to come by after weather patterns such as those developed in the previous months, reinforcing the market's concern to secure a product with excellent organoleptic properties.
Meanwhile, until October the crop remains highly exposed to the weather.
However, it is very likely that several olive presses in Spain will start production from September, after the very hot weather and lack of rain facilitated the early ripening of the fruit in the olive groves, Spanish media reported with the specialized digital portal Olimerca. It gives three levels of production markers for price developments. Accordingly, if Spanish production falls below 700,000 tons, prices are expected to remain well above €8 per kilo, with an upward trend until October 2024. If production fluctuates between 700,000 and 800,000 tons, which is the most likely scenario, Especially if the first autumn rains contribute to the Iberian olive groves and boost the fruits, the market can continue around the current levels, i.e. from 7.50 to 8 euros.
Only a production of more than 800,000 tons can mitigate the price escalation in the European market, but even then the impact will be less in the extra virgin olive oil category, because weather conditions do not leave good quality expectations in almost any production center in Europe.
Slight reduction in over consumption
Despite the decline in olive oil consumption, which in Spain is estimated at 35% year on year, especially extra virgin olive oil, the fundamentals do not leave room for prices to fall below current levels, since the decline in consumption is less (5%). in Spain) and availability is lower.
In fact, it seems that consumption in the United States has not suffered any major blow, as the American market, which has been constantly expanding in recent years, is looking for quantities in countries such as Morocco or Turkey.
"Hipster-friendly coffee fanatic. Subtly charming bacon advocate. Friend of animals everywhere."