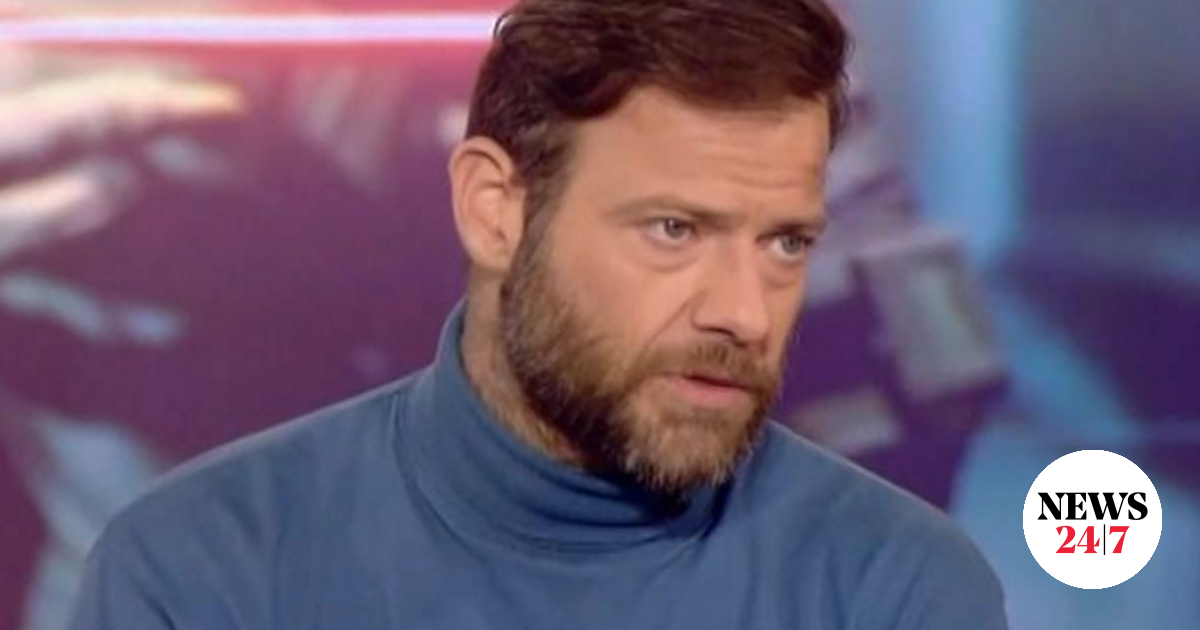 for him Oreste Giova She hosted on the set of her program "Better late"Athenais Negga and well-known actor has not hesitated to talk about what his addiction has taught him, but also why in his opinion There are still hateful attitudes towards people because of their sexuality.
Speaking about his addiction, he emphasized that he learned more about himself, but also "Your limits and limits. "I didn't seek professional help for rehab, I just cut it with a knife one day and it worked. It was also a final stage that I didn't want anymore, so it just happened on its own."
He even mentioned that it would help someone Having a goal"Something you love, something you can't progress on if you're addicted. It will stop."
Then Orestes Giovas pointed out Atrocities And Hate behaviors That accepts certain people because of their sexual orientation, usually suggesting that transgender people are also the ones who become easier and more intense targets.
"I've had a lot of conversations with LGBT people, and there's more hate in them. There's a lot of hate among trans people, they spit on you in the street. This also happens to gays, but for trans people, it's extreme, they want to kill you", said the actor characteristically, giving as an example a similar experience experienced by a friendly person.
"Recently, a friend actually posted that he was assaulted in the street, and the other person spoke badly to him for no reason, and even spit on him because of his appearance. I've come to the conclusion that what people don't like is the freedom that the other person has chosen to have, which they certainly don't have. This is what they hate. Why is this man so free, has broken stereotypes and lives as he wants? "It's envy and anger," he said characteristically.
. "Certified social media geek. Passionate webaholic. Unapologetic music specialist. Food ninja."