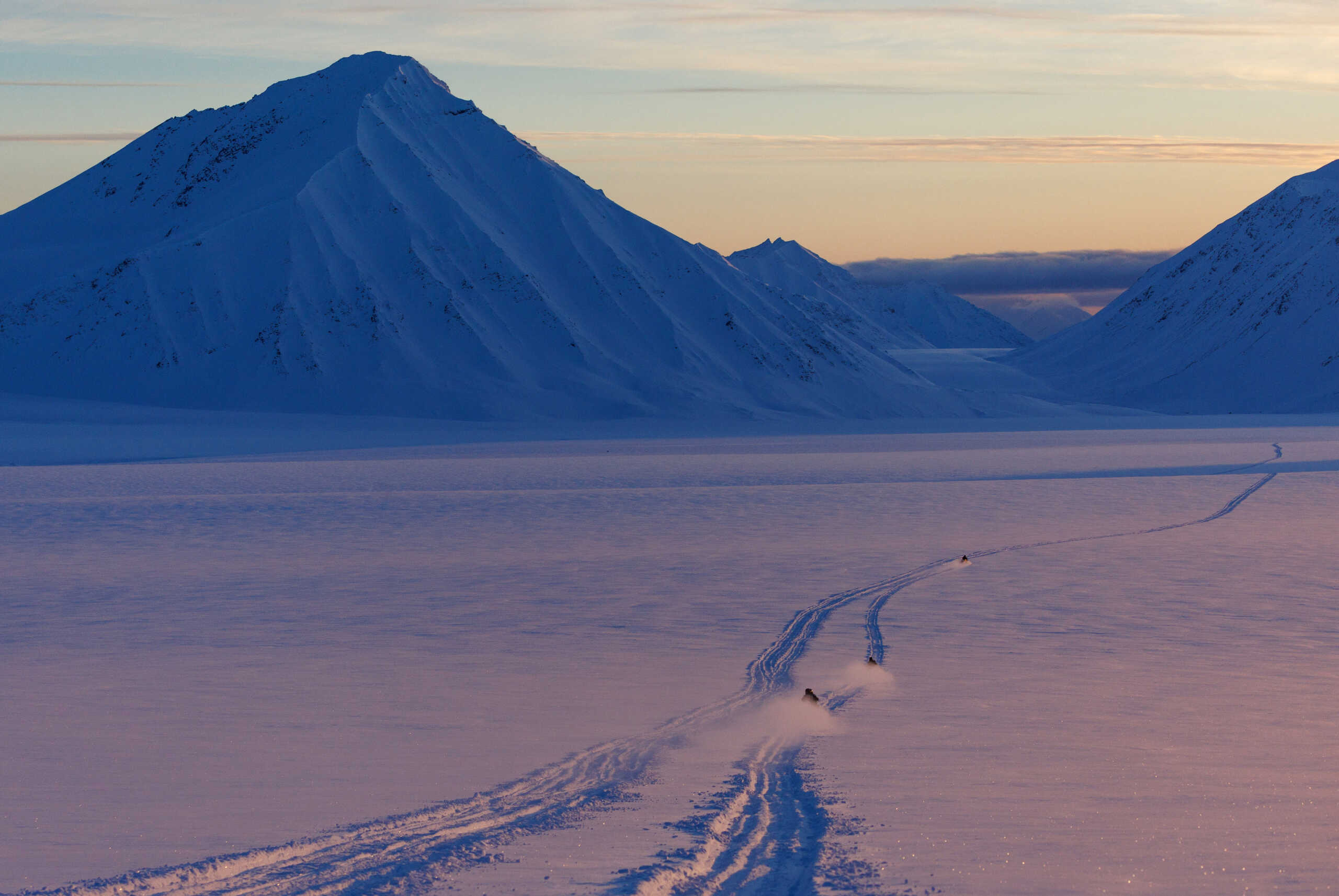 A research rocket launched by the Swedish Space Corporation (SSC) in the early hours of Monday morning from the Isering Space Center in northern Sweden was damaged and fell 15 kilometers into Norwegian territory.
The rocket from Sweden reached an altitude of 250 kilometers, where zero gravity experiments were carried out. Philip Olsson, head of the information office of the SSC, explained that due to a malfunction, it crashed in the mountains, at an altitude of 1000 meters and at a distance of 10 kilometers from the nearest community. As he said, "when things go wrong" the governments of Sweden, Norway and other countries are informed.
SSC said it is working to recover the missile payload and has opened an investigation to determine what went wrong.
"The Norwegian authorities take any unauthorized activity on the Norwegian side of the border very seriously," a spokeswoman for the Norwegian Foreign Ministry said via email.
He explained that in the event of a border violation, officials must immediately inform the relevant Norwegian authorities, including the Ministry of Foreign Affairs, noting that Stockholm did not officially inform the ministry.
The spokeswoman added that Norway would also have to agree to the wreck recovery mission on its territory.
The Norwegian Civil Aviation Authority could not be reached for comment.
"Hipster-friendly coffee fanatic. Subtly charming bacon advocate. Friend of animals everywhere."