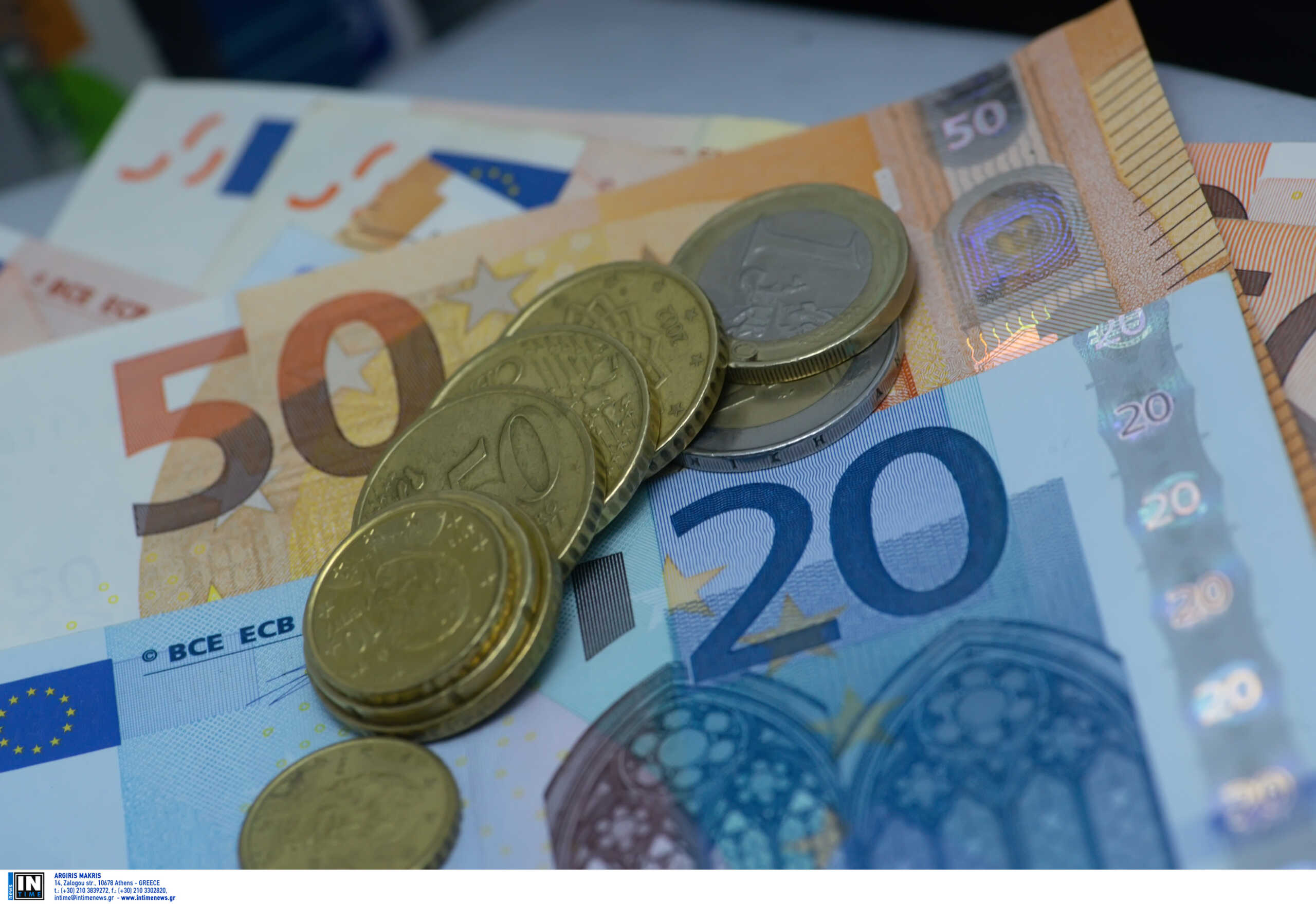 The offset process has begun from the income tax refund that resulted from this year's tax returns, with ENFIA and other debts. At the same time, the rate of ad submission increased and reached 16% of the total.
The first round of compensation has already been implemented and completed, in this way taxpayers are freed from time-consuming visits to the tax office. Now the entire process of offsetting potential debt income tax refunds is done centrally rather than by each individual tax office and very quickly, with amounts credited directly to the beneficiaries' bank accounts.
According to relevant information, the AADE has proceeded with the first central compensation for nearly 20,000 taxpayers for whom the total income tax refund was approximately €5 million and was deducted from this year's ENFIA debt or their other debts.
The next central netting will take place in the last 10 days of the month, while the AADE continues at the same time to return income tax each week to eligible taxpayers who have no debts to the tax office and insurance funds and whose tax awareness is not prohibited.
As the AADE data shows, to date, 119,839 taxpayers with a credit report have shared a total of €28.27 million. Another weekly income tax return was filed last Thursday. AADE paid 34,761 taxpayers with a credit statement that saw a total of €6.865 million in their account. Taxpayers who have filed a tax return and are entitled to a tax refund of up to $201,918.
The issuance of ENFIA authorizations has changed the income tax refund landscape as AADE now proceeds to set-off refunds for ENFIA dues. This is also one of the reasons why the direct income tax refund rate for recipients has decreased from 73% which it was until last week to 59.9%.
The AADE has notified that taxpayers, who have not yet filed their tax returns and know they will receive a tax refund and do not wish to offset the tax refund against the ENFIA, must first pay property tax for the year and then file a tax return to immediately collect the amount of tax owed to them.
So far, 48 days before the tax filing deadline, 1,080,412 returns have been filed out of a total of 6,500,000 expected to be filed this year.
From the data provided:
For 53.85% or 581802 filtering gives a zero result. That is, there is no payment and no tax refund

Almost three in ten or 314,399 owe a total tax payment amount of €246.59 million or €784 on average.

And 17.05% is a credit with an average tax refund of €366.
"Avid problem solver. Extreme social media junkie. Beer buff. Coffee guru. Internet geek. Travel ninja."