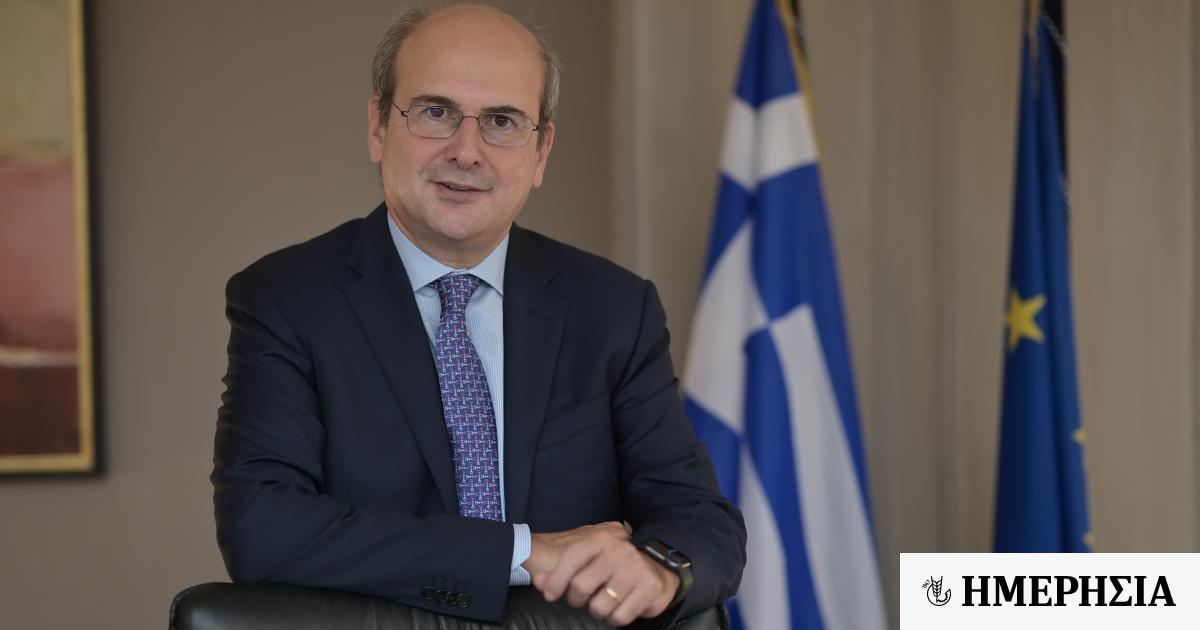 There was an increase in the total number of returns submitted on time by Greek taxpayers up to August 31 compared to the previous year according to the Ministry of Finance announcement, with data showing that for the digital implementation of the AADE, especially for electronic filing of income tax returns, 6,885,595 taxpayers were visited .
In detail, the Minister of Finance's announcement
In particular, this year (until 31 August 2023) 6,481,302 preliminary declarations for natural persons were submitted, compared to 6,399,973 last year, when the deadline for timely submission of declarations expired (30/08/2022), an element that confirms the broader trend Positive towards tax compliance.
Also, 322,169 initial declarations were submitted for legal persons, compared to 284,165 declarations, when the deadline for submitting declarations expired on the specified date (8/30/2022).
It is also noted that the AADE's digital application, especially for submitting income tax returns electronically, has been visited by 6,885,595 taxpayers.
The Ministry of National Economy and Finance and the AADE announce that in order to facilitate legal and natural persons who may have trouble submitting data during the last hours of submission due to system overload, they are given the opportunity to submit these data until Monday 4 September 2023 without any fee.
The same applies to natural and legal persons who will file an amended income tax return for the 2022 tax year.

Follow Imerisi on Google News!
"Avid problem solver. Extreme social media junkie. Beer buff. Coffee guru. Internet geek. Travel ninja."