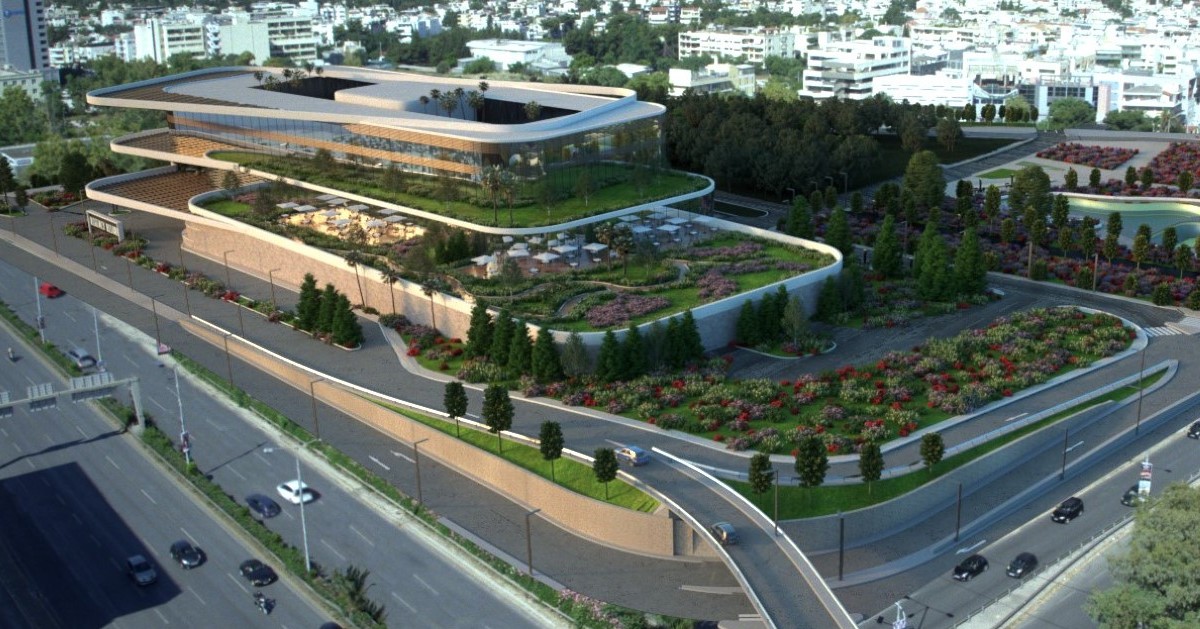 A public consultation is being held Environmental impact study The biggest one Furia Tourism Investment Project in MaroussiWith a value of 200 million euros, it includes the relocation of Parnitha Casino and the establishment of a luxury hotel unit.
The goal is to agree to complete the required permits by the end of 2023, so work can begin in 2024 and be completed within two years. The public consultation will continue until October 18, 2023.
At the same time, procedures have begun to grant a short-term bridge loan of €3.56 million from Lambsa Group to Regency Entertainment Entertainment and Tourism, to cover the current costs of the North Star subsidiary, which is the executing and operating body of the Furia project. , completed. These costs relate to the preparation for the relocation of the casino from Parnitha to Marosi. In addition, Lampsa Group (Great Britain, King George Hotel and Athens Capital – MGallery Hotels) plans to acquire a 33.91% stake in Regency Hellenic Investments (parent company of Regency Entertainment) through credit institutions Alpha Bank, Eurobank and Ethniki Bank. , for 9 million euros. The move was scheduled to be approved by the Extraordinary General Assembly on August 21, which was finally postponed to September 6.
What does the project include? Immediately
The relocation of the casino from Parnitha to the Deliverie area of ​​Marosi was approved and gazetted last spring, along with the Special Town Planning Plan (EPS) for the area in question and the Regional Implementation Plan (RPS).
Furia will consist of a 5-star hotel with a total capacity of 150 rooms (320 beds), while the casino will operate on the ground floor and part of the basement (total area 8,355 square metres). Facilities will also include a spa area, as well as a multi-storey amphitheater for conferences/banquets. Finally, there will be underground parking with a capacity of more than 800 spaces.
Based on the environmental impact study, Voria's innovative design and construction envisions the creation of a sustainable, multi-functional project. The project implementer will also embark on a series of road projects in order to better reorganize traffic in the area by public or private means, in addition to pedestrian and bicycle movement.
In the meantime, the operator is committed to maintaining the current functions for at least five (5) years from the start of operation of the casino, in the new location, but also to create three hundred (300) additional ones. Careers. In particular, the direct jobs are around 1,000 for casino and hotel uses and can reach 1,200 for the entire complex.
Follow Powergame.gr on Google News for instant and valid financial information!
"Avid problem solver. Extreme social media junkie. Beer buff. Coffee guru. Internet geek. Travel ninja."