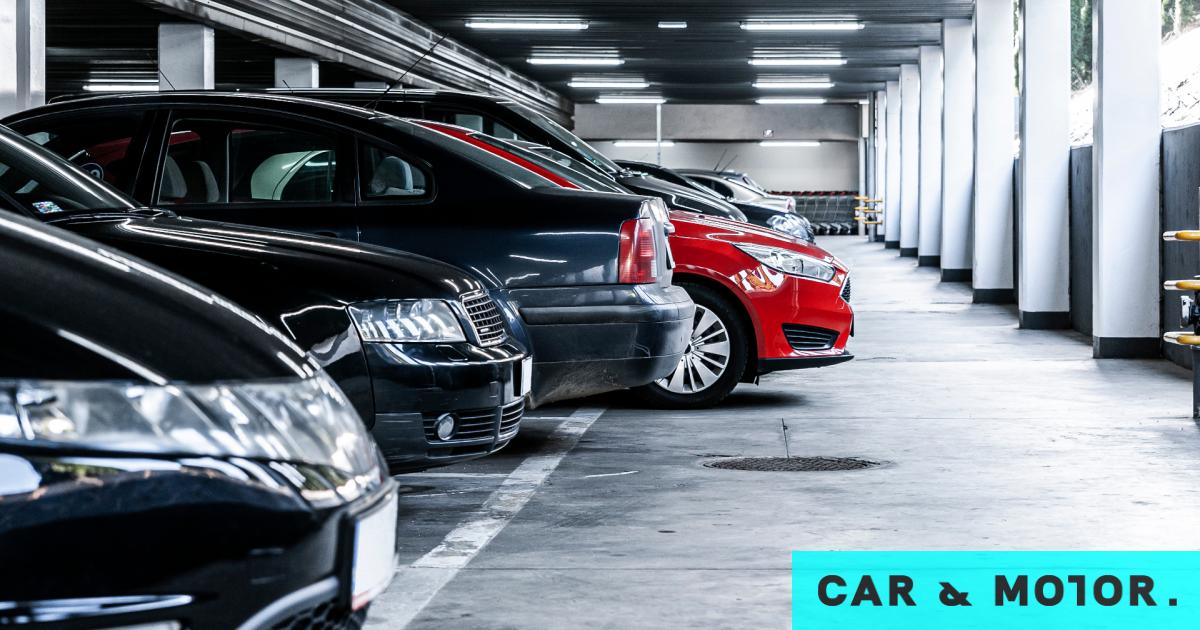 Choosing a guarded parking lot is undoubtedly the safest, but are you in a position to know what might happen from the moment you hand over your car keys?
Finding a free parking space in the city center is a difficult task in itself. It takes enough time, even more patience and a lot of luck to chase the free space to get a happy ending.
This is also the main reason why many choose the safer solution, in many ways, to deliver their cars to special positionwhich f He undertakes to take care of him without compensation.
Under normal circumstances, then, when you hand over your car keys to a private parking attendant, you can feel confident that nothing bad will happen, even though you have in fact been granted access to An important asset and in a "bank" full of sensitive personal data.
This is exactly why many manufacturers create multiple safety valves, allowing their owners to do so Limit exposure to their property but personal data to those who wish to use it to their advantage.
The reason for the "parking mode" that you find so often in modern cars, Place restrictions on critical jobs.
In its most advanced form, such as those found in Tesla models, server mode automatically evolves a series of settings to ensure user privacy as well as To prevent … an unfortunate event.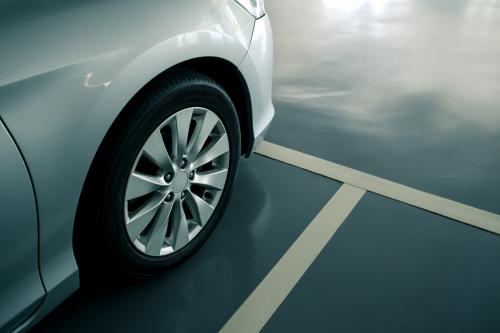 In particular, Tesla's Parking Mode secures the driver's glovebox and storage space under the front hood, "locks" the ability to connect devices via Bluetooth or WiFi, and "hides" the locations recorded in the navigation system, Limits the maximum speed of the vehicle as well as the maximum power it delivers. Finally, driver assistance systems and semi-autonomous driving services are also disabled.
Valet mode offers similar functionality on its models as well Jaguar Land Rover, Ford and Hyundai-Kia Grouponly in these cases the restrictions are not related to vehicle performance but mainly to accessing storage spaces and personal data through infotainment.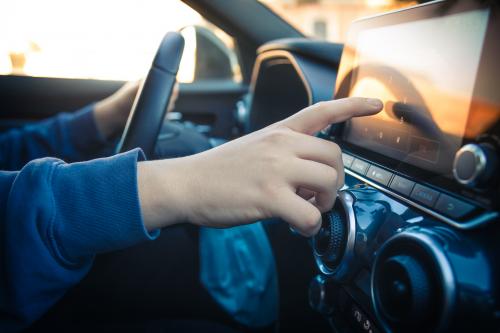 Understandably, older tech cars don't have this feature, but that doesn't mean we shouldn't take action. tThe first thing we must do is remove our personal belongings or valuables from the vehicle.
It is important Write down the kilometers on the car's odometer, and report this number to the private parking address. In this way we will ensure that our car does not make unnecessary trips during our absence and does not leave the guarded parking space.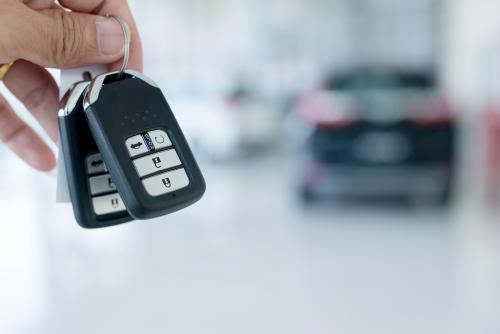 Finally, it would be nice to have one Visual inspection upon delivery of the vehicle and upon receipt to ensure that no damage occurs. Certainly the above procedure may seem excessive, however, in this way we declare – among other things – that the car is not … left to its own devices, Pointing out to the parking attendants the care and attention they should show (in the Tesla video below, you can see how this particular app works).
"Avid problem solver. Extreme social media junkie. Beer buff. Coffee guru. Internet geek. Travel ninja."