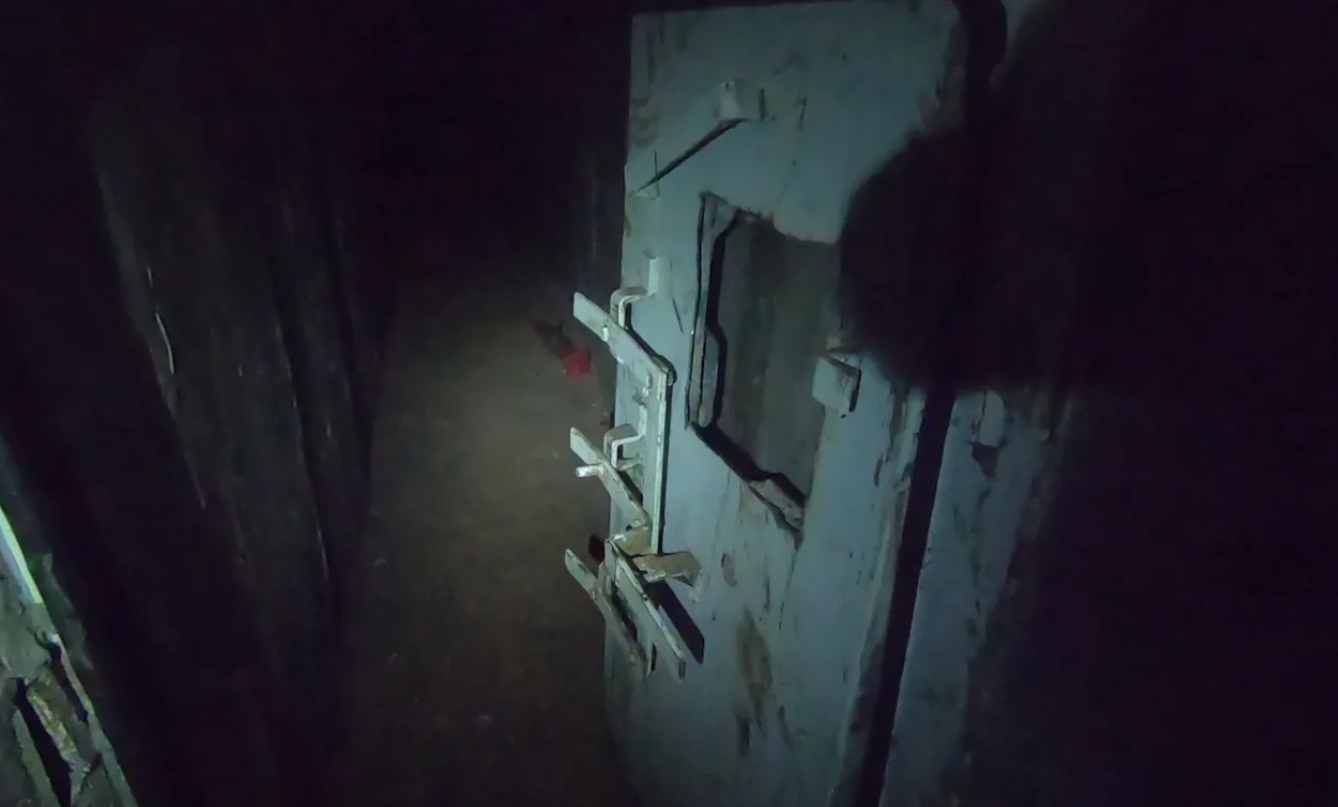 The Israeli army announced that it had penetrated a door at the end of the Hamas tunnel that its forces discovered last week under Al-Shifa Hospital, the largest hospital in the Gaza Strip.
He even posted two photos. One shows the open door and the other the inner tunnel.
It is noteworthy that the Israeli army announced, on Sunday, the discovery of a tunnel 55 meters long and 10 meters deep, with an armored door, under the hospital, and published a video clip related to that.
The corridor ends after 55 meters with a gray door, which Israel believes is used by Hamas to protect the terrorist organization's command centers and underground infrastructure.
Israel believes that under Al-Shifa Hospital there is a Hamas "command and control center" connected to a network of tunnels leading into and outside the hospital. For this reason, he proceeded to raid the hospital from within and put it under his control.
The tunnel opening was found in the hospital grounds under a dome, where Israeli army soldiers also found a Hamas truck carrying weapons similar to those used by the movement in the October 7 attacks on Israeli territory.
In addition to Al-Shifa Hospital, Israel accuses Hamas of using other hospitals in the Gaza Strip for terrorist purposes.
"Hipster-friendly coffee fanatic. Subtly charming bacon advocate. Friend of animals everywhere."