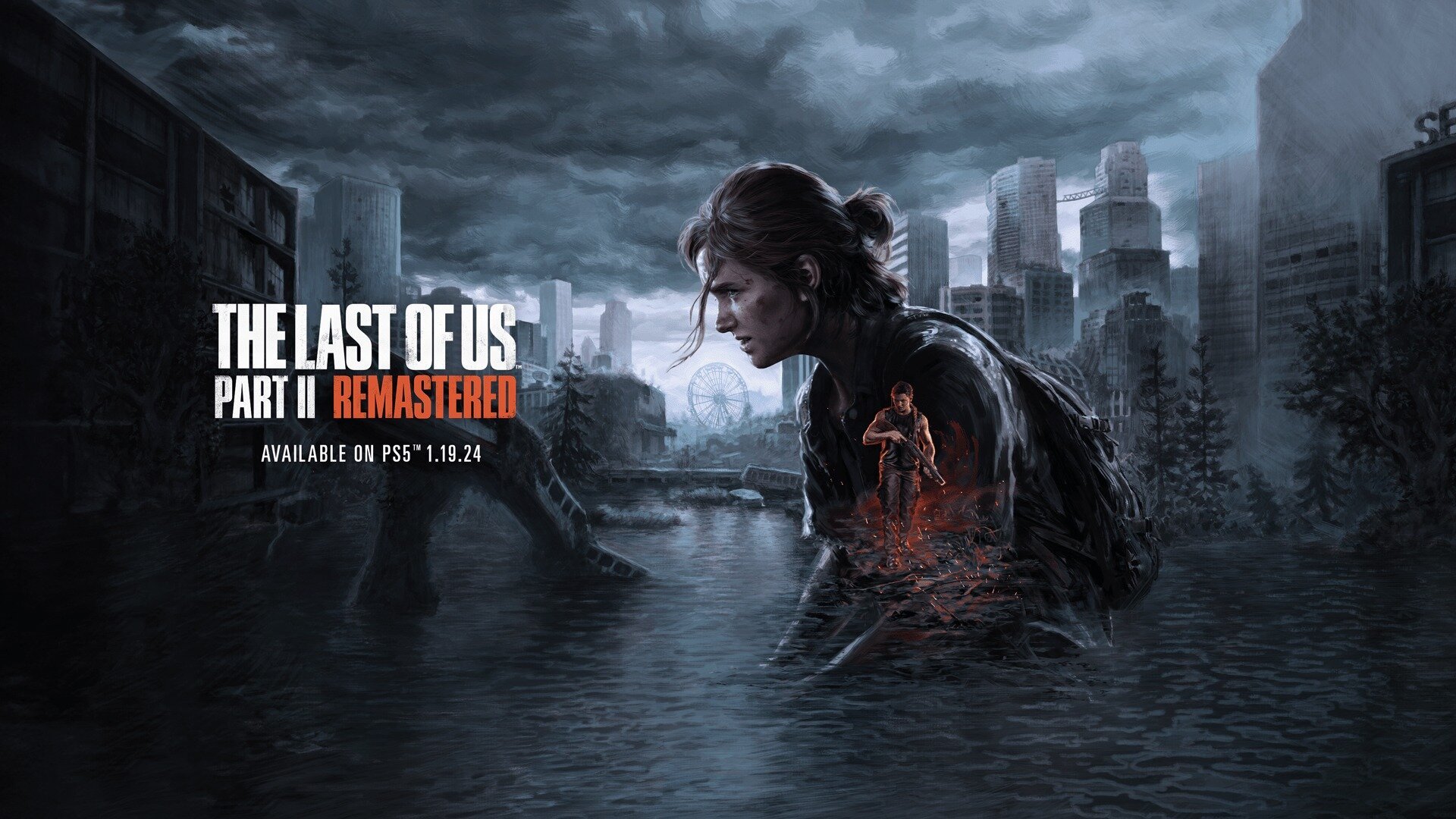 The release date is scheduled to be January 19, 2024, which coincides with the leaked information.
The main new feature of the remastered version is "No Return" mode, a roguelike survival challenge. Naughty Dog's Jonathan Dornbusch said this feature gives players the opportunity to test their skills in random encounters, providing a new style of combat in The Last of Us Part II. The game features "new characters and a variety of encounters and hidden battles against different enemies, with each encounter potentially offering unique and unexpected elements."
On the technical side, the game features a native 4K display in resolution mode and 1440p upscaled to 4K in performance mode. For TVs that support VRR, the option to unlock the frame rate is available. Improved loading times and exploiting DualSense features like haptic feedback and adaptive triggers are also part of the new version.
The game also offers a free-to-play guitar mode with instruments that players can unlock while they can also explore some levels that were not in the original game. For "cut" levels and cut scenes of the main campaign, there is commentary from the developers. Fast Launch mode is another new addition.
The Last of Us Part II on PS4 can upgrade to the Digital Remastered Edition for $10, and saves from the original can be transferred to the Remastered Edition.
Information about Remastered was leaked by PlayStation Network earlier. The Last of Us Part II was originally released for the PS4 in 2020 and received an optimization patch for the PS5 in 2021. A PS5 remake of The Last of Us Part 1 was released last year.

"Avid problem solver. Extreme social media junkie. Beer buff. Coffee guru. Internet geek. Travel ninja."