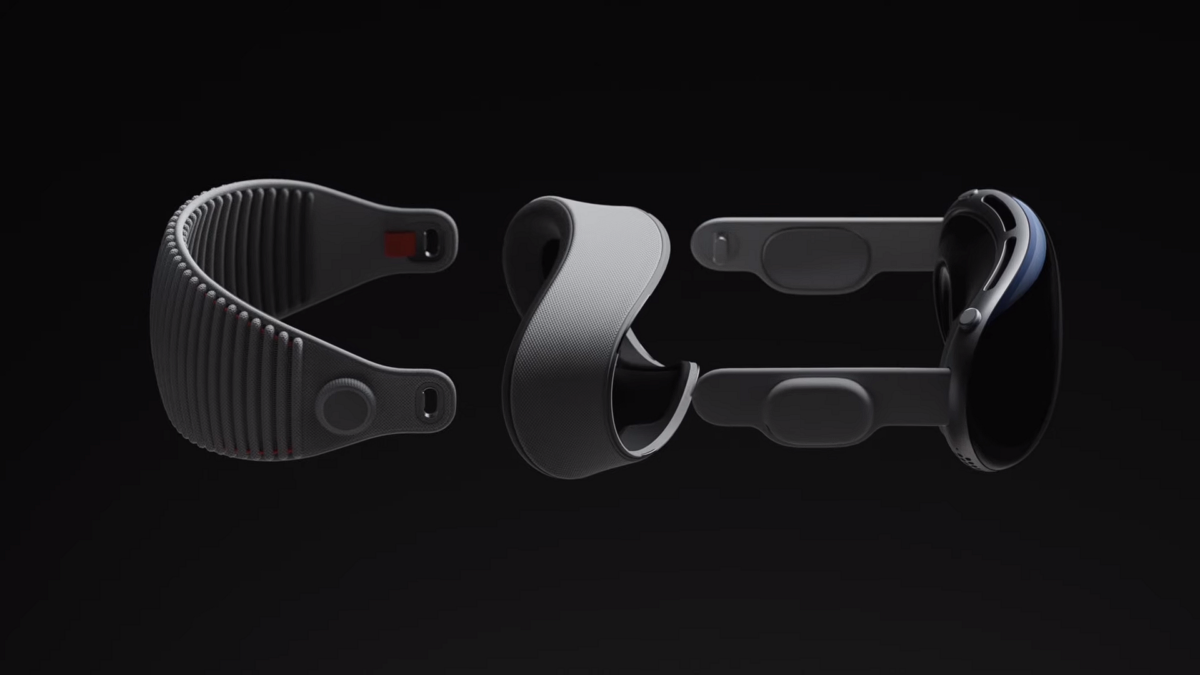 The next step for the company According to With Bloomberg news correspondent Mark Gurman, it's clear: It will be lighter. Making next-gen virtual, mixed or augmented reality hardware lighter is something that's always on the list of planned features/capabilities for manufacturers, says Mark Gurman, whether you're Apple, Meta, or Valve. In this particular case, of course, we have no official information about its weight, but unofficial information or even speculation speaks of a weight close to 450 grams. So the weight, if indeed it is, is somewhat higher than what the average user would prefer.
According to Mark Gurman, Apple is already working on making its next-generation Vision Pro mixed reality headset lighter and smaller overall. These features will help alleviate the neck strain that some experienced during testing. The other thing to be said about the company's next-generation devices is that they may also be available with prescription lenses. The current version of Vision Pro is not "wide" enough for users who wear glasses, so the solution to the problem is
There's a slightly unique update that may or may not happen when the next-gen Vision Pro comes out. This version doesn't have enough room for those who wear glasses, so built-in prescription lenses may be the solution.
Apple is reportedly considering selling custom models — in collaboration with optical companies — that come with such lenses. Although they will undoubtedly appeal to many, it will be difficult to resell these models if there is no way to change the lenses. However, we are still far from the second generation Vision Pro and the above information is not from official sources so it is better to be careful.
"Avid problem solver. Extreme social media junkie. Beer buff. Coffee guru. Internet geek. Travel ninja."