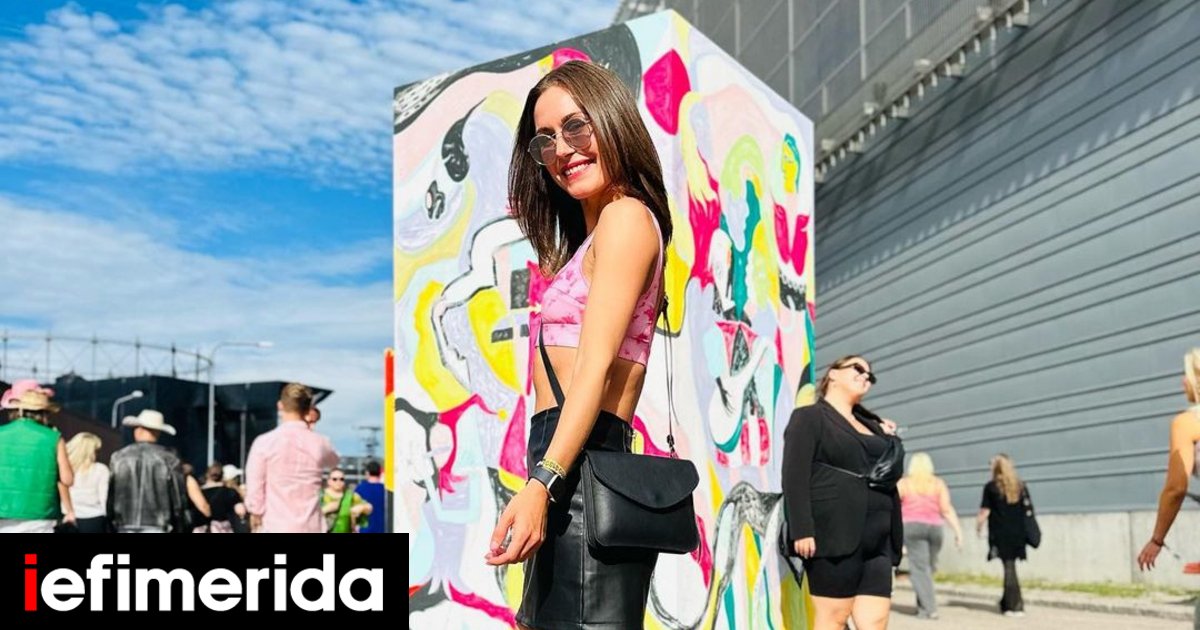 Another person became Sanna Marin, the former Prime Minister of Finland, after she left the highest post in her country and divorced her husband.
Those who attended Flow this weekend, a three-day music festival in Finland's capital, Helsinki, may not have realized that the woman in miniskirts, T-shirts and black boots was the country's former prime minister.
With bold appearances at a music festival, Sana Marin
The youngest leader in history and partygoer shared several photos on her Instagram showing that she is enjoying her new life away from politics, on what she described as her first "proper summer vacation" in a long time.
As can be seen in the photos posted by the 37-year-old Sanna Marin, her looks were not strict: a bold transparent dress, but also a light pink mini dress in the style of Barbie.
She appears to be joined by MP Nasima Razmyar, who opted for a more low-cut outfit with baggy pants.
Sana Marin also shared a video of herself blending in seamlessly with the crowd of young people enjoying the party, who seemed unaware that the former leader was dancing in their midst.
"I had a proper summer vacation for the first time."
In another post a week ago, the former Prime Minister of Finland revealed her new lifestyle. "This summer I took a regular summer vacation for the first time in a while," she wrote. This included, among other things, playing with Emma (her 5 year old daughter), sports, friends, good food and memorable trips. "
However, most of her followers applauded the change in her life.
"You look amazing. Thank you for showing the world that you can serve as prime minister and at the same time dress however you like," commented influencer Cecilie Johansen. "I am sure we would have achieved world peace already if most world leaders had Relaxed like Sana Marin."
A third agreed, saying: "A politician who is fun and looks cool. This is a very good example for young people and you are giving Finland excellent PR."
Resignation from the premiership and separation from her husband
It is noteworthy that Sanna Marin left the prime minister of Finland after her party won third place in the elections last April, and a week later she also left her position in the leadership of her party, saying that she hoped for a "more peaceful life." ".
Sana Marin went viral last year when a video was released of her passionately dancing with the pop star.
A few days later, a leaked photo showed two topless influencers kissing at a party hosted at the Prime Minister's residence.
"I am also a human being," she declared at the time in a speech, defending her right to a private life. "I do my job. I learn from it. I want to believe that people look at the work we do, not what we do in our spare time."
Last May, the 37-year-old politician announced her separation from her husband of three years, even though they had been together for 19 years. The couple said they would remain best friends despite filing for divorce together.
Find out the latest news from Greece and the world at
"Hipster-friendly coffee fanatic. Subtly charming bacon advocate. Friend of animals everywhere."