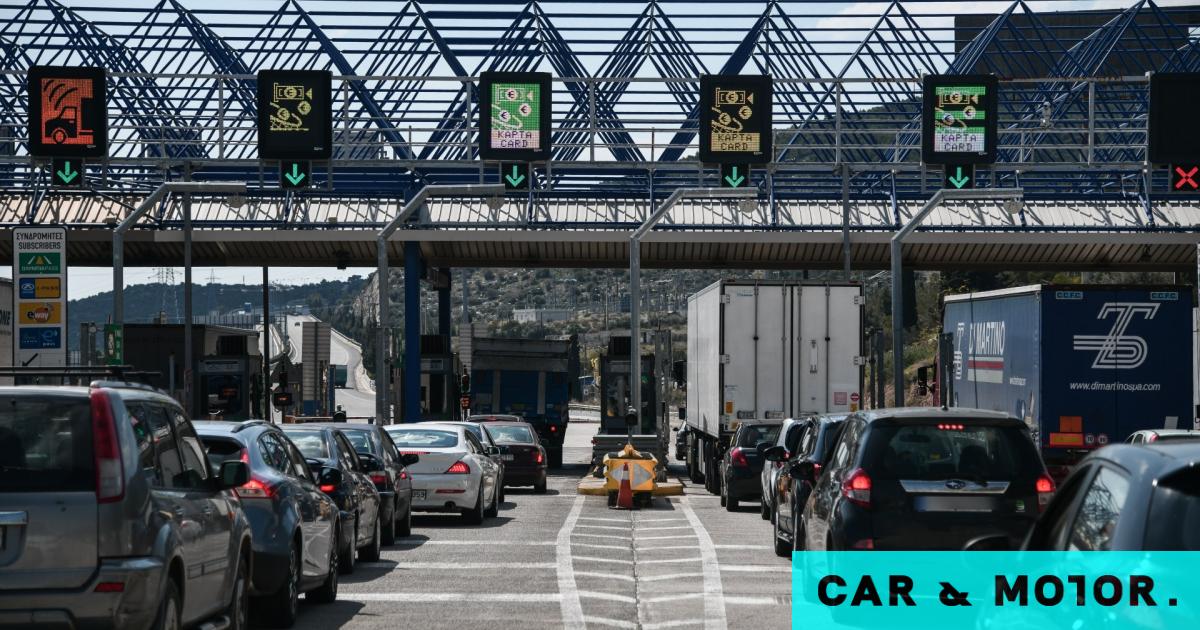 Drivers will be charged based on the kilometers traveled on the new motorway, which is the largest road project in Europe.
The largest road project implemented at the European level is The northern road hub of Crete (BOAK), which is approx 300 km And more budget 2 billion euros It will connect the island from Kissamos to Sitia.
It is the axis of a road that has been divided into three distinct parts, two of which have been contracted (Naples – Agios Nikolaos and Hersonissos – Naples) and the longest section takes its turn, Chania Heraklion (carried out through a concession contract), for which they bid Three strong contendersnamely GEK TERNA, Ellactor (AKTOR franchises) – Mytilineos (M franchises), AVAX – Meridiam-Egis.
Chania-Heraklion from BOAK is valuable 1.7 billion euros And the length of the highway 157.5 km (if the Kissamos-Chania extension is also taken into account), with two traffic lanes in each direction with LEA, 26 tunnels, 10.80 kilometers of new bridges, 20 new non-level intersections and modernization of the existing 18.
If the contract is signed by the end of 2023, the road hub will be delivered to traffic at the end of the year 2027 or its principles 2028.
He is also about unique BOAK section will have a feewhich, however, will have a different shape than those on the country's highways.
Tolls will be electronic, which means that the driver will not stop at the front toll booths, which will not be there. instead of, Vehicles will be registered at the entrance and exit from the highway for charged (0.067 € / km) on a mileage basis that they went through.
At the same time, fees will be – for the first time in Greece – "mysterious"and that is general You will pay Additional amount of money on actual crossings. This is an initiative that was taken because Reduced traffic load In this section, it will not generate sufficient revenue to pay off the loans and maintain the project.
The Ministry's goal is for BOAK to be a critical test for Fully electronic fee application This procedure will be expanded to All road axes.
Today, proportional charges only exist in Olympia Odosbut only for owners of electronic transceivers.
Read also:
"Avid problem solver. Extreme social media junkie. Beer buff. Coffee guru. Internet geek. Travel ninja."