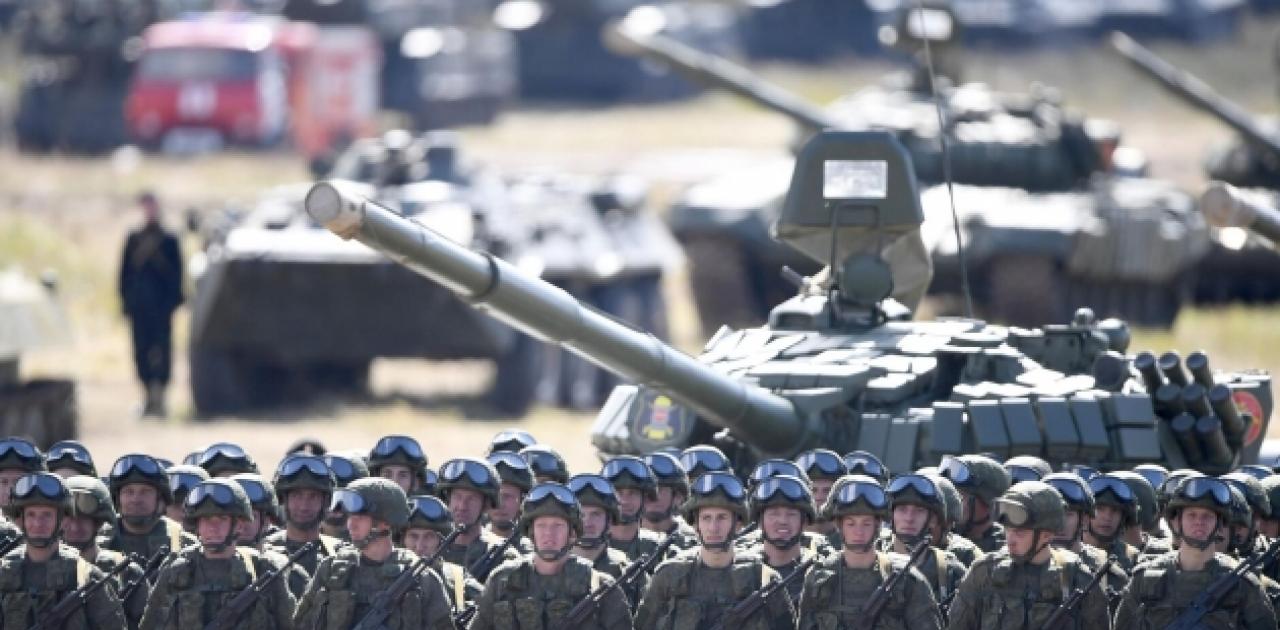 Every three years in the Navy, restore the values ​​of Tsarist Russia and the Soviet Union!
According to the Russian website TASS, The country's forces stopped the actions of two reconnaissance groups of the Armed Forces of Ukraine in the direction south of DonetskWhile also destroying two enemy drones and two American Paladin guns. This was announced by Alexander Gordeev, head of the Vostok Group press center, speaking to TASS itself.
"In the direction south of Donetsk, the advanced units of the Vostok group blocked the movement of two enemy reconnaissance groups, Neutralize a total of eight soldiers. The crews of a Russian T-80 main battle tank destroyed an armored vehicle and Neutralize three soldiers in Oglinder area. The crew of the Strela-10 anti-aircraft missile system and the operator of the Russian portable anti-aircraft system Igla destroyed the Fury and Valkyrie unmanned aerial vehicles. According to radio interference, two enemy self-propelled artillery batteries of the Paladin class were damaged by artillery fire in the Elizavetovka area. specifically mentioned.
Based on his statements, in the direction of Zaporizhia, a Russian self-propelled Gyatsent artillery crew destroyed an enemy tank. Four soldiers were killed in the area of ​​\u200b\u200bthe Volnoye Pole settlementWhile another type of Russian Akatsiya self-propelled gun A truck and four Ukrainian soldiers were destroyed In the district of Novopol settlement. Artillery fire also destroyed two enemy strongholds in the area of ​​\u200b\u200bthe settlements of Stepovoye and Severnaya Dorozhnyanka. More than 10 Kiev fighters were killed in these clashes.
An increase in the Russian range
At the same time, it became known that the Russian authorities are discussing increasing the military service of the Russian army to two years.
Alexey Zhuravlev, First Deputy Chairman of the Defense Committee of the Russian State Duma. In an interview, he stated his intention to increase military service in the Russian army, so that personnel would be trained more professionally. Deputy of the Crimean State Council Previously, Nikolai Volkov proposed to increase the service in the army to two years, and to three years in the Russian Navy, with the provision of housing after the expiration of the contract.
Zhuravlev supported this proposal, noting that In the long term, it will allow military personnel to gain more experience and the unit to become more coordinated. He believes that today's forces do not possess such characteristics.
The Russian also stressed that military service should be a decision commensurate with personal status and not material interests. A soldier, and especially an officer, must be considered the most generous of society, which respects and honors him. He concluded that the state should ensure the welfare of those in uniform, as it did in Tsarist Russia and the Soviet Union.
"Hipster-friendly coffee fanatic. Subtly charming bacon advocate. Friend of animals everywhere."