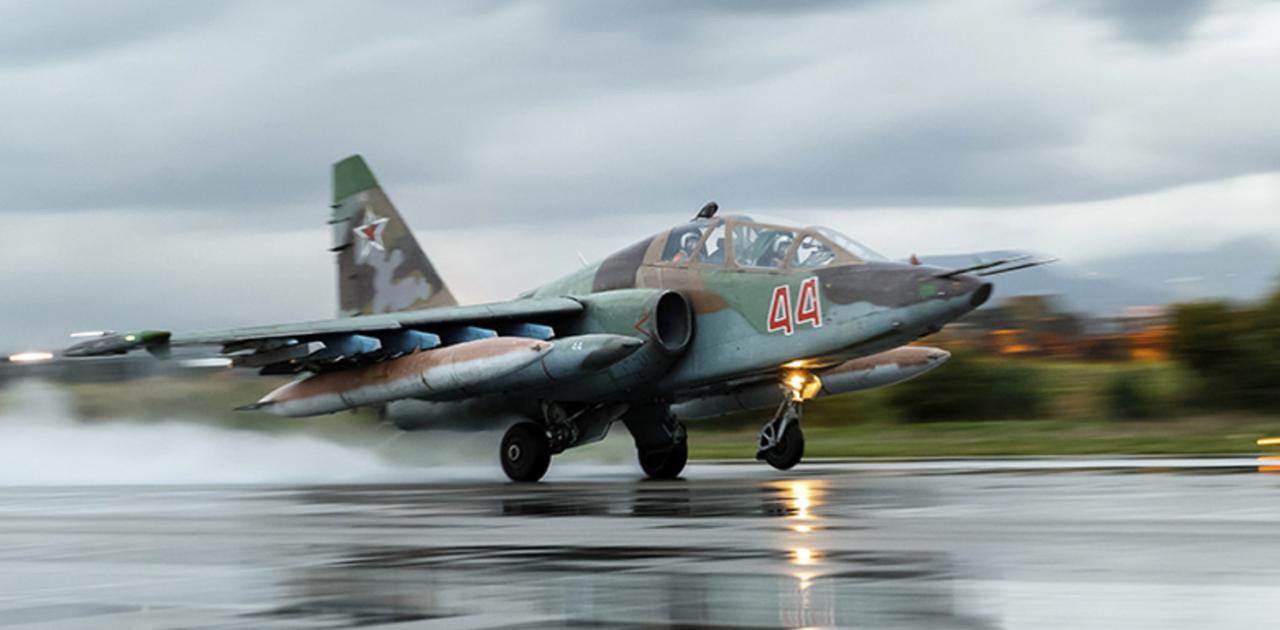 The commander of the USAF Air Force Center (AFCENT) warned American pilots not to participate
Russian pilots began to engage in aggressive behavior with American fighter jets over Syria in an apparent attempt to start a dogfight, said the commander of the US Air Force Center (AFCENT), Lieutenant General Alexus Grynkewich According to a report by Defense One on April 29.
According to the commander, the Russian pilots are "increasingly aggressive" in their approach And "They make aggressive maneuvers, as if they are trying to fight."
"Our protocols are that we should stay … several miles away and watch each other."Lieutenant General Grinkevich said, Adding that he warned the American pilots not to get involved.
Dogfight is a term used to describe a Air combat between two or more combat aircraft involving maneuvers at close range.
"We will not act like them."– said Lieutenant General Grinkevich. We will act professionally and try to de-escalate the situation."
Earlier this month, AFCENT said so Russian warplanes flew directly over the bases of the US-led coalition In Syria at least 26 times from March 1 to April 19 this year. The administration added that there have been 63 "violations" since March of disengagement protocols between US and Russian forces which was only implemented in 2019.
The Asian Football Confederation also published a video showing one of them A Russian fighter jet performs an "unsafe and unprofessional" interception of a US F-16 fighter jet On April 2 and April 18, a Russian fighter jet is seen flying over a coalition base and coming within 2,000 feet of an American fighter jet.
The United States maintains about 900 troops in Syria, all of whom are deployed Among the major natural gas and oil reserves are in the northeastern region of the country and a garrison blocking a strategic highway in the southeastern region.
And while the Russian army is in the country at the official invitation of the legitimate government in Damascus, the US-led coalition is operating there without any permission from the government or the international community under the guise of fighting ISIS. Tensions have escalated between Russian and US forces in Syria since Moscow launched its invasion of Ukraine last year.
A recently leaked US intelligence document revealed one A plot by Ukrainian intelligence to attack Russian bases in Syria With the help of a group of US proxies, the Kurdish-led Syrian Democratic Forces. Perhaps this explains the increasing aggression of the Russian military group in the country.
"Hipster-friendly coffee fanatic. Subtly charming bacon advocate. Friend of animals everywhere."