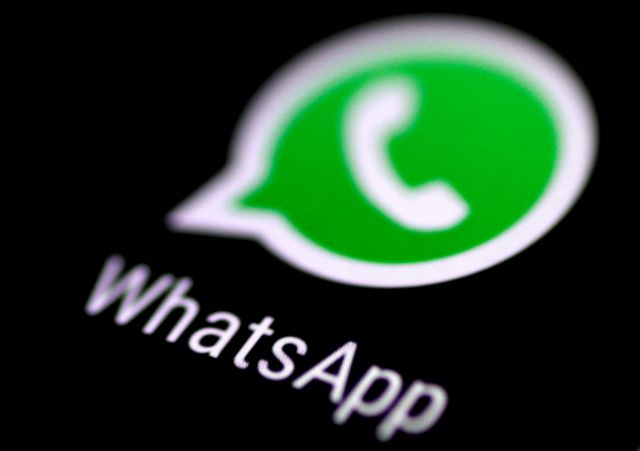 WhatsApp and other similar messaging apps have come under the microscope of Wall Street regulators. The investigations relate to the use of such applications to share and discuss confidential information of hedge funds, private equity and other investment firms.
Companies now involved in the investigation include The Carlyle Group, Apollo Global Management, KKR & Co., TPG and Blackstone. It also involves some hedge funds, including Citadel. Executives at those companies gave their personal phones and other devices to employers or lawyers to copy, and messages discussing work were turned over to the Securities and Exchange Commission, the sources said.
United States: Banks fined $549 million for using Signal and WhatsApp
Investigations were conducted in the past for the same purpose in companies such as JP Morgan Chase, Goldman Sachs, and Barclays, more than ten of which paid fines exceeding two billion dollars.
The new SEC investigation is now important because it appears to tighten scrutiny on such messages through mobile apps and at companies that have had a more lax regime until now. These applications are marked as not approved for business-related communications either between market executives or with their clients.
This issue came back to the fore again in the past few days when Reuters revealed that the Securities and Exchange Commission had already collected thousands of such new messages that were exchanged between employees at financial institutions via WhatsApp and similar applications, with the aim of conducting an audit. The move shows that the investigation into the practice, which has cost major Wall Street firms huge fines, is deepening. Companies are under pressure from the authorities not to allow their employees to use these applications for work-related matters.
In the final phase of its investigation into more than a dozen investment firms, the SEC has requested over the past few months thousands of such private messages containing discussions of business matters that were exchanged from personal phones and other devices during the first half of 2021, the sources said. Messages from senior executives were also targeted.
Concerns from the SEC
The SEC's concerns are that executives may discuss sensitive business and investment issues through these apps, and that messages cannot be reviewed later in the event of an investigation. The SEC often examines email conversations of Wall Street executives during audits. These letters, like others, are required by companies as they are considered an approved means of communicating business matters.
The Securities and Exchange Commission oversees all those involved in the buying and selling of securities and all forms of investment products, but the rules can be very different depending on the type of company and the people it targets.
Who are more careful?
The capital markets divisions of major banks are subject to the strictest rules for broker-dealers. In contrast, investment managers who deal with hedge funds and private equity firms have, until now, faced more relaxed oversight. Meanwhile, investment products targeting retail clients are subject to more stringent regulation and supervision than private equity funds targeting wealthy and institutional clients.
In the case of keeping logs of conversations, for example, US law stipulates that brokers and dealers must retain "all communications." . . related to the business itself." But investment managers operate under a different system that details the types of messages to maintain by product.
"Avid problem solver. Extreme social media junkie. Beer buff. Coffee guru. Internet geek. Travel ninja."