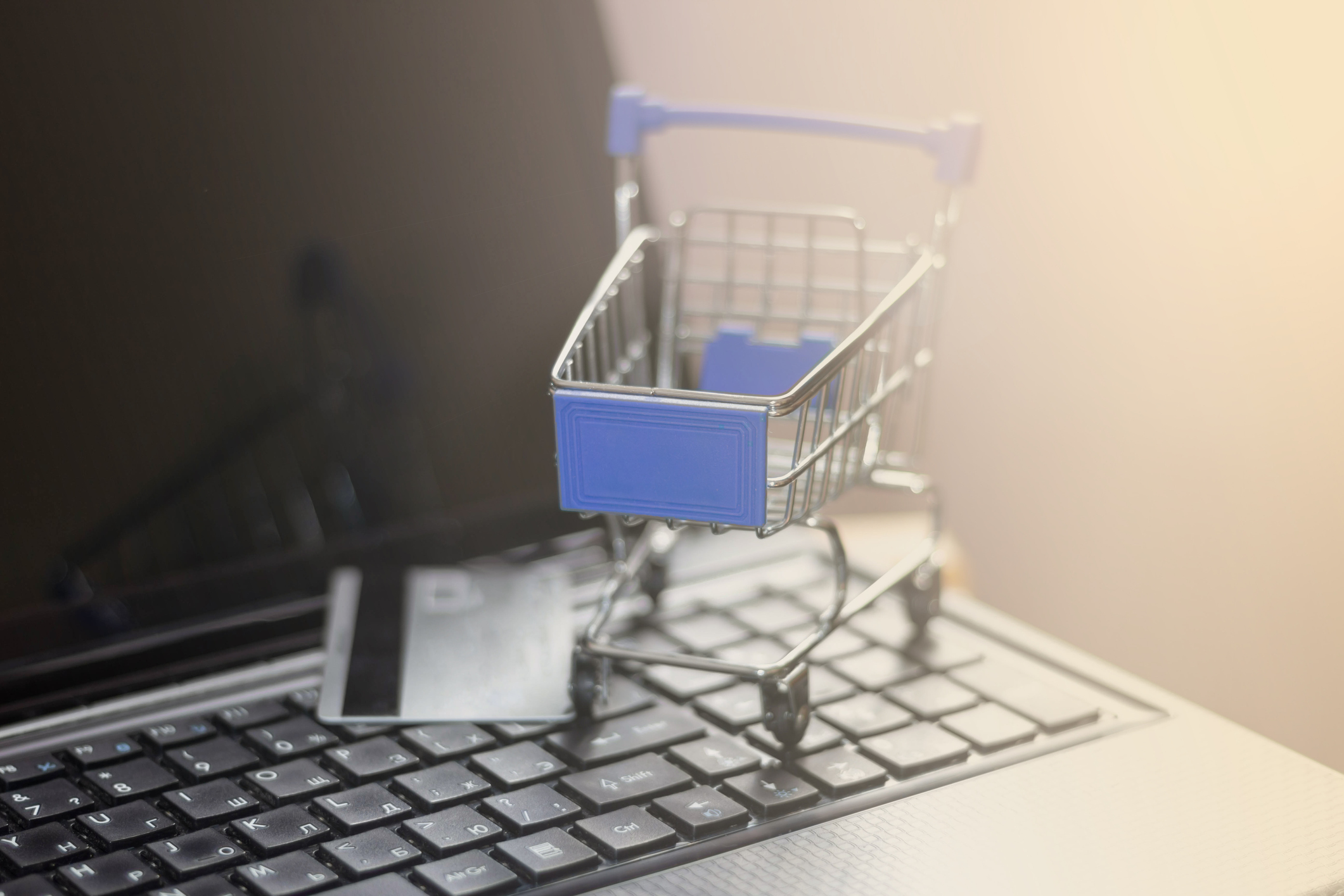 How many times have you wanted to go to a page and your antivirus decided you shouldn't? If that is the case and when you want to apply for a Market Pass, there is a solution.
In the event that you are one of those who are eligible for the Market Pass but have not yet entered vouchers.gov.gr/marketpass, you have to do it. On the one hand, because the platform will be open until March 15th and on the other hand, because there is a way to make your antivirus … allow it!
Some antiviruses block access to the application not only because of false positives for the application in question, but also for other URLs (even banks, in the past).
In this case, you will need to add an exception for api.vouchers.gov.gr through your antivirus settings.
We open Avast Antivirus and visit the menu at the top right of the Avast window
We go to the settings
We select General Settings from the column on the left
In Exceptions, click Add Exception.
On the next screen, type URL.api.vouchers.gov.gr and hit Add Exception
By following these steps, the page will no longer be blocked by Avast.
The above steps are also included on Avast's page with images for each step: https://support.avast.com/en-us/article/Antivirus-scan-exclusion#pc.
"Total alcohol fanatic. Coffee junkie. Amateur twitter evangelist. Wannabe zombie enthusiast."