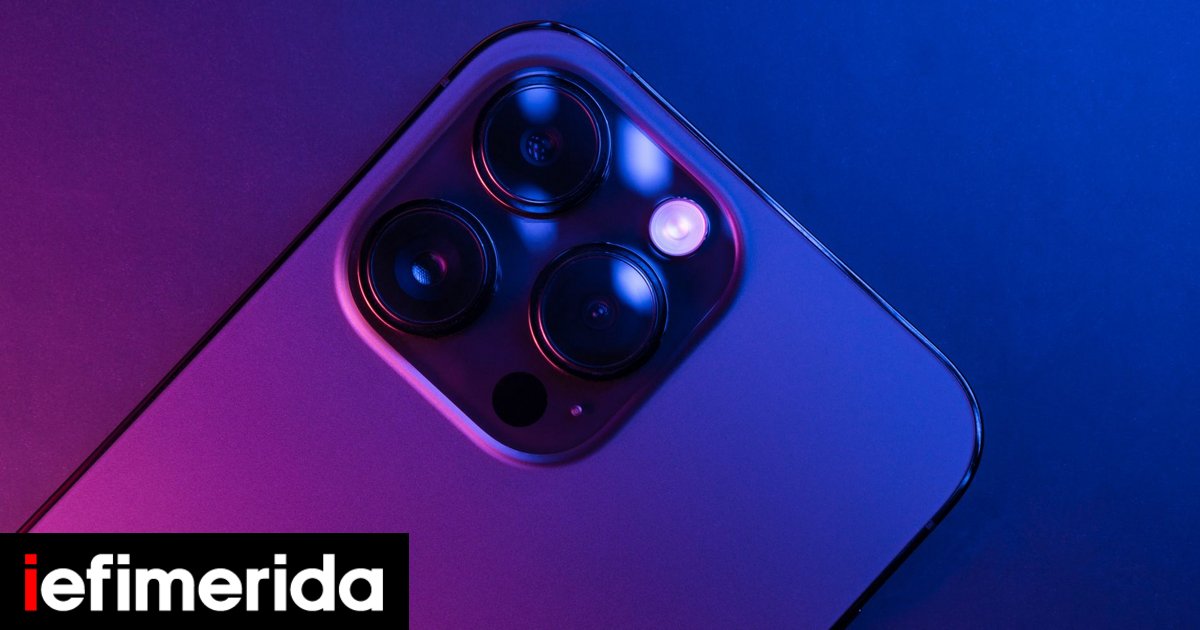 According to information from a reputable insider, Apple is expected to make major changes in the 2024 iPhones, but the 2023 models will be more… conservative.
Apple analyst Ming-Chi Kuo has listed his predictions for the iPhone 16 Pro's features, and they include a larger screen, but also … the coveted periscope camera.
Kuo said the iPhone 16 Pro screen will be "slightly larger" than the iPhone 14 Pro screens, which were released in 2022, and the upcoming iPhone 15 Pro screen. Thanks to the larger size, he said, it will now have enough room to fit a surveillance camera. iPhone 16 models are expected in 2024.
iPhone 16 Pro: What is the Periscope camera and why is it worth the wait?
The periscope camera offers improved zoom capabilities, and Kuo said he expects the iPhone 16 Pro and even the larger iPhone 16 Pro Max to feature it. The iPhone 14 Pro has a camera with 3x zoom, while the periscope that they say will integrate the iPhone 16 Pro, will be able to reach 6x, without loss.
The way the periscope camera achieves this is through tiny mirrors. Instead of using a long lens sticking out of the phone, the periscope camera uses an array of tiny lenses and mirrors, mounted perpendicular to the main camera sensor. This allows the camera to achieve a longer focal length and greater zoom capabilities, without adding bulk to a smartphone
Surround cameras have been used by Google, Samsung, and HUAWEI, among other manufacturers, but are not yet integrated into the iPhone.
Kuo's comments come in addition to those of another industry analyst, Ross Young, who mentioned that the iPhone 16 Pro and iPhone 16 Pro Max will get larger screens. In a tweet last week, Young wrote that he was "hearing about some new sizes on the Pro models."
When another user speculated that the iPhone 16 Pro will grow from 6.1 to 6.4 inches and the iPhone 16 Pro Max will grow from 6.7 to 6.9 inches, Young replied, "Near."
Find out the latest news from Greece and the world at
"Total alcohol fanatic. Coffee junkie. Amateur twitter evangelist. Wannabe zombie enthusiast."