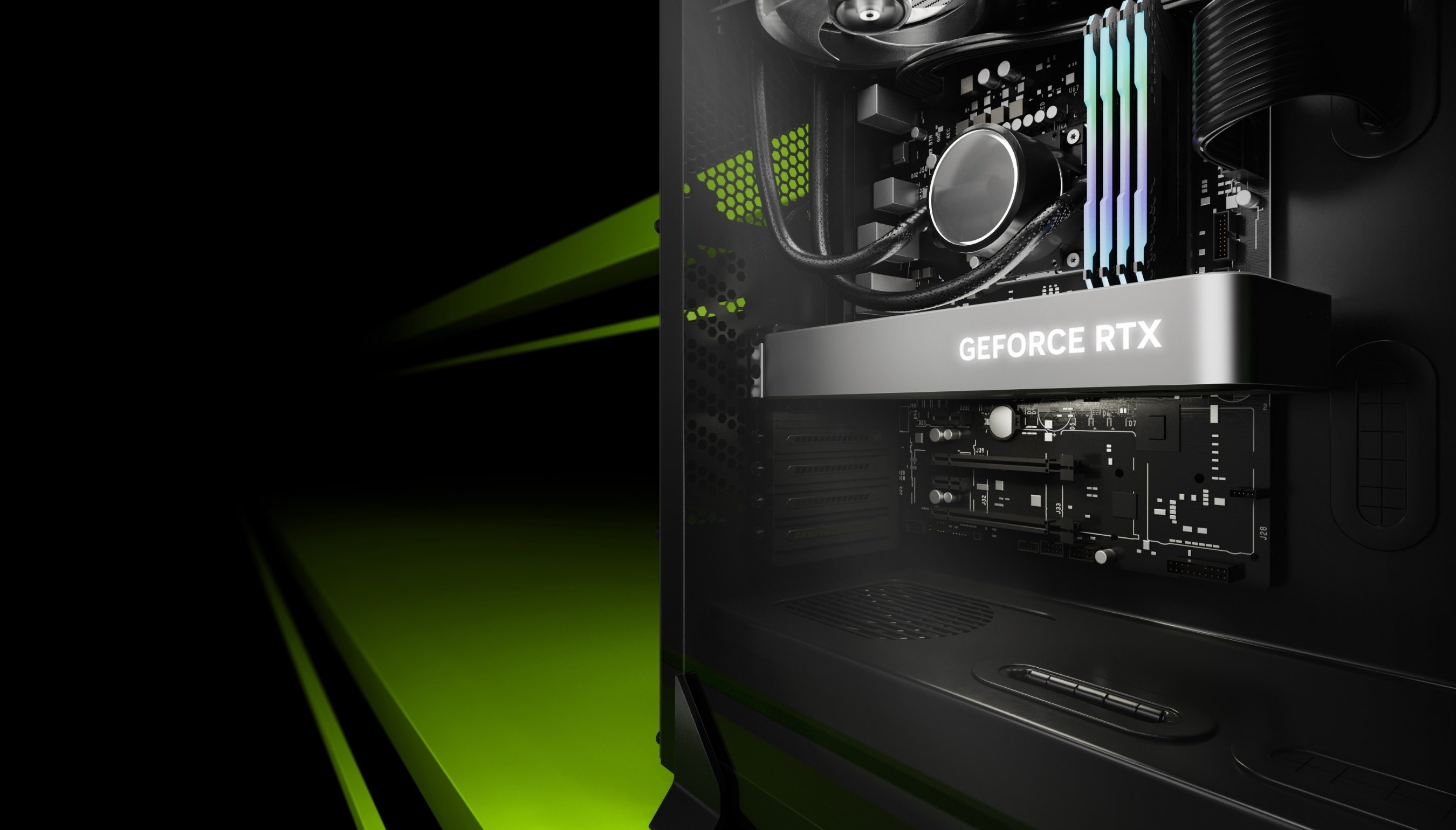 Surprisingly, the well-known company only spent a few minutes introducing its new graphics card — perhaps because it's a rebranded product — but revealed everything we need to know, including the price.
The new GeForce RTX 4070 Ti features 12GB of GDDR6X memory (and a 192-bit memory interface) and is essentially the GeForce RTX 4080 that was officially announced on September 20, 2022. At the time, the suggested retail price was $899. Today, three or four months later, the price is down a hundred dollars at $799.
As for its characteristics, the new GeForce RTX 4070 Ti GPU of "Ada Lovelace" architecture integrates 7680 CUDA cores and has a GPU clocked at 2.31GHz (base) to 2.61GHz (boost). According to NVIDIA, it delivers the performance of 641 Tensor-TFLOPs, 93 RT-TFLOPs, and 40 Shader-TFLOPs (values ​​slightly increased compared to those of the RTX 4080 12GB announced last September, possibly a product of increased timing or build slightly improved). Graphics card requires a power supply of at least 700 watts.
While the GeForce RTX 4090 and 4080 graphics cards are meant for gaming at 4K or higher, a gamer who gets a GeForce RTX 4070 Ti can comfortably play their games at 1440p at 120 frames per second or higher. An important role in this is the new DLSS 3 support (as with other graphics cards in the GeForce RTX 40 series, it uses machine learning to generate whole frames rather than pixels like DLSS 2 and thus has the potential to deliver better overall frame rates, especially in addresses that are limited by the capabilities of the processor).
Since NVIDIA claims that the performance of the new GeForce RTX 4070 Ti is comparable to last year's flagship GeForce RTX 3090 Ti, this means that it is capable of delivering an enjoyable 4K gaming experience, especially since DLSS is now available3. In fact, it is exactly the card he has been waiting for. Gamers using ultra-fast 1440p monitors. The new NVIDIA GeForce RTX 4070 Ti will be available starting January 5th at a suggested retail price of $799. In our country, given the high VAT and profits of electronic retailers, the price is expected to be much higher.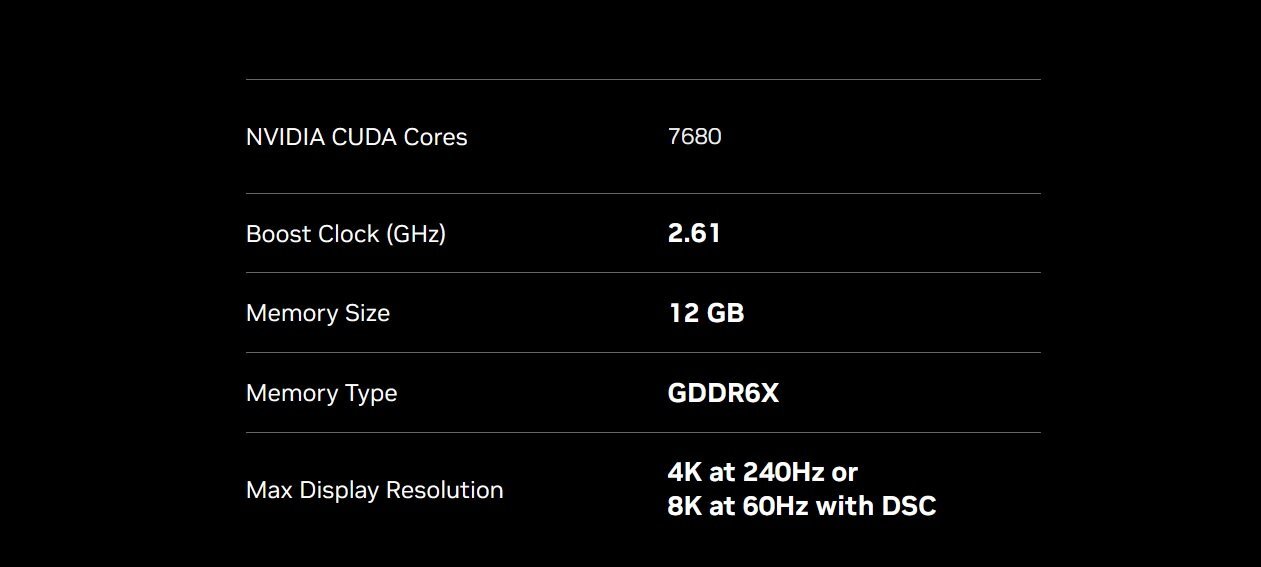 The centerpiece of NVIDIA's offer was the new mobile versions of the well-known GeForce RTX 40-series GPUs, including the RTX 4090, 4080, 4070, 4060 and 4050. Enough to enjoy games on three screens in 4K resolution at 60 frames per second. The less powerful GeForce RTX 4050, 4060, and 4070 GPUs deliver higher performance than the outgoing mobile GPU called the GeForce RTX 3080 and can handle the demands of modern games at up to 1440p resolution and up to 80 frames per second.
Plus, they're ideal for use on mobile workstations, and according to NVIDIA, they can make them more practical for managing professional tasks like 3D modeling and AI-based media processing on 14-inch laptops. However, gaming performance could be higher thanks to the use of DLSS 3, while more detailed and precise "triple speed" memory control allows the GPU to "fall" into lower-power RAM states. Combined with the lower consumption GDDR6 memory, the energy efficiency is increased compared to the past.
The first PCs with mobile GPUs from the new GeForce RTX 40 series are expected from February. Laptops with GeForce RTX 4080 and 4090 will be priced from $1199 while PCs with GeForce RTX 4050 will start at $999 (we refer to suggested retail prices). We expect laptops from Acer, Alienware, Dell, ASUS, HP, Lenovo, MSI, Gigabyte, Samsung, and Razer.






2










23




"Total alcohol fanatic. Coffee junkie. Amateur twitter evangelist. Wannabe zombie enthusiast."