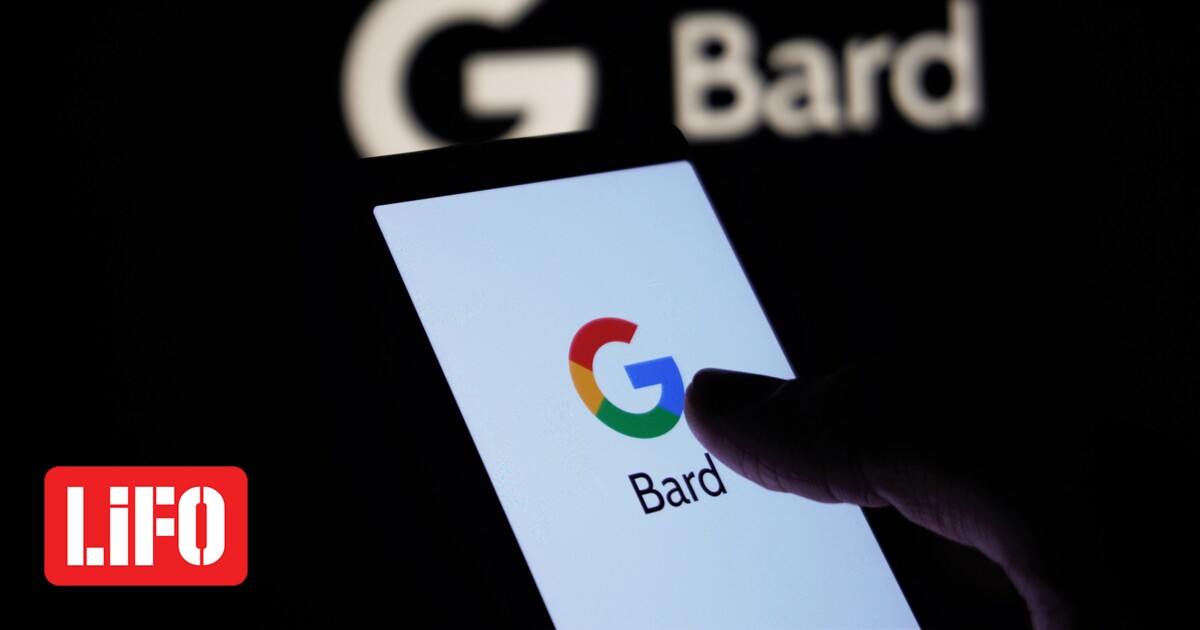 Google today announced a series of new features for its Bard AI model.
Among the capabilities of Bard is its integration with Google services and applications. At the same time, it expands its access to available jobs In English and additional languages.
According to Google, one of the biggest benefits of Bard is that it can tailor its responses to exactly what the user needs. For example, it points out that users can ask Bard to do this Plan a trip they want to take with their friends, To plan in advance their entry Online market Or help explaining it to their children scientific Trait.
Bard will be able to reach more places
Google says of the Bard model, "We are expanding access to its existing features, which are available in English, such as the ability to upload photos using Google Lens, and download photos from."seek" on the answers, as well as modifying cool answers, In more than 40 new languages ​​and countries.
Bard will connect to Google apps and services
From today it has been released in English Fard accessories. It's a whole new way to interact and work with Bard. Thanks to these extensions, Bard can find and display relevant information from the Google tools you use every day, e.g Gmail, Docs, Drive, Maps, YouTube, Google Flights, and Hotelseven when the information you need is scattered across many different apps and services.
Cool abilities
Google communicates to Internet users by saying, "Imagine you're applying for a new job and using Bard to help you through the process. You can ask it, for example, to 'Find my resume with the title 'June 2023' from Drive and write a short paragraph summarizing it in personal note format" and continue with Work with Bard to create a fresh, engaging cover letter for your resume.
However, this is emphasized "We are committed to protecting your personal information. If you choose to use Workspace extensions, your content from Gmail, Docs, and Drive will not be visible to reviewers and Bard will not use it to show ads or train the model. Of course, you can always control your privacy settings when you decide how you want to use these extensions, and you can turn them off at any time.
With information from APE-MPE
"Avid problem solver. Extreme social media junkie. Beer buff. Coffee guru. Internet geek. Travel ninja."