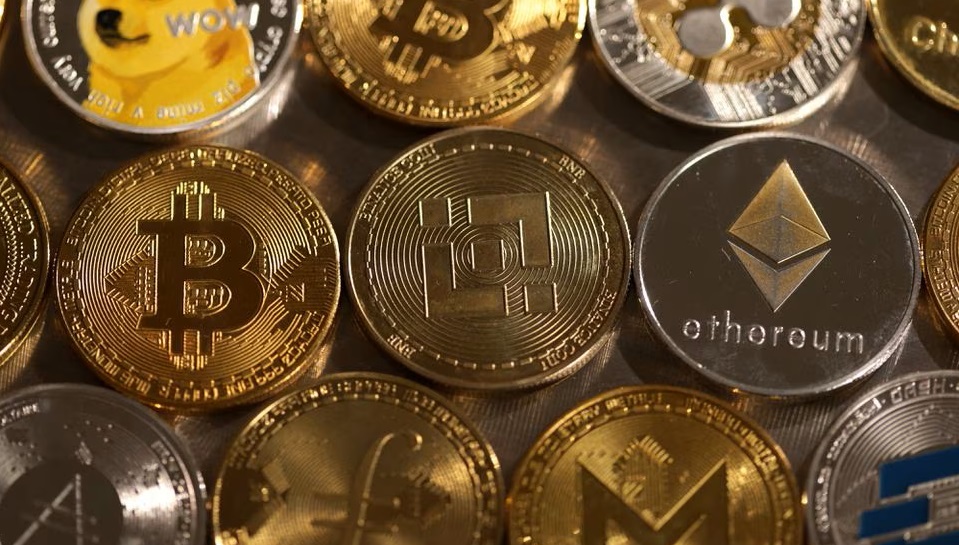 Committed to achieving high returns and profits, As claims Reuterssome of them are moving away from the cryptocurrency that "started it all" and designed as an alternative to regular cash, in favor of some of its descendants, which are created as native tokens (tokens) for blockchain platforms that host smart contracts) and applications (applications).
MarketVector's Smart Contract Leaders Index, which tracks the most important tokens of its kind — including ether, dot, and solana — is up 36% in 2023, even outstripping Bitcoin's 33% rally. Solana's token value has increased by 76% this year. Bundeep Rangar, CEO of Finegia, a crypto asset management firm, recently said that he expects the largest returns to come from smart contract tokens on platforms that support decentralized finance (DeFi) applications. Some investors from the world of trillion dollar digital assets seem to agree with Pondip Ranghar's position. Data from CoinShares shows ether and solana-based investment products seeing even small inflows when bitcoin products have suffered from outflows (such as withdrawals) for four consecutive weeks.
About seven out of the twenty largest crypto assets are smart contract tokens, including ether, dot, solana, and cardano. BofA analysts, as well as Finegia's Bundeep Rangar, point to smart contract tokens and blockchain-based applications that act in a similar way to the "growth stocks" in the world of traditional investors, which are usually tech stocks. "We expect 2023 to be the year of (positive) divergence for the value of tokens," Bank of America analysts wrote in a research note on February 24 (divergence occurs when the price of an asset moves in the opposite direction of a technical indicator, such as an oscillator, or moves against other data).
Bitcoin has long traded in conjunction with technology stocks, but that thread may fade as smart contract tokens increasingly take up the mantle of cryptocurrency super growth. Bitcoin cryptocurrency's 30-day correlation with the NASDAQ turned negative for the first time on February 23 after almost three months (until then they had a parallel trajectory).
Some analysts and cryptocurrency market watchers argue that the relative resilience shown by smart contract tokens this year indicates the steady performance of more established DeFi protocols despite what happened to the market in 2022. However, they warn that the global macroeconomic outlook and policy could influence central banks. On the development of various crypto projects and associated tokens. James Butterville, chief researcher at CoinShares, warned that it is still too early to talk about a significant (positive) divergence for cryptocurrencies. Indeed, the shadow of bitcoin still looms large over the industry, as its share of the total cryptocurrency market cap has increased slightly to 40%, from 38% at the start of the year. On the other hand, James Butterville said that these may be signs of a recovery in the cryptocurrency market. "We should increasingly adopt the view that, as the market develops, it will become more sophisticated and mature,






1










1




"Total alcohol fanatic. Coffee junkie. Amateur twitter evangelist. Wannabe zombie enthusiast."