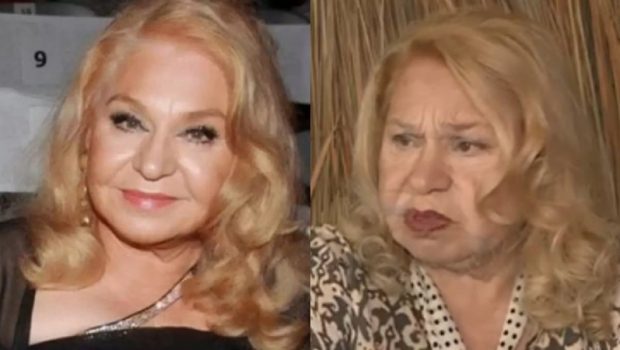 Titika Stassinopoulou was "rainy" again in an interview with On Time, speaking among other things about the #metoo movement and about women who filed complaints.
What was it like backstage at the theater then? Was there sexual harassment?
no. I personally have not encountered anything like this. I was treated with admiration and respect. Even though I was young, I was never looked at as a tomboy. Perhaps because my attitude was also serious, they never got to the point of showing themselves in this way. I was treated like a talented person. And you know, when they think you have a special talent, they don't bother you, they respect you in theater and cinema.
For months, the theater has been plagued by complaints from actors and the courts over their sexually abusive behavior. Were you expecting all of this in your own space?
No, I didn't expect that. There were, we knew some who were lively and unrestrained, but no. I think this became more widespread than it actually was, because many people thought it was an easy way to deal with them. Journalists also helped and people participated.
I find it a bit overrated. Let's say, why didn't they chase me? I've heard women complain and tell stories that they were basically indifferent and incompetent. They tried to exist by amplifying some things.
Do you think there is an exaggeration somewhere?
Completely. For advertising reasons.
. "Certified social media geek. Passionate webaholic. Unapologetic music specialist. Food ninja."