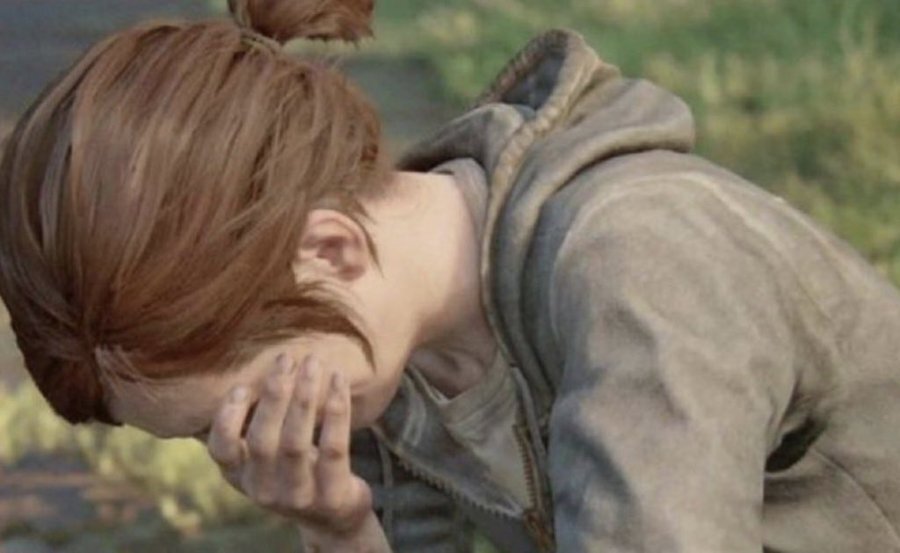 Thousands of reviews on Steam are "mostly negative" and filled with reports of frequent bugs, crashes, and general hardware misuse. Meanwhile, those who've tried to run the port on the Steam Deck have reported that it takes over an hour for the game to compile shaders when it first launches — but even when it did manage to compile shader performance was still a major bummer.
Correspondent at Engadget, the Steam Deck owner, reported that after installing the game on the Steam Deck, he had to wait about an hour and a half for the shaders to compile. Once the process was complete, he started playing Left Behind (a standalone DLC) only to find that the game "crashed" during the opening cinematic video. When he finally started playing, he realized that the game was using 102% of the VRAM in the Steam Deck. By "throwing" the graphics settings to the lowest (low) level, he was able to get the game to use less than 100% of the memory, so he assumed that crashes wouldn't be as frequent in the continuation of the game, which in the end he couldn't confirm because he hadn't played longer.
However, it's worth noting that Sony didn't give away demo codes for the game to reviewers until the same day as the launch, which could mean that the developers were working on the title until the last minute or that the game experience wasn't as good (or both). However, Naughty Dog soon tweeted that it was "actively investigating many issues" reported in the game. The company also established Known Issues website For those interested to familiarize themselves with it, including slow shader loading, possible memory leaks, outdated graphics card drivers that may lead to instability, and game failure to launch despite meeting the minimum system requirements.
It's certainly not the first time this has happened with first-party PlayStation titles that have been "ported" (ported) to PC. There have also been issues with 2017's Horizon Zero Dawn and 2018's God of War as well as Naughty Dog's Uncharted: Legacy of Thieves collection (which includes the remastered versions of Uncharted 4 and Uncharted: The Lost Legacy). Since then, of course, through updates, games have been running better, but the fact that this phenomenon is repeated is not the best for Sony's image.
Originally, The Last of Us Part I PC game was supposed to be released on March 3rd, and if it does, things could be a lot worse. Perhaps Sony wanted to cash in on the popularity of the HBO series, whose first season ended this month. A delayed launch, even for the second time, is probably best for this version that few can play without problems today. As of now, Naughty Dog hasn't announced an update for The Last of Us Part 1, but we don't think it will be very long.
"Total alcohol fanatic. Coffee junkie. Amateur twitter evangelist. Wannabe zombie enthusiast."