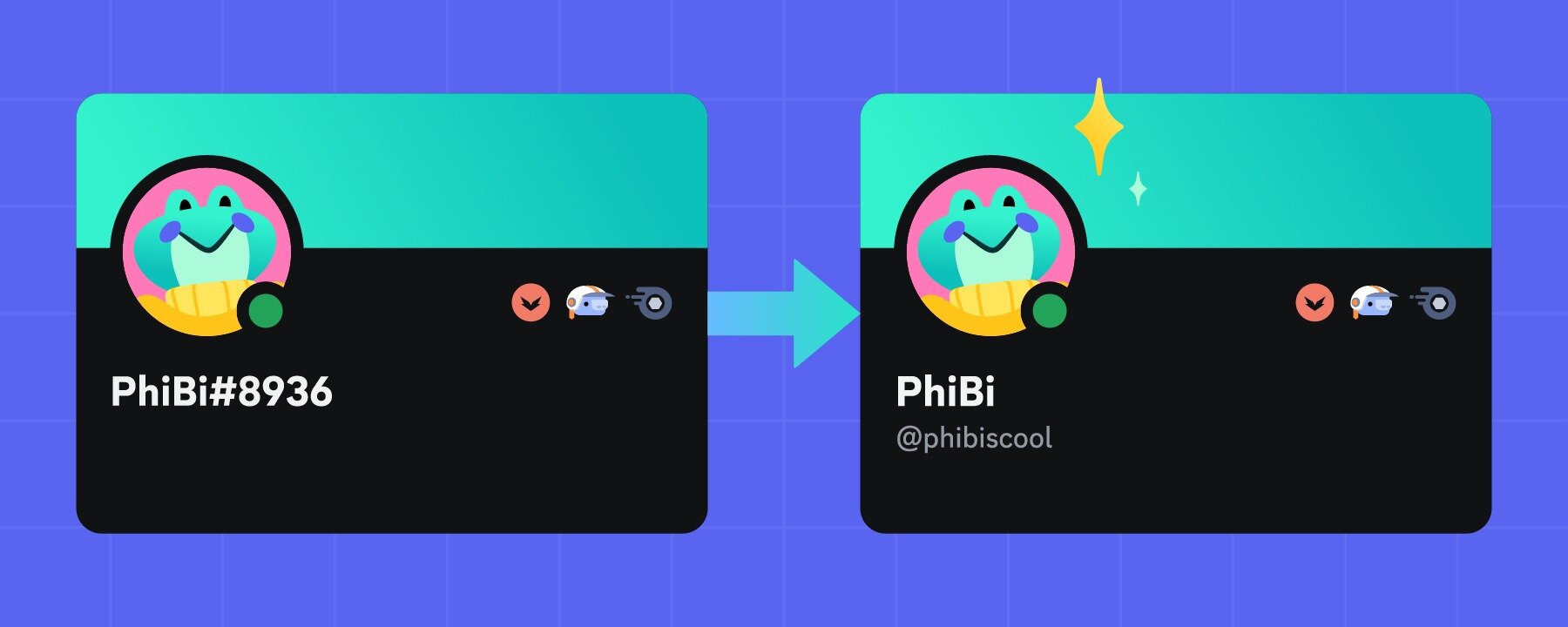 Until now, the company added numbers and four-digit letters to each user's username, as a way to distinguish between people with the same name. However, the new system will give everyone a unique username, just like Twitter, Instagram and other services.
Co-founder Stanislav Vishnevsky wrote in comment on the official blog. We know the importance of your username, and we understand that some of you may not like or agree with this change.
The four-digit tags were originally intended to allow you to choose whatever username you wanted, but that decision is now "technically unworkable," according to Discord. The company said usernames are "too complex or ambiguous" for people to remember.
The new system will be implemented "over the coming weeks" and you will receive a message when the feature is activated for your account. The company said if you've been using Discord (founded in 2015) for a long time, it will get priority over new users. Your previous username and badge will still act as your username, so your friends will still be able to find you.

"Total alcohol fanatic. Coffee junkie. Amateur twitter evangelist. Wannabe zombie enthusiast."