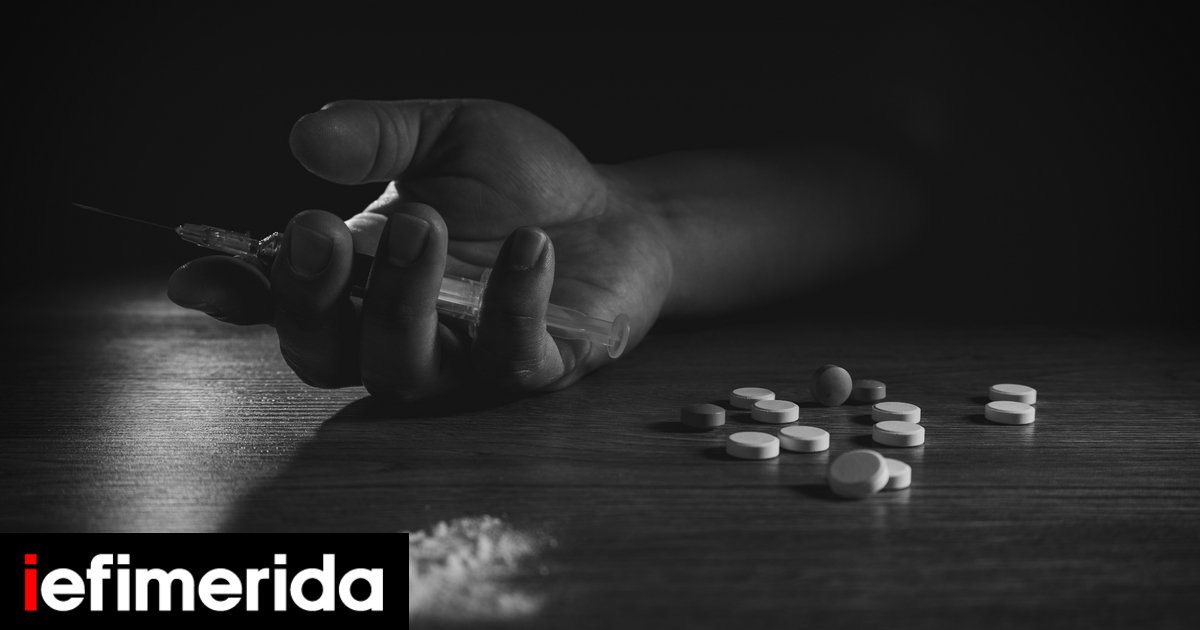 Friends of a 16-year-old Byron girl admitted to intensive care after taking a cocktail of drugs have given shocking details.
The teenager was invited to a party at the 17-year-old's house in Byron, where there was a high level of drugs. According to the information available there, They forced her to smoke ganja Later on Other drugs such as shisha (also known as 'poor man's cocaine').
In the morning, her friend, who was with her at the party (when the rest of the group staying at the house informed her and later disappeared) realized that the 16-year-old had lost consciousness and immediately called an ambulance. The young woman has been admitted to the Red Cross ICU in a critical condition.
BYRON: Seven people were arrested – two minors
After investigations he conducted after EL.AS was called in, he arrested seven alleged members of the circle.
Members of the ring, two of whom were minors, were involved in drug gangs and took victims to a home in Byron. The drugs were stashed in an abandoned building in Klifada. Gang members allegedly used a 16-year-old girl as a drug "tester" while her mother complained that they were exploiting her child.
16-YEAR-OLD FRIEND: I see her… eyes open, bleeding
According to the STAR, a friend of the 16-year-old was quoted as saying: "We spent some time there and then I went to sleep. I woke up and said something happened to M. But I know what she took. He had also taken medicine, but the correct name, The lyrics, I don't remember anything like that, he mixed those two together. I see her lying with her eyes open, and they're just rolled up, and then her eyes go up, and every time I go to pick her up, she's got a little blood from her nose, a little fluid. . I sat her up to take her pulse to see if she was alive or not."
Mother of 16-year-old girl: Her friends pressured her psychologically
According to the STAR, the mother of the 16-year-old girl told the police: "(My daughter's friends) were making fun of me on the phone when I was looking for her whereabouts and I knew I was holding her and they were talking on her phone. I know that even though my daughter wanted to come home often, they put psychological pressure on her when she was with them and did not let her go back against her will.
See all the latest news from Greece and the world
. "Professional creator. Subtly charming web advocate. Unapologetic problem solver. Devoted student."