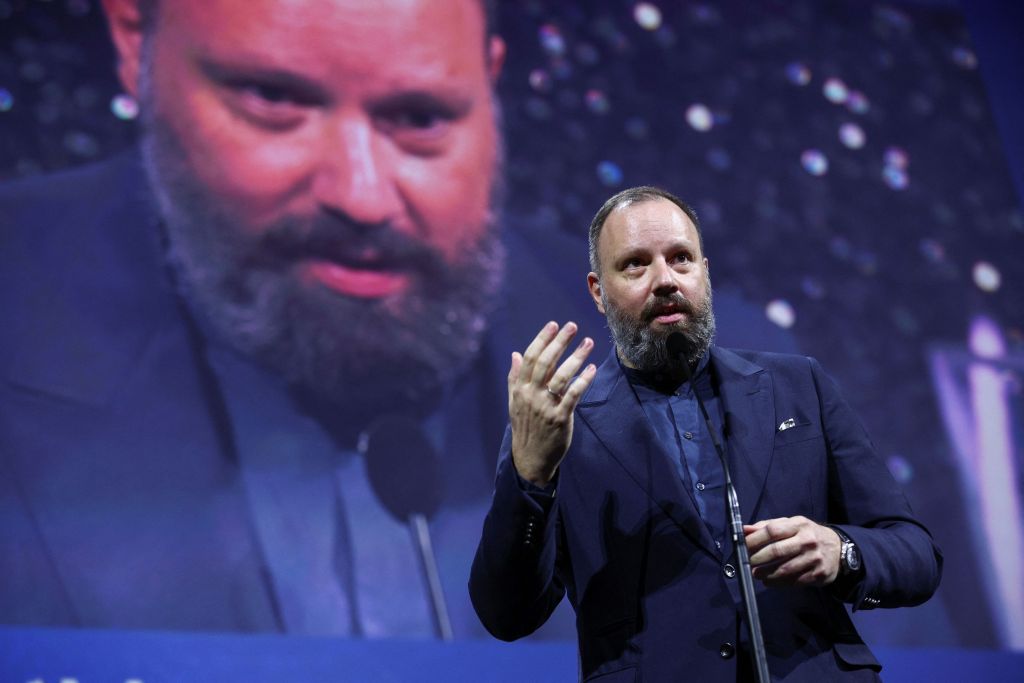 Giorgos Lanthimos is the big winner at this year's Venice Film Festival, winning the top Golden Lion for his film Poor Things.
#Cinema_Biennale 2023 #Venice80 pic.twitter.com/Op57NS0OD5

– Venice Biennale (@la_Biennale) September 9, 2023
The Grand Jury Prize went to Ryosuke Hamaguchi for "Evil Doesn't Exist," while the Special Jury Prize went to "The Green Border" by Agnieszka Holland.
The Silver Lion Award for Best Director went to Matteo Garrone for the film Me Captain, while the Best Screenplay Award went to Guillermo Calderón and Pablo Larraín for the film El Conde.
Lanthimos was the favorite from the start
In the acting awards, Cailee Spaeny won the Volpi Cup for Best Actress for her performance as Priscilla Presley in Sofia Coppola's film. Peter Sarsgaard (Memory) also won the Volpi Cup for Best Actor, while Marcello Mastroianni won the Best New Actor award. Seydou Sar (I'm the captain).
Favorite poor things since day one
Journalists enthusiastically welcomed the screening of George Lanthimos's new film at the 80th Venice International Film Festival, and talked about which "favourite" would win the grand prize.
(WATCH) Poor Things, directed by Yorgos Lanthimos, wins the Golden Lion for Best Picture #Venice80 pic.twitter.com/ZwIAGCyCY9

— Deadline Hollywood (@DEADLINE) September 9, 2023
International press anthems for the film Lanthimos
Giorgos Lanthimos' film, after its press release, received excellent reviews.
It is a modern adaptation of the Frankenstein legend based on the award-winning book of the same name by Alistair Grey, starring Emma Stone, Willem Dafoe, and Mark Ruffalo.
The Daily Mail reported in a report that Emma Stone's "icy" blue gaze towards the viewer is in stark contrast to her shoulder-length dark hair. The reason for this comment was the movie poster, in which the heroine of the film appears wearing an impressive blue dress.
The Guardian published an article praising "Bad Things", and also Emma Stone's performance, describing it as "amazing". The British magazine described George Lanthimos's directing style, as well as Stone's acting talent, focusing on her jerky head movements in one scene. And it is not for nothing that the British newspaper gives the film the highest rating of five stars.
In The New York Times, Kyle Buchanan wrote that Lanthimos's film is in some ways the boldest and most sexually direct "parallel" film to Barbie, insisting on a more extreme interrogation of gender and sexual dynamics "from every angle," linking this trope to the way in which Lanthimos uses his lenses and shooting angles very boldly.
Meanwhile, the New York Times review emphasized the film's excellent technique and aesthetics.
. "Certified social media geek. Passionate webaholic. Unapologetic music specialist. Food ninja."