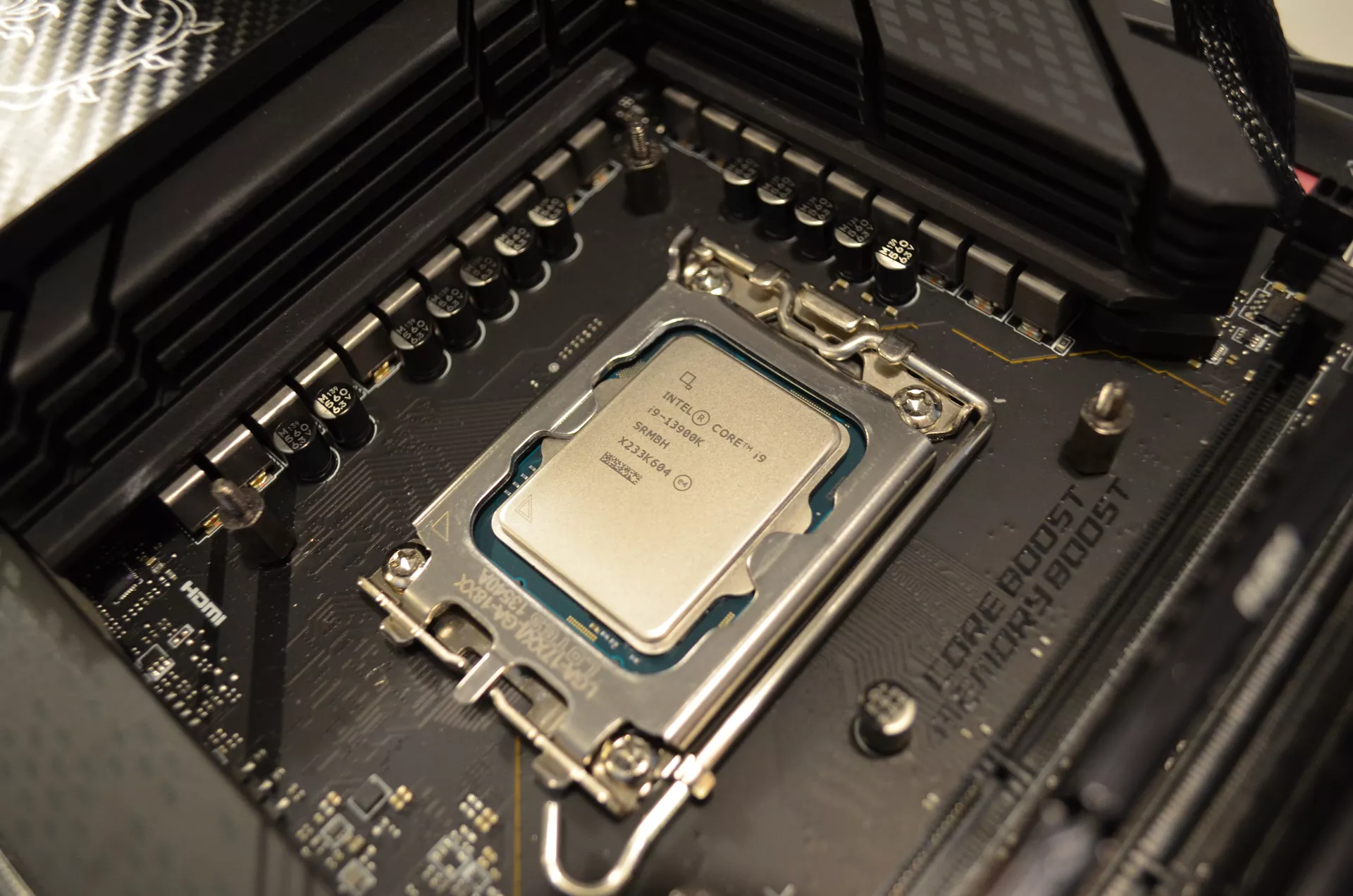 According to VideoCardz, whose reporter cites information from usually trusted Twitter user Harukaze5719, the 14th generation Intel Core processors are expected to offer significantly higher performance compared to their predecessors, particularly in the area of ​​multi-threaded applications.
From the leak regarding the performance of the Core i5-14600KF processor ("K" indicates that it has unlocked multipliers and "F" that it does not have integrated graphics) in the Geekbench benchmark, it is understood that the 14-core / 20-thread processor is 5% faster than Its predecessor (Core i5-13600K) in the single-core benchmark test and is 17% faster in the multi-core test (with 2794 and 17190 points, respectively).
The system that "implemented" the benchmark is based on an integrated ASUS Z790 motherboard with 32 GB of DDR5-6000 memory. From the benchmark, we also learned that the "boost" operating frequency of the Core i5-14600KF is as much as 5.3 GHz (200 MHz higher than that of the Core i5-13600K). Although apart from the faster "improved" operating frequency, the differences in the Core i5-14600KF compared to the corresponding 13th generation model are not significant, the 17% increase in multi-core performance may "hide" other improvements for which we will learn more. As we approach the announcement date. We just hope that this performance boost is real and not forgetting that it does not come from any official source.
"Total alcohol fanatic. Coffee junkie. Amateur twitter evangelist. Wannabe zombie enthusiast."