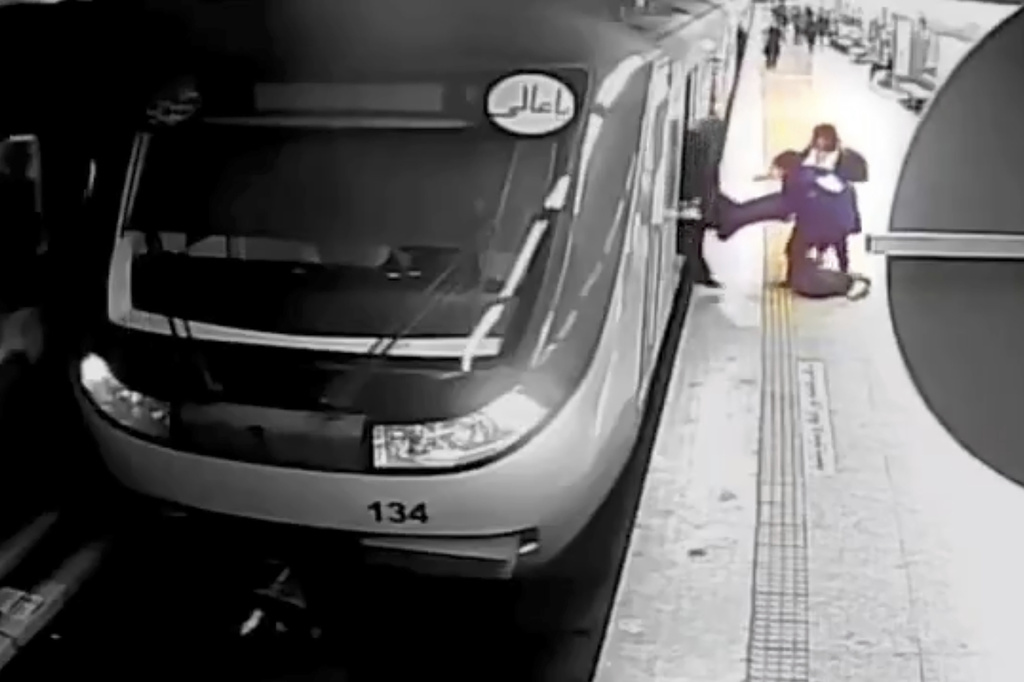 Iranian teenager Ermita GiravadIranian media reported that the man who fell into a coma under controversial circumstances in early October inside the Tehran subway died today, 10/27/2019.
"Unfortunately, he was in a coma for some time after suffering brain damage. He died a few minutes ago," IRNA reported.
"Armita Giravad, a student who lived in Tehran, died an hour ago after intensive medical treatment and after a 28-day hospital stay in the intensive care unit," the Borna News Agency, affiliated with the Ministry of Youth and Sports, reported. At the same time Iran.
The 16-year-old girl from the Kurdish region had been admitted to Al-Fajr Hospital in Tehran since October 1 after she lost consciousness in the subway of the Iranian capital.
The circumstances under which he died are controversial. Its principles Iran They announced that "the pressure has decreased" and denied any "verbal or physical confrontation" between them and passengers or metro officials.
Today, the Iranian Tasnim News Agency quoted the "official opinion of doctors" as saying that the teenager "suffered a fall that led to brain damage, followed by persistent convulsions, decreased brain oxygenation, and cerebral edema following a sudden drop in blood pressure." "the pressure".
However, according to NGOs, the teenager was seriously injured in an "attack" by members of the morality police, charged with enforcing women in Iran's obligation to wear the hijab in public.
This event occurred just over a year after the death, on September 16, 2022, while she was in the custody of the Public Prosecution Service. Mahsa Aminia 22-year-old Iranian of Kurdish origin, was arrested by the morality police on charges of violating the strict dress code imposed on women in Iran.
Her death sparked a major protest movement in that country, in which hundreds of people were killed, including members of the regime forces, and led to the arrest of thousands.
Sources: APE-MPE-AFP-Reuters
"Hipster-friendly coffee fanatic. Subtly charming bacon advocate. Friend of animals everywhere."