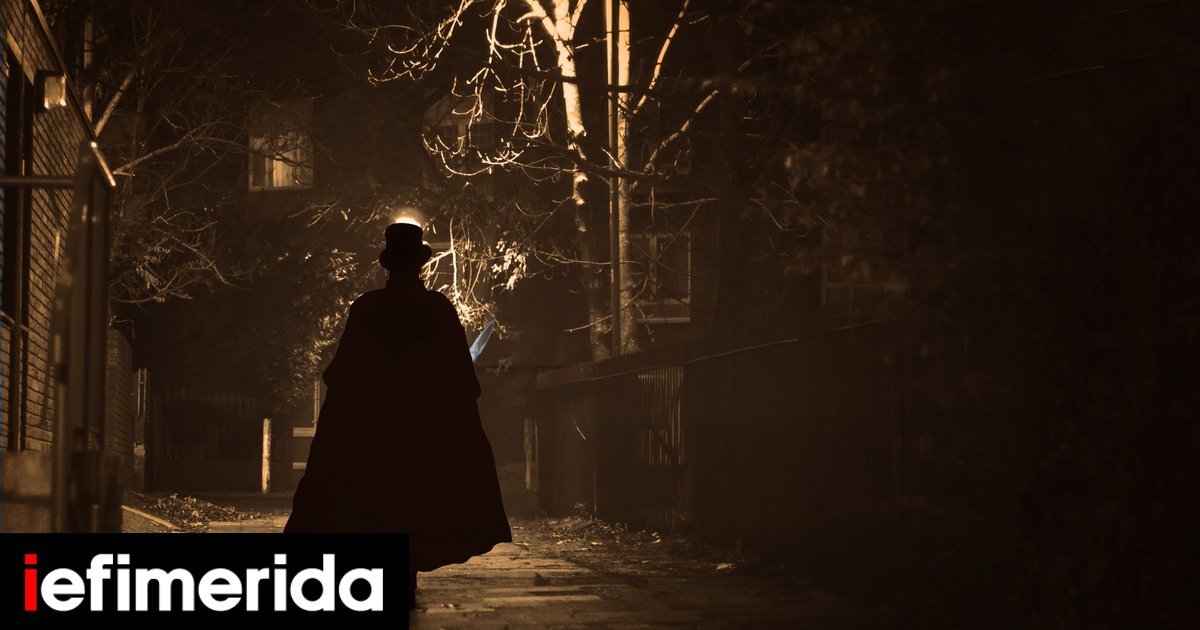 his face Jack the ripper It was revealed after a spooky discovery by the police digging through old records.
Among dozens of pieces, the face was found carved into the handle of a wooden walking stick belonging to the policeman who spent years trying to catch the serial killer in London.
scotland yard detective, Frederick Eberlin He withdrew from the case in 1889 after failing to catch the notorious Jack the Ripper, who was terrorizing London's East End.
The image engraved on the handle is the only reported facial configuration of the Ripper, whose identity remains a mystery more than a century later.
Nigeria: dozens of villagers killed – gangs committing animal theft, looting and kidnapping
France: The 69-year-old accused of killing three Kurds in Paris has been remanded in custody
For many years, sugarcane was stored at the Police College in Bramchill Hampshire There were fears it might be lost when the institution closed in 2015.
But it was rediscovered by memorabilia-hunting staff at the Police College headquarters in Ryton, West Midlands.
Jack the Ripper: Look at his face
Now, the creepy face with haunted eyes is on display to update new recruits on the latest advances in police technology.
A Police College spokesperson said it was discovered by two officers when they were looking through items stored after Bramshill closed.
college content creator, Anthony Cash He said: "Finding this wand was an exciting moment for us.
Jack the Ripper is one of the largest and most famous murder cases in our history. His crimes were important in paving the way for modern policing and criminology, as they forced police to begin experimenting and developing new technologies as they attempted to solve these crimes, such as crime scene preservation, profiling, and photography.
This baton is a wonderful item that represents an important historical era in policing.
It's amazing that we're showing it here at Rightonalong with original newspaper clippings, so that our officers can see how far we have come in policing since then."
The Ripper massacred at least five women in Whitechapel over the course of three months in 1888.
Each victim's throat was slit and his body mutilated in a manner that suggested the killer had some knowledge of human anatomy.
Half a kidney removed from a victim was sent to the police with a series of sarcastic remarks from the alleged killer who called himself "Jack the Ripper".
follow her on Google News and be the first to know all the news
Find out the latest news from Greece and the world at
"Hipster-friendly coffee fanatic. Subtly charming bacon advocate. Friend of animals everywhere."