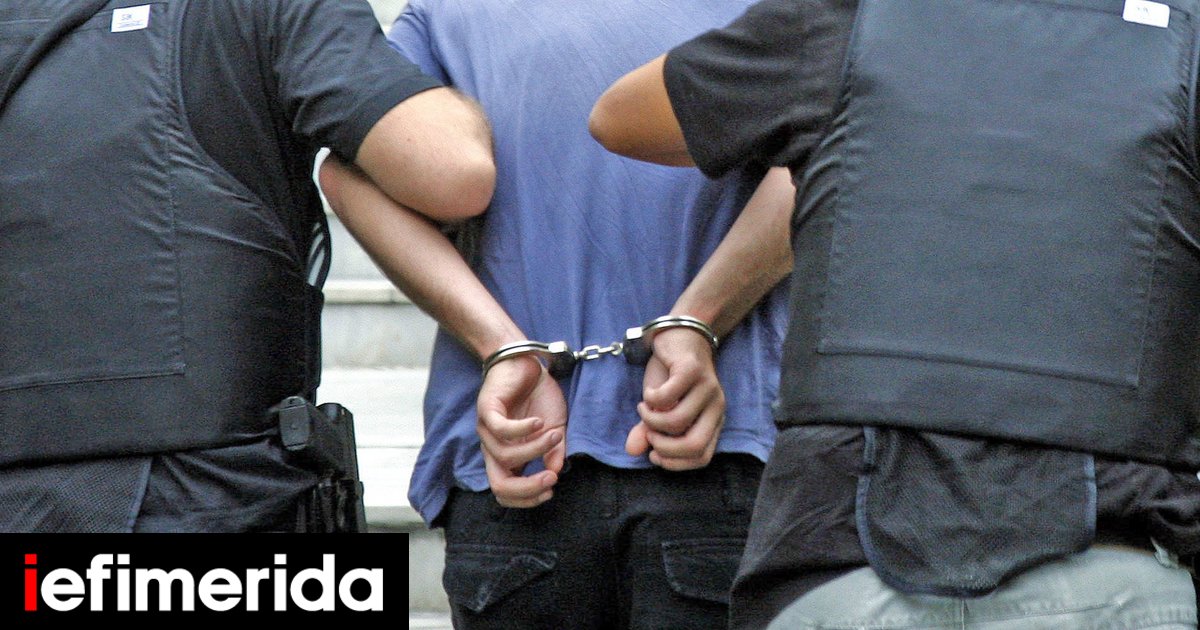 A 54-year-old man was identified as the culprit in 71 cases by the property rights protection department of the Defense Directorate. Fraud Against natural and legal persons, their financial losses are 7.79 million euros and 9.13 million US dollars (16 million euros in total).
A case was registered against him for forgery and subsequent fraud and money laundering.
How was the 54-year-old's performance?
The defendant approached unsuspecting citizens from business and shipping circles, or middle financial status, falsely introducing himself as a "Commercial Contracts – Investment Consultant" with specialized knowledge, innovative methods and experience in the global oil market. Past ability as an executive of important organizations in domestic and international markets.
He then convinced them to participate in a reliable and efficient investment scheme. equal value.
Thereafter, the defendant continued to buy and sell crude oil and purchase insurance premiums (options) to protect the investment capital so that the buyer would receive an annual profit with a yield of 7.6% to 13%. , in the form of monthly rent (default performance).
He recommended two companies
For this purpose, in 2013 he established a company (mother company) in Greece and in 2016 a subsidiary company in a European country, with the objective of "trading contracts for crude oil and its derivatives". In effect, the parent company appeared to act simultaneously in the transactions as the subsidiary's agent.
As the owner of the aforementioned companies, he advised his clients to make new payments (capital increase, etc.) while managing their fiduciary investment funds, not to collect the proceeds and reinvest them (recapitalization), with the aim of ensuring the maximum possible long-term performance.
His exploitation of funds, combined with the purchase or non-purchase of oil commodities, the virtual display of purchases in contracts, invoices, sales certificates and the coverage of agreed returns from own funds or from other investors (pyramid), has occurred since at least 2018.
How his action was revealed
His illegal activity came to light when he refused to return initial capital or oil cargo to investor-clients and sent false letters with false complaints about difficulties in the international market.
According to EL.AS, the possible participation of associates in his illegal activity is being investigated, while the total financial loss is estimated to be very high considering the range of victims – customers.
Follow it Be the first to know all the news on Google News
See all the latest news from Greece and the world
. "Professional creator. Subtly charming web advocate. Unapologetic problem solver. Devoted student."