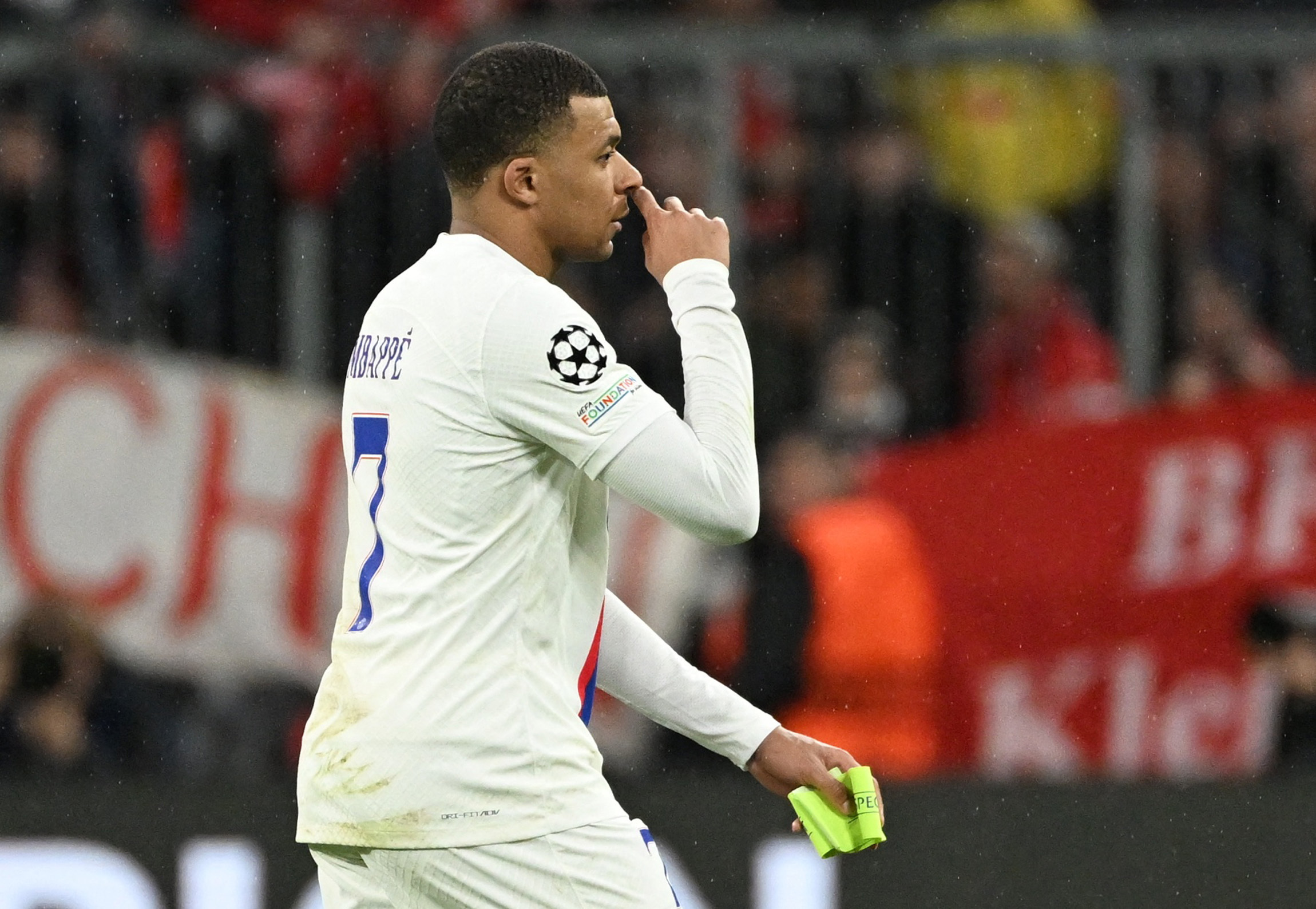 PSG failed miserably for another year in the Champions League, with Bayern Munich sending Mbappe's side home early with two wins in the matches between them in the round of 16.
Naturally, the front pages of major newspapers in Europe were interested in excluding Paris Saint-Germain from the Champions League, and Marca even invited Kylian Mbappe to Real Madrid if he wanted to be crowned European champion.
The French star chose not to go to Madrid and renew his cooperation with the Parisians, which made him prematurely exit this year from the Champions League and limited himself to winning the French championship.
Mbappe stars in Marca's epic front page, which reads: "If you want to win the Champions League, you already know…. (what you need to do)".
#the lid If you want to win the Champions League, you know… 🗞️ pic.twitter.com/at8loMQPFz

– Marca (marca) March 8, 2023
The rest of the international press "blew up" PSG for Mbappe and Messi, which outside of France could never do anything of value.
L'Equipe: Paris without geniuses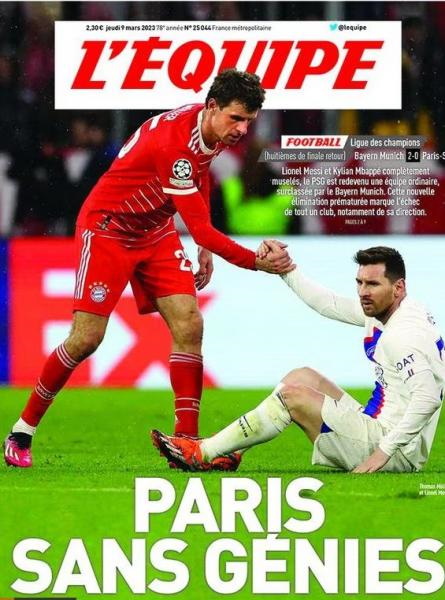 Gazzetta dello Sport: Bayern had the momentum. Messi and Pape, what a failure!
Tycsports: Bayern was…too much for Messi's Paris
"Certified social media geek. Lifelong coffee aficionado. Passionate food buff."