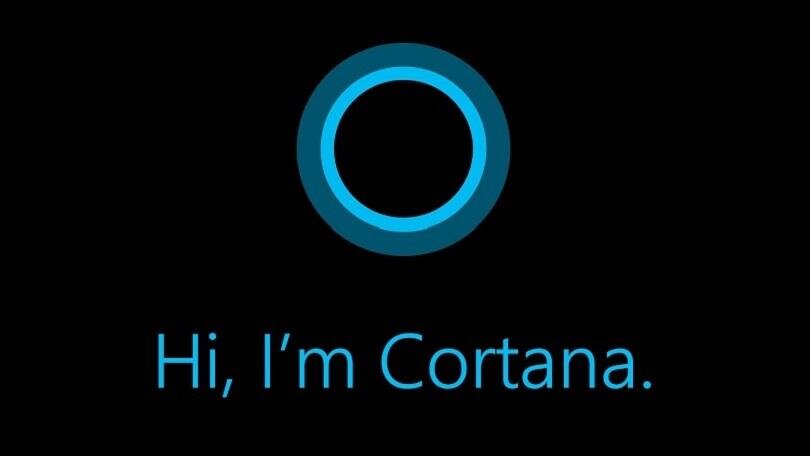 This news comes just a week after Microsoft introduced Windows Copilot, a (smarter) AI assistant powered by ChatGPT technology and capable of handling more complex queries.
"We are making some changes to Windows that will affect users of the Cortana app. Starting in late 2023, we will no longer support Cortana on Windows as a standalone app… This change only affects Cortana on Windows, Cortana productivity assistant will still be available in Outlook mobile, and Teams mobile, the Microsoft Teams screen and Microsoft Teams Rooms."
Microsoft continues to list several of its recent AI products and services, such as Bing Chat AI and Windows Copilot, which are expected to be released this fall, around the same time that Cortana is being retired, as suitable replacements for the standalone Cortana app. The new Windows Copilot should be able to do the same things Cortana can do, and so much more.
As Microsoft says, Cortana as a productivity assistant in Microsoft 365 apps is not going away and will continue to work as usual. It's just that the Windows Cortana app will "disappear" from the operating system this fall.
"Total alcohol fanatic. Coffee junkie. Amateur twitter evangelist. Wannabe zombie enthusiast."