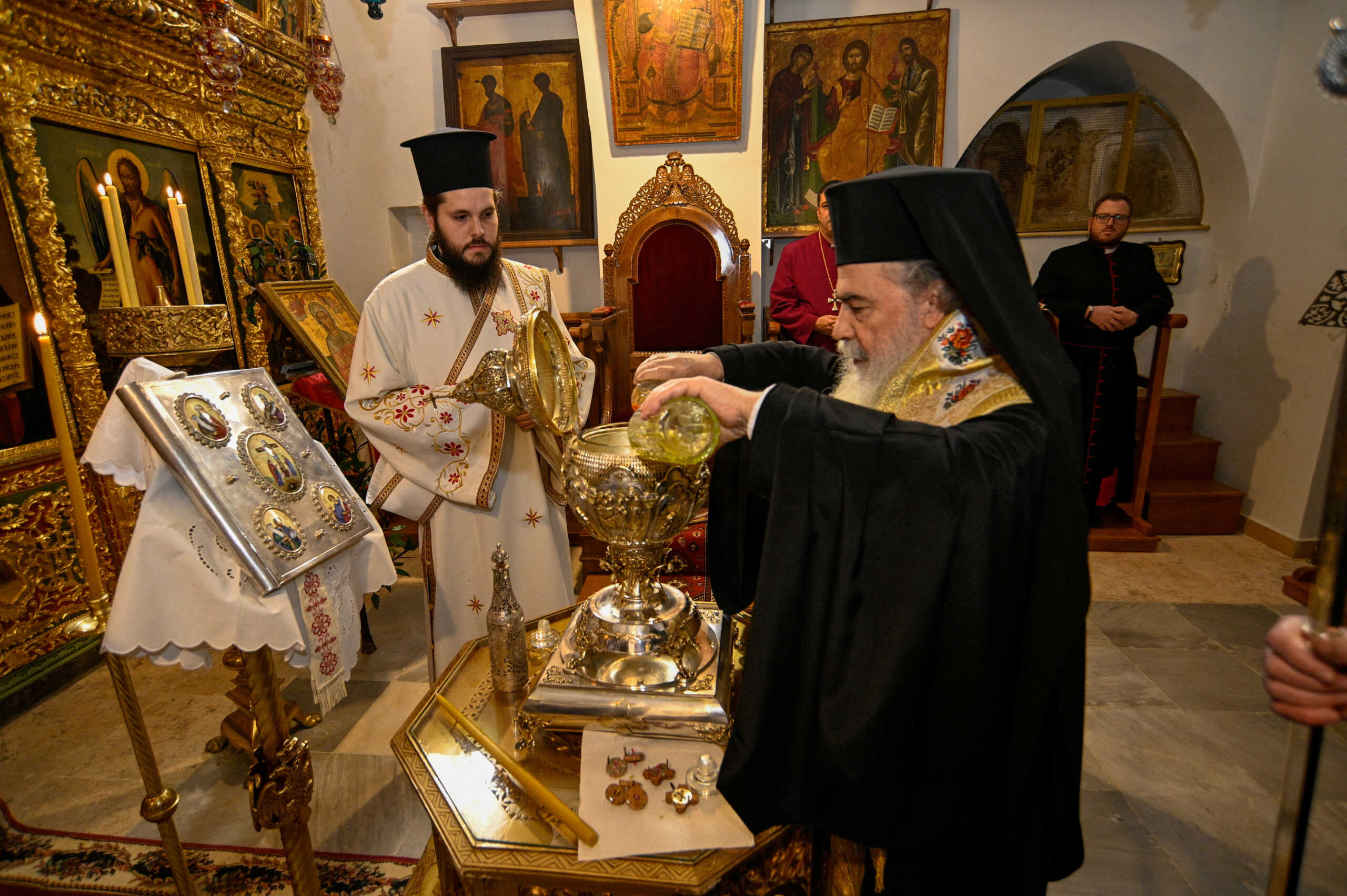 Buckingham Palace announced on Friday (03.03.2023) that the myrrh plant that will be used at the coronation ceremony of Britain's King Charles III in Jerusalem has been consecrated, reflecting the British monarch's ties to the Holy Land.
The statement said that the Patriarch of Jerusalem, Theophilus III, and the Archbishop of the Anglican Church in Israel, Hossam Naoum, had consecrated the myrrh in the Church of the Holy Sepulchre. King Charles Palmer will be anointed during his coronation in Westminster Abbey on May 6. According to the ritual, the King of Britain smears his hands, head and chest.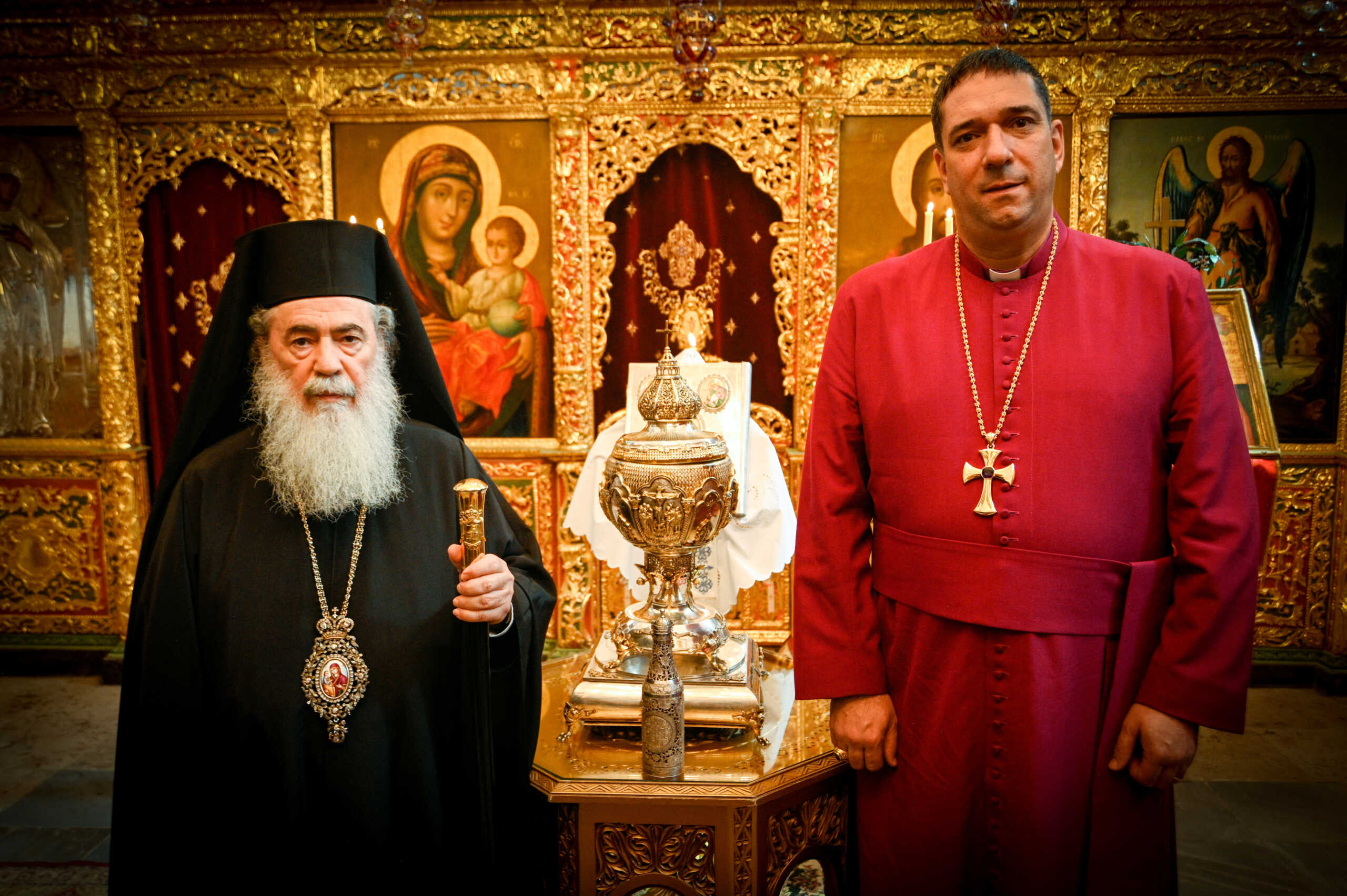 To prepare myrrh, oils were collected from an olive grove on the Mount of Olives: the Holy Monastery of the Virgin and the Church of Mary Magdalene (where the relics of Charles' grandmother, Princess Alice, were found).
The head of the Anglican Church, the Archbishop of Canterbury, Justin Welby, who will officiate at the coronation of King Charles, said that the origin of myrrh reflects the "historical connection between coronations, the Bible and the Holy Land". He stressed that "from ancient kings until today, kings have been receiving anointing with myrrh from the Holy Land."
Myrrh – with essential oils of rose, jasmine, bergamot, orange, frankincense, sesame and cinnamon – is similar to that used at Queen Elizabeth II's coronation 71 years ago.
"Hipster-friendly coffee fanatic. Subtly charming bacon advocate. Friend of animals everywhere."