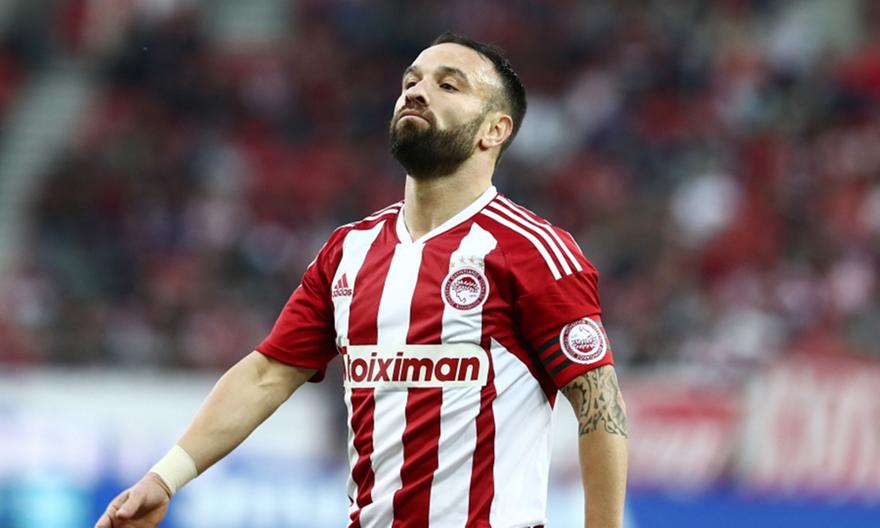 Valbuena's injury at Olympiacos may have fallen into fine print. However, I regard this particular development as a loss to the team and hope to become a liar.
I don't care that Mateo is 38 years old, the oldest "red and white". What I see is that whenever the Frenchman came on the bench, when he was playing at the start, he always gave something to Olympiakos. And when we say something, we mean goals (with PAS and Panaitoliko) and assistance (with Atromito, OFI and Slovan).
Now, from the Olympiacos squad, I don't know who can sit on the bench and make a difference. Valbuena will come in and let out a lot of energy that you can hardly see even from the main players! Now, who is going to do their job, the player who is coming and who can change the game?
In theory, the answer is easy. Except that the international ace has already played football for half a year, since mid-May – although in fact he has been playing football on a regular basis (not the half and 30 minutes he played last season) since May 2021, when he was otherwise healthy .
Who doesn't want Fortune to step in and help, but we'll have to wait and see. Looking at the match against Panathinaikos, we don't even know if Mitchell will be available, because he has a virus, gastroenteritis, etc.
Mitchell was no fool who put Valbuena in all but all of his matches since he came to Olympiacos! There was no one left outside. But half an hour, but half an hour, but 20 minutes, but 10 minutes, he always wore it. Just because he understood that this player, let him be 38 years old, would make a difference for him. And Valbuena always made him white-faced.
The number of matches that Valbuena missed, the next four, before the league break, and also (possibly four more) after the break, would be a loss for Olympiakos. Valbuena is one. This is why no matter how many wings and twenties Olympiacos get, all coaches have Valbuena in their plans.
Follow bwinSPORT FM 94.6 on Google News to be the first to know the latest news from Greece and the world.
"Certified social media geek. Lifelong coffee aficionado. Passionate food buff."