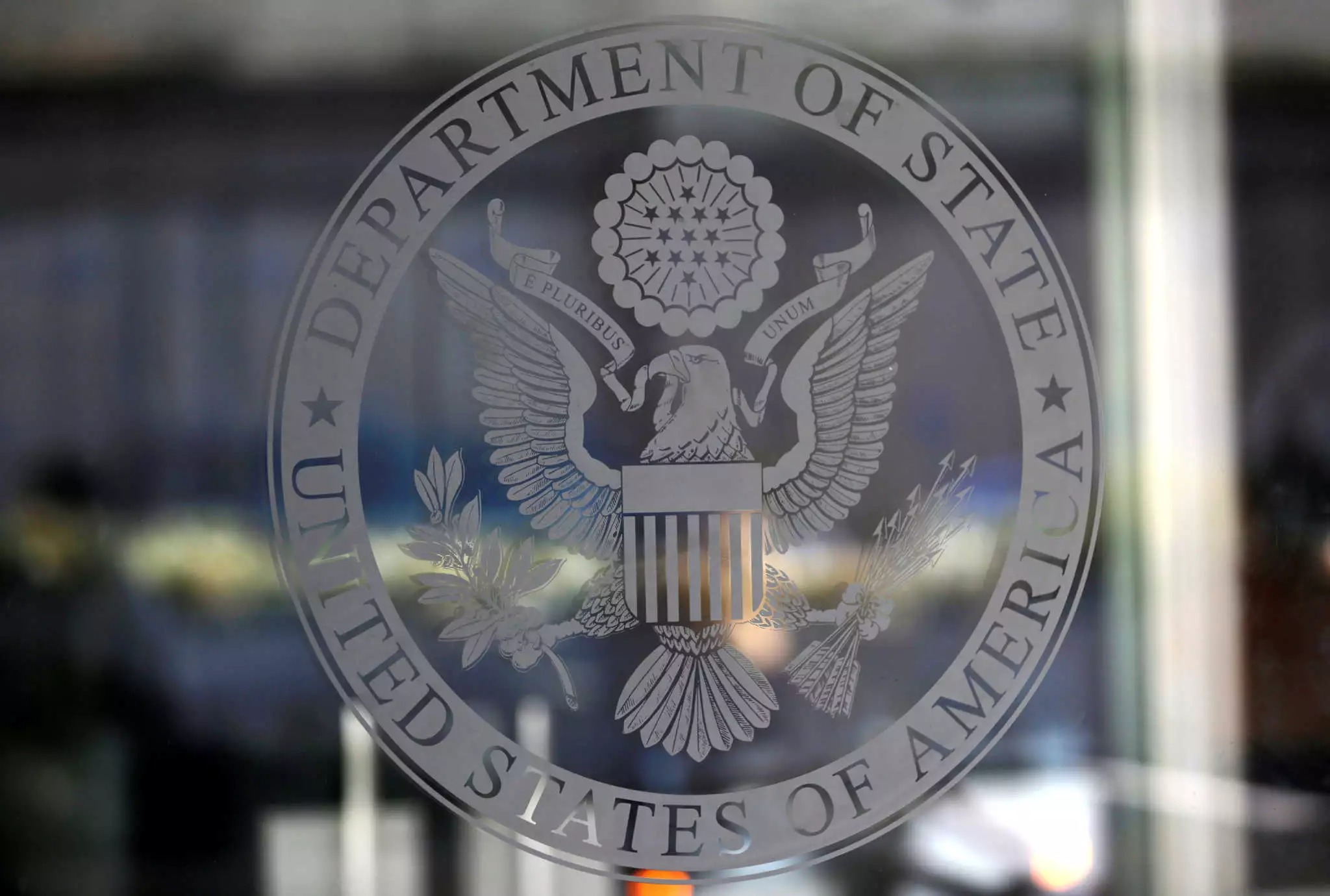 Approval of the sale of amphibious assault vehicles (AAVs) and related equipment to the Greek government was decided by the State Department, which sent a related letter to Congress.
The potential sale would be through the Foreign Military Sales (FMS) program, with an estimated contract price of $268 million. The Defense Security Cooperation Agency submitted the required certification and notified Congress of this potential sale. In its announcement, the State Department characterized Greece as an important NATO ally that plays a vital role in political stability and economic progress in Europe.
Notification of the Department of State
"The Government of Greece has requested the purchase of, among others: sixty-three Assault Amphibious Personnel Vehicles (AAVP-7A1), nine Amphibious Assault Command Vehicles (AAVC-7A1), four Assault Amphibious Recovery Vehicles (AAVR-7A1) and sixty-three machine guns. MK-19 grenade launchers. Missiles, M36E T1 Thermal Surveillance Systems (TSS), Supply Support (Spare Parts), Support Equipment (Special Equipment / Equipment / Enhanced Equipment (including EAAK), Technical Manuals, Technical Data, (CETS), Integrated Accounting Support Management Services (ILS) , Obsolete component correction, calibration services, follow-up support (FOS).
The proposed sale will support the foreign policy and national security objectives of the United States, helping to enhance the security of a NATO ally that is a key partner for political stability and economic progress in Europe.
The proposed sale will improve Greece's ability to counter current and future threats, providing it with an effective ability to defend its maritime interests and infrastructure in support of its strategic position in NATO's southern flank. Greece contributes to NATO operations and maritime efforts against terrorism and piracy. The proposed sale of this equipment and support will not change the basic military balance in the region.
There is no prime contractor associated with this potential sale. Accordingly, there are no offsetting agreements proposed in connection with this potential sale.
This proposed sale will not result in any adverse impact on U.S. defense readiness."
Source: APE-ME
. "Professional creator. Subtly charming web advocate. Unapologetic problem solver. Devoted student."