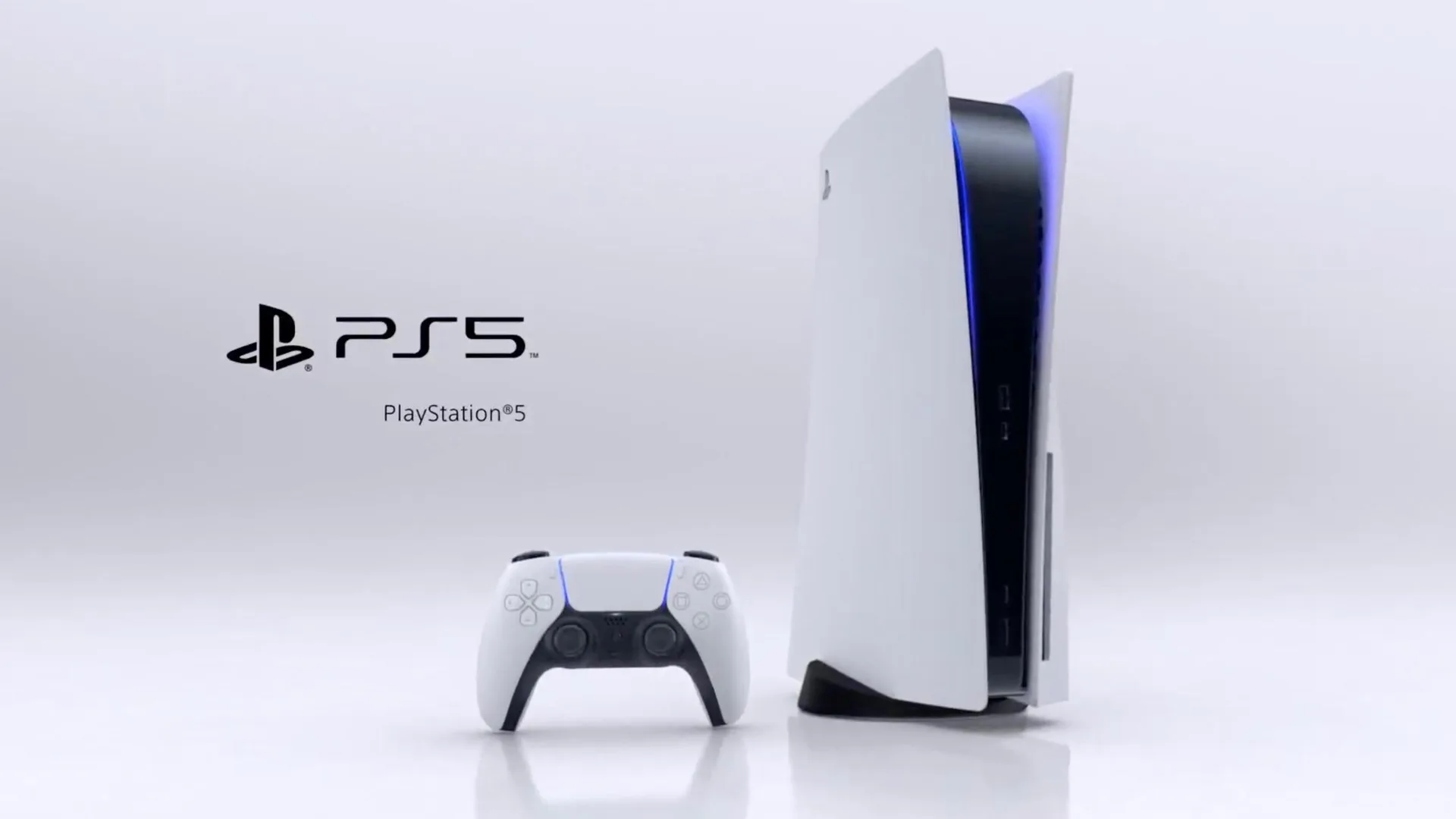 company Recently announced Another impressive sales number for the second quarter in a row as it sold 6.3 million PS5 units.
The number is even more impressive if we consider that sales took place outside of the holiday season. Last year, the company sold two million PlayStation 5 consoles. With about 6.3 million units sold, the number of units sold in fiscal 2022 reached 19.1 million units, surpassing even its own estimate of around 18 million units. In total, since the launch of the Japanese company's new game console, about 38.4 million units have been sold.
In terms of software, the news is not good. Game sales fell this quarter to 68 million from 70.5 million a year ago. For fiscal year 2022, sales totaled 264.2 million versus 303.2 million in fiscal 2021. PlayStation Network users fell to 108 million from 112 million in the previous quarter, although PS Plus subscribers grew slightly.
The above gave a big boost to Sony's gaming and network services division's annual revenue, which came in at 1.073 trillion yen ($7.9 billion) from 665 billion yen ($4.9 billion) a year earlier. However, operating profits have declined, mainly due to exchange rates. This fiscal year, Sony's sales reached 3.9 trillion yen ($29 billion), up significantly from last year's 2.7 trillion yen ($19.9 billion). The company is confident that the upward trend will continue into next year, projecting revenue growth of 7% for fiscal 2023. The company estimates that it will see an increase in hardware sales, including peripherals, though it said nothing about PlayStation VR2 sales.
Sony's gaming division still dominates the company's total revenue compared to other businesses, although its chips/sensors or home entertainment and cameras division (TVs, cameras, etc.) does as well. Overall, Sony set a new sales record for fiscal 2022 with sales of 11.5 trillion yen (about $84.8 billion) and profits of 1.21 trillion yen (about $8.9 billion).






4










2




"Total alcohol fanatic. Coffee junkie. Amateur twitter evangelist. Wannabe zombie enthusiast."