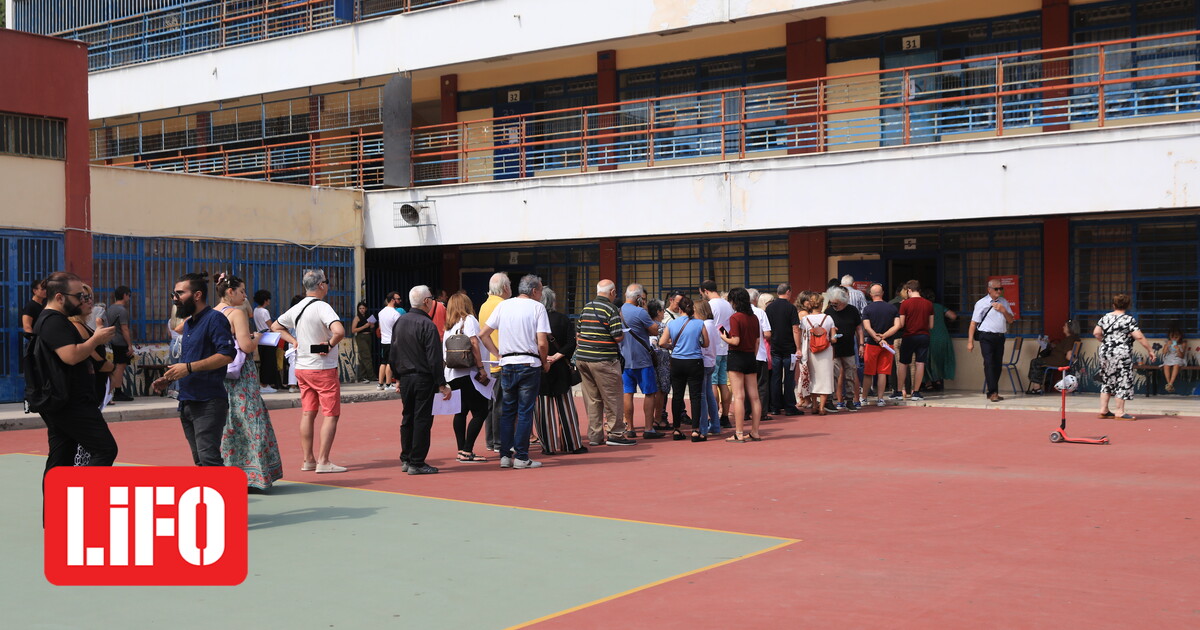 The data that has come to light shows that the turnout in the elections for the new president of the SYRIZA-Progressive coalition is high.
According to figures that have come to light, more than 50,000 have so far voted for Syriza's new leader, while the percentage of votes from new members is also high.
It is significant You can register at polling stationsDuring voting.
Thus they are fulfilled Two of the goals Party determined: significant participation, but must increase new members.
It is noteworthy that they are generally open to SYRIZA elections 570 polling booths And this Polling stations are open till 20:00.
Syriza Elections: Everything You Need to Know
The following is some useful information for those who wish to participate in the election process of the new leadership of SYRIZA:
1. How do I vote for President?
Everyone aged 15 and over who registered as a member of SYRIZA – Progressive Alliance or became a member of SYRIZA – Progressive Alliance by September 16th is given the right to vote.
2. When do I vote?
17th September 2023, Sunday from 8.00 am to 8.00 pm.
3. Where do I vote?
570 polling booths have been set up across the country. Those who are already members and registered on voting day can vote at any polling station throughout Greece, even if they are outside their electoral district.
4. What should I bring with me?
Police ID or Passport or Driving License or Health Card or Residence Permit or Visa or Blue Certificate. To participate in the electoral process, an electoral contribution of 2 euros is required. Immigrants and those under the age of 17 must show a legal document showing their identity and their AMKA.
5. How do I vote from abroad?
For overseas residents, electronic voting will be held on Sunday, September 17 from 8:00 am to 8:00 pm. Registered members and registrants of ISIRISA have the right to vote until 2:00 pm Greek time on Thursday, September 14th. .
. "Professional creator. Subtly charming web advocate. Unapologetic problem solver. Devoted student."