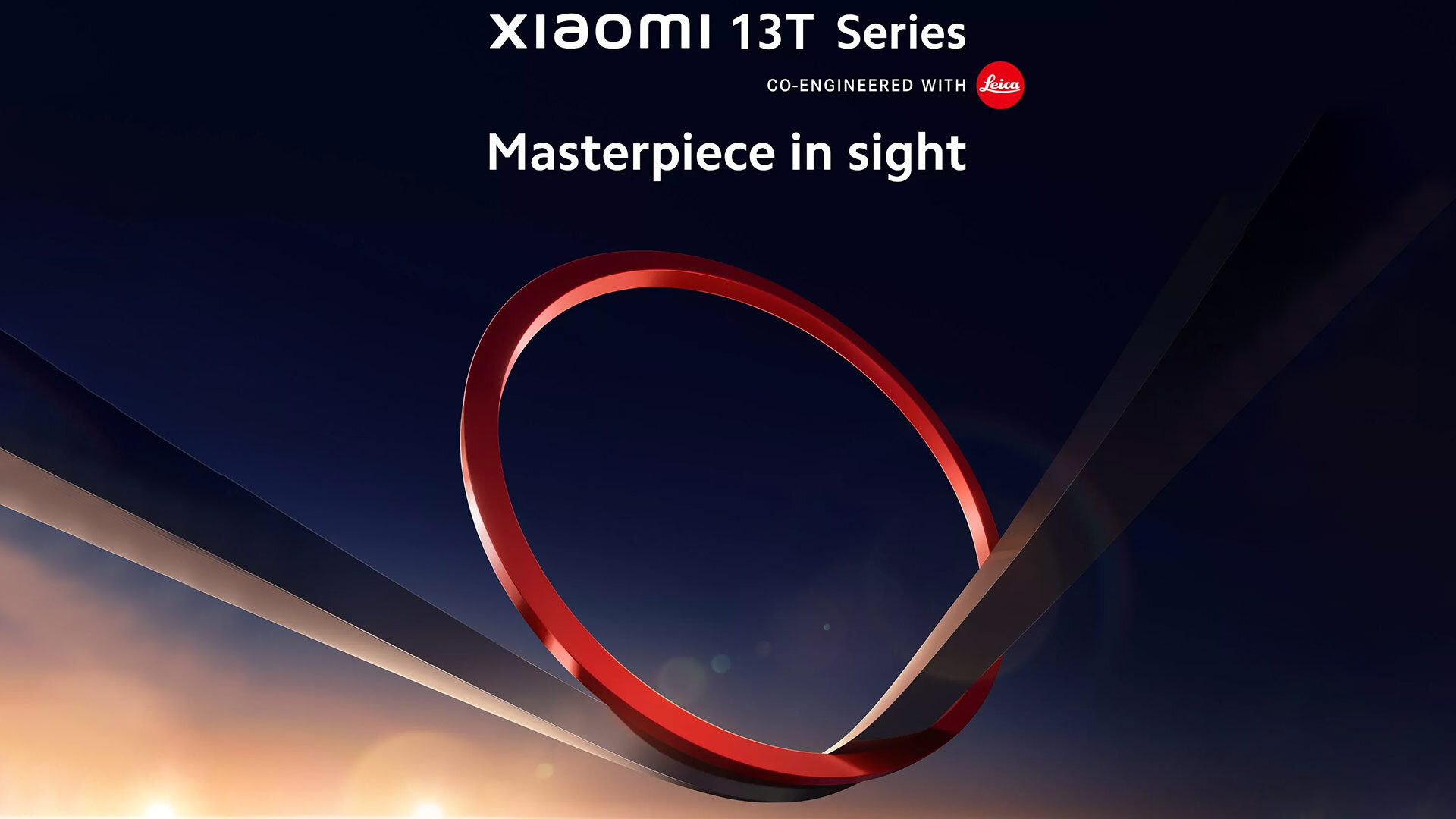 Xiaomi Make it official The launch date has finally been revealed via a post by its CEO, Lei Jun, on the social media platform X. The Xiaomi president revealed that the Xiaomi 13T series is scheduled to be unveiled on September 16 in Berlin.
From the related announcement, we also learned that the new Xiaomi 13T series will be "co-designed with Leica", which means that the Chinese company is relying a lot on the "co-branding" and photography capabilities of the new series of mobile phones. To see them succeed on a commercial level.
Xiaomi's CEO did not provide more details about the devices, but we already have a good idea of ​​everything we can expect thanks to a series of leaks related to the Xiaomi 13T and 13T Pro phones. According to the information, the two devices above share many features such as a 5000 mAh battery, an OLED screen with a supported refresh rate of 144 Hz, as well as IP68 certification.
Some consider the Xiaomi 13T Pro to be an upgraded and improved version of the Redmi K60 Extreme Edition that was launched exclusively in the Chinese market. It is also said to be powered by the MediaTek Dimensity 9200 Plus SoC, with 120W wired charging and up to 1TB of storage. The 'simple' model among the Xiaomi 13T will likely be based on the Dimensity 8200 Ultra SoC, support up to 67W charging speeds and have up to 256GB of storage.
"Avid problem solver. Extreme social media junkie. Beer buff. Coffee guru. Internet geek. Travel ninja."