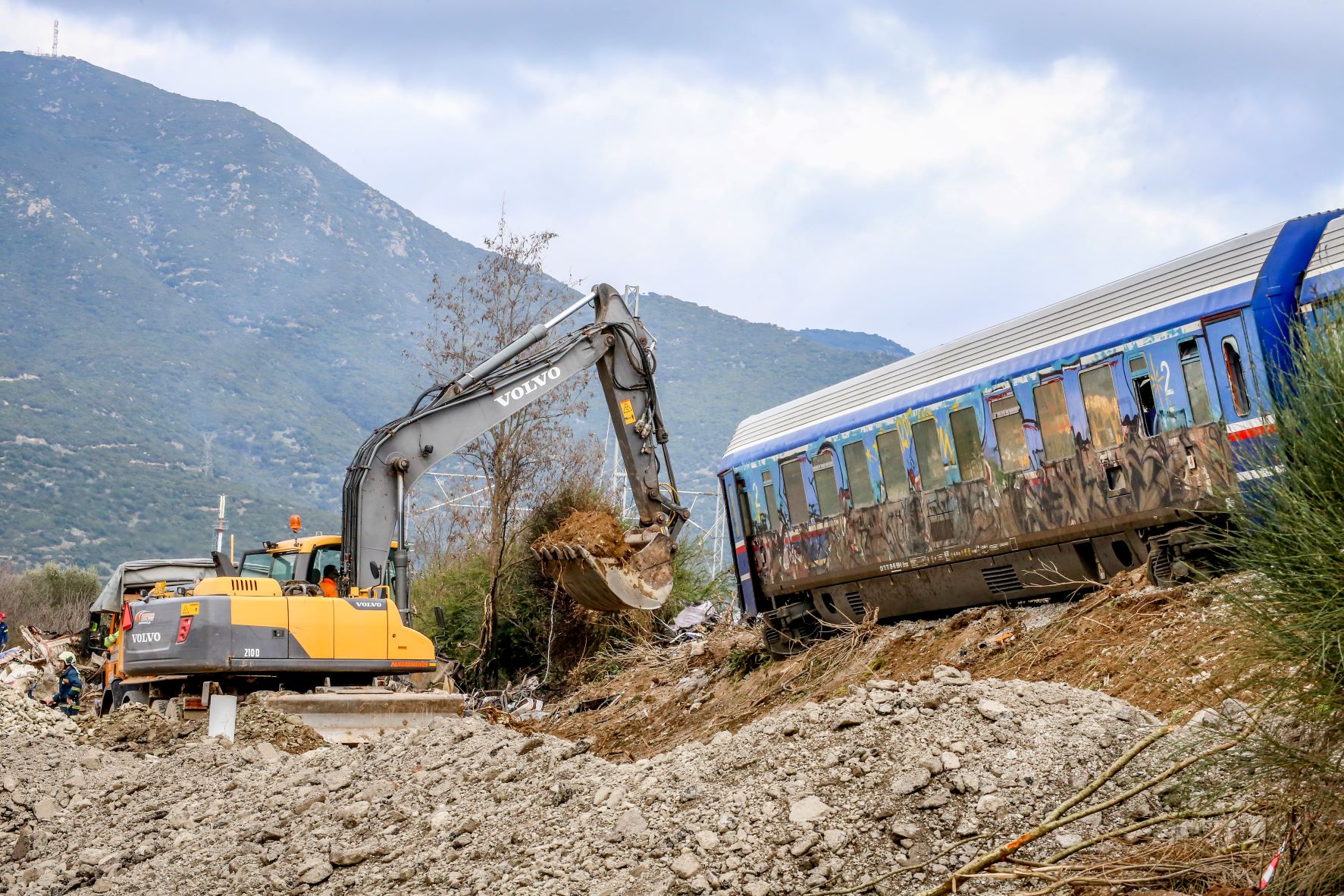 has been going on since 2 pm Sunday (5/3) Station Master's Pardon About the Tragedy of Tempe.
The station master was taken to court just before 11am, but proceedings were halted before it could begin. Due to technical problem. Around 2:00 pm, he was called to enter the investigator's office to begin his testimony, which has continued until now.
He is charged with disrupting traffic safety causing death and is a felony.
He says, according to his lawyers Disappointment From the first moment and He takes his share of the responsibility to the extent that it is due to him. He reportedly told his lawyer "I have 35 deaths on my back" When he realizes his mistake, but at the same time seeks to attribute responsibility for mistakes or mistakes to whom they still belong.
"I stepped on her" – the first movements of the station master after the collision
Information about station master's movement at short notice Terrible train collision in Tempe Her publicist gave ERT, Alexandros Calafadis. According to the journalist, he spoke to the station master's colleague who was with him in the hours following the collision. According to his colleague, the station master He started going in and out of the station office Until the first information about the dead began to arrive at the Larissa station.
"You see, as time went on, the information increased, the number of dead increased, and at one point, early in the morning, he went back and told him. "I trampled her" He obviously realized that he had made a tragic mistake," added Alexandros Calafadis.
In response to Stavroula Christofilia's question about whether Alexandros Calafadis asked his fellow station master if there was a second person on the shift, the journalist responded that there was no second station master from a specific off-the-record witness. He was alone in the service. However, the same witness testified that he did Inexperienced Maybe his other peers will see their minds a little bit and make no mistake.
Finally, it is mentioned Inspector is placed on leave by OSE Until a thorough inquiry into the qualifications and selection of the Station Master.
Report: Elpida Koutsoyannis
read more:
. "Professional creator. Subtly charming web advocate. Unapologetic problem solver. Devoted student."