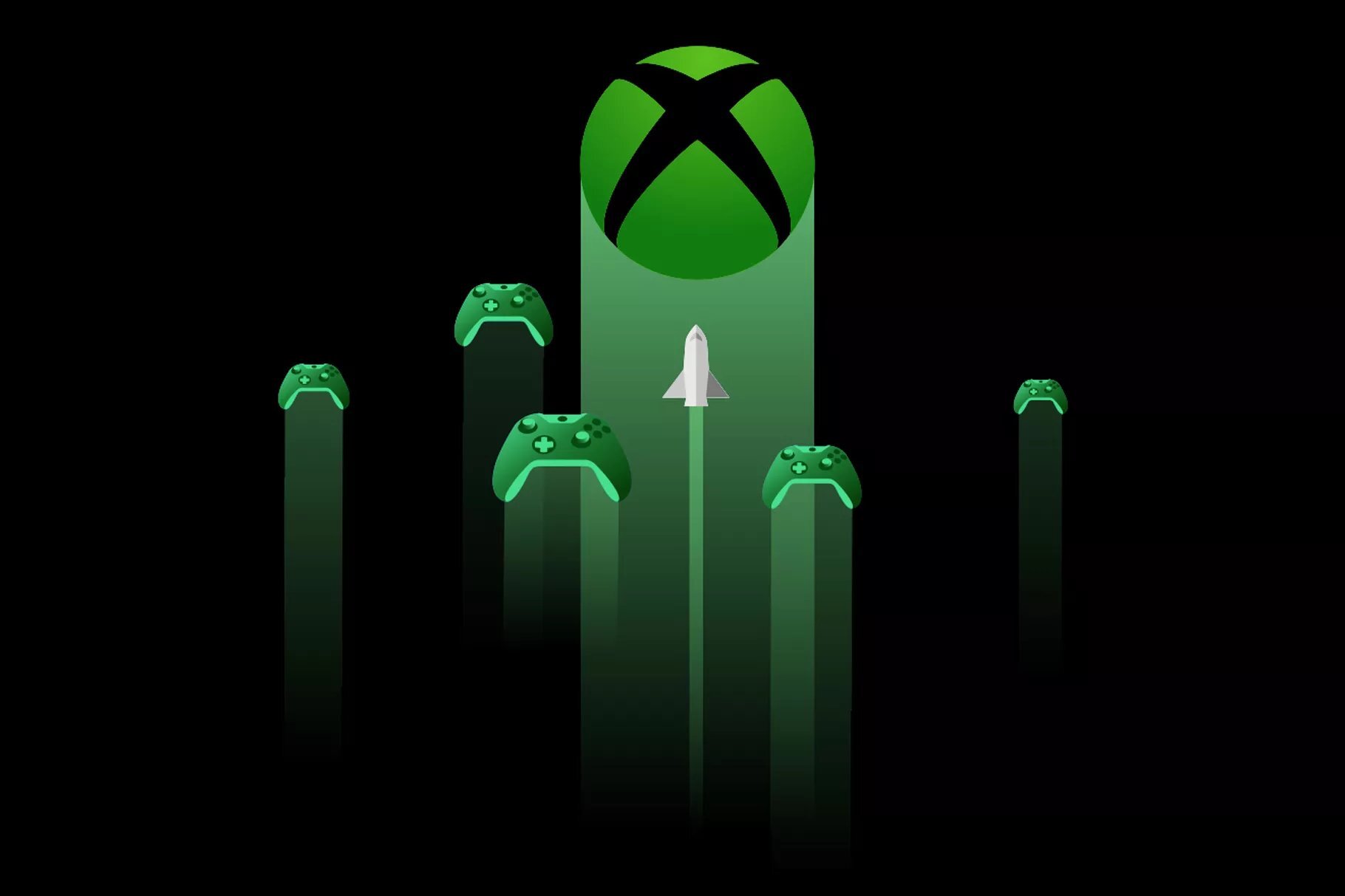 The CMA concluded that the deal could change the future of the fast-growing cloud gaming market, leading to less innovation and fewer choices for UK players in the coming years.
Microsoft says it will appeal the decision, but the ruling is a blow to the company's hopes of completing its acquisition of Activision Blizzard, which may not happen if the appeal is unsuccessful. CMA estimates that Microsoft controls about 60 to 70% of the global cloud gaming market, and adding control of Call of Duty, Overwatch, and World of Warcraft would give Microsoft a significant advantage in that market.
Microsoft attempted to address concerns about cloud gaming in preparation for this decision. The software giant signed deals with Boosteroid, Ubitus and Nvidia to allow Xbox PC games to be played on competing cloud gaming services, a move that followed a similar deal with Nintendo in December. The ten-year deals also include access to Call of Duty and other Activision Blizzard games if the deal is approved by regulators.
The CMA says it has reviewed these agreements, and that they contain "a number of significant shortcomings with respect to cloud gaming services." It also states that these are "very limited in scope" as players must obtain the right to play games by "purchasing them from certain stores or subscribing to certain services". The agreements did not include terms for Microsoft to provide access to those games to competing subscription services, or for competitors to "offer versions of games on non-Windows operating systems".
The CMA also noted that the agreements would "standardize the terms and conditions under which games are provided rather than promote competition in the cloud gaming market". "We have concluded that without the merger, Activision games will become available on cloud gaming services in the UK in the near future."
"We remain fully committed to this acquisition and will resume," Microsoft President Brad Smith said in a statement. the edge. "The CMA's decision rejects a realistic path to address competition concerns and discourages technology innovation and investment in the UK. We have already signed contracts to make Activision Blizzard's blockbuster games available on an additional 150 million devices, and remain committed to strengthening these agreements through regulatory remedies. We are particularly disappointed Because, after extensive deliberation, this decision appears to reflect a misunderstanding of this particular market and how cloud technology actually works."
Activision Blizzard CEO Bobby Kotick said the company has already begun working on a resume in an email to employees on Wednesday. "Together with Microsoft, we can and will challenge this decision, and we have already begun the process of appealing to the UK Competition Tribunal," Kotick said. "We are confident in our case because the facts are on our side: this deal is good for the competition."
Microsoft's appeal is expected to delay the company's plans to complete the deal until the end of July. Microsoft had originally planned to close the deal by July 18th and will now have to negotiate an extension to the merger agreement. If Microsoft's appeal against the CMA fails or is not approved by other regulators, it will owe Activision $3 billion in non-transaction fees.
However, it should be noted that regulatory authorities in Saudi Arabia, Brazil, Chile, Serbia, Japan and South Africa have already approved the deal. The European Union is due to make a decision by May 22, with Reuters reporting last month that the deal is likely to be approved by EU regulators following licensing deals by Nvidia and Nintendo.
Microsoft also faces regulatory scrutiny from the Federal Trade Commission (FTC) in the United States. The Federal Trade Commission (FTC) sued to block Microsoft's purchase of Activision Blizzard last year, and that investigation is still ongoing. A hearing is scheduled for August 2, and there are indications the case could reveal rare details about exclusive deals in the gaming industry if the information is released.
"Avid problem solver. Extreme social media junkie. Beer buff. Coffee guru. Internet geek. Travel ninja."