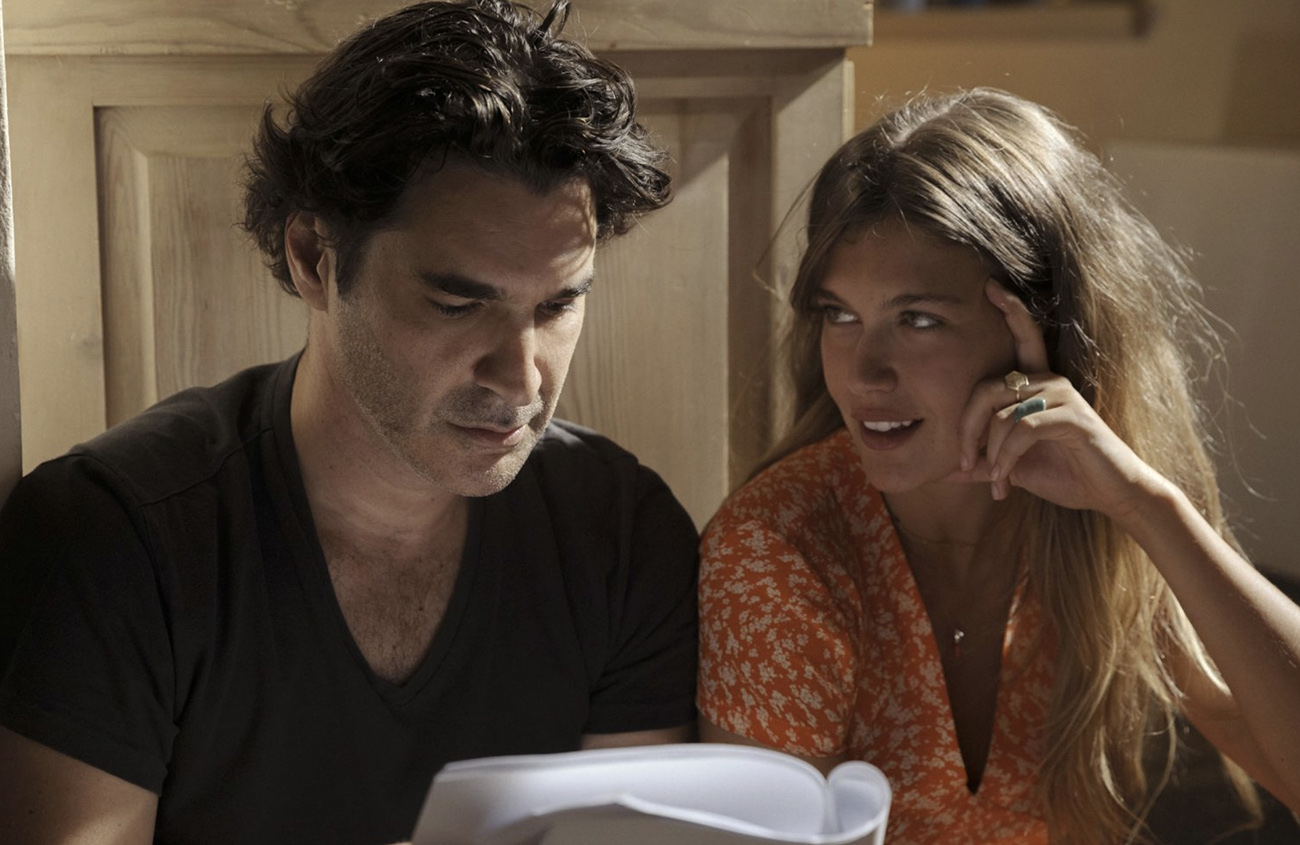 actress Clelia AndriolatoThe camera of the "MEGA Good Morning" program spoke about its role in the series "The Maestro", which captivated the TV audience, the relationship with its co-stars, and what was happening on the set.
Clelia Andriolatou talked about how she was involved in the "Musical band leaderBut also about her feelings. "From the moment I finished school, everything happened so fast, but I kept going, I went to every audition there.
When the phone rang and it was Christophoros Papakaliatis, I expected this development, he has always done work that has been guaranteed to be of quality, "said Clelia Andriolato.
"Of course I am happy that Maestro is going to Netflix, the whole team is delighted. After filming Maestro, we kept in touch with people from the island.
I had some quick lessons to learn to play the piano and play the Maestro, as Kellia Andriolato said at another point in the interview, about the success of the series and the fact that it will be shown on Netflix.
Regarding filming, Celilia Andreolato affirmed "We go to the set of 'The Maestro' and we feel as if we have built a family. The second episode of 'The Maestro' is being written right now."
. "Certified social media geek. Passionate webaholic. Unapologetic music specialist. Food ninja."