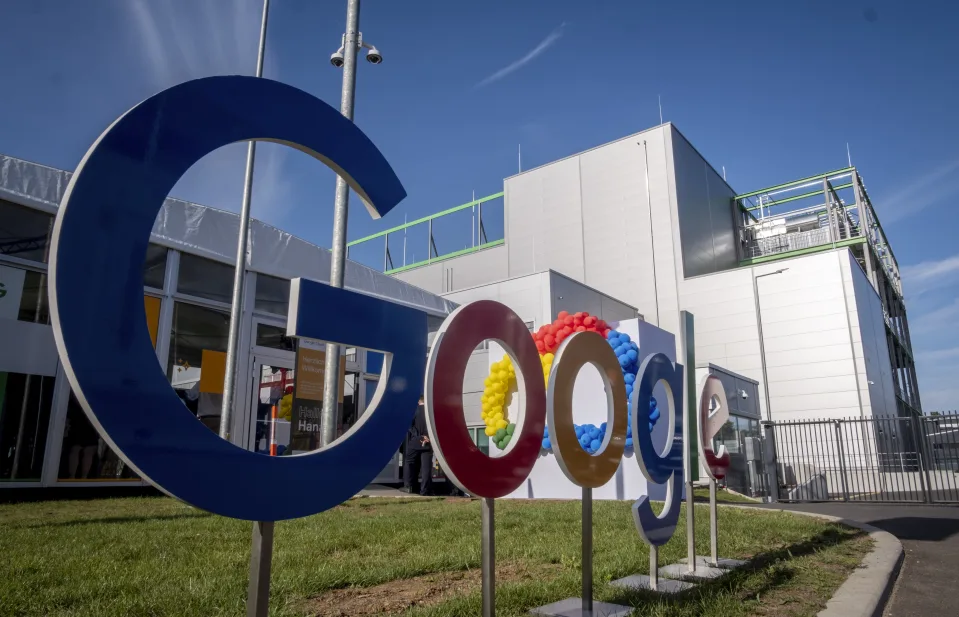 More specifically, Google announced last Thursday that users who opt for the Generative Search Experience (SGE) will be able to generate AI-assisted images directly from the search field! SGE is Google's vision for the future of web search. Instead of selecting web pages from a list that would typically result from a search, the system creates a coherent response to the user's natural language prompt using the same data that the links in the list led to.
Thursday's updates are a natural extension of this experience, bringing back images produced using AI (Imagine text-to-picture AI) instead of text. Users type in a description of what they're looking for (breakfast to cook for a capybara, in Google's example), and within minutes, the machine will produce four alternatives for them to choose from and refine further. Users will also be able to export the created images to Google Drive or download them to their computers.
Additionally, users will be able to create images directly from Google Photos. So, if you search for "simple Halloween table decorations" or "scary dog ​​house ideas," you can type the above into the search bar and Google will generate an image based on your prompt. Then, you can also turn on Google Lens for that particular generated image and search for regular products that are similar to those in the computer generated image!
Currently, there are of course some restrictions on using this feature. First, you must register with Google Labs and enroll in the SGE program to use any of the above features. Additionally, the new photo creation features are currently only available to users in the United States and in English language apps where users are over 18 years old.
In addition to the impressive capabilities mentioned above, the company also announced that it will intensify its efforts to limit the misuse of generative or generative AI technology. Therefore, it will prevent users from creating realistic images of human faces. If you want a photo-realistic capybara to cook, no problem, but if you want a famous actor to cook, you probably won't be allowed to.
Finally, Google will implement the SynthID system developed by DeepMind and announced last month. SythID is a visually non-detectable metadata watermark that identifies the created image and will provide information about who or what created the image and when. The new features will be available through the Google Labs tab in the Google app on iOS and Android as well as the desktop version of Chrome to select users, and will gradually expand to more users and countries.
"Avid problem solver. Extreme social media junkie. Beer buff. Coffee guru. Internet geek. Travel ninja."