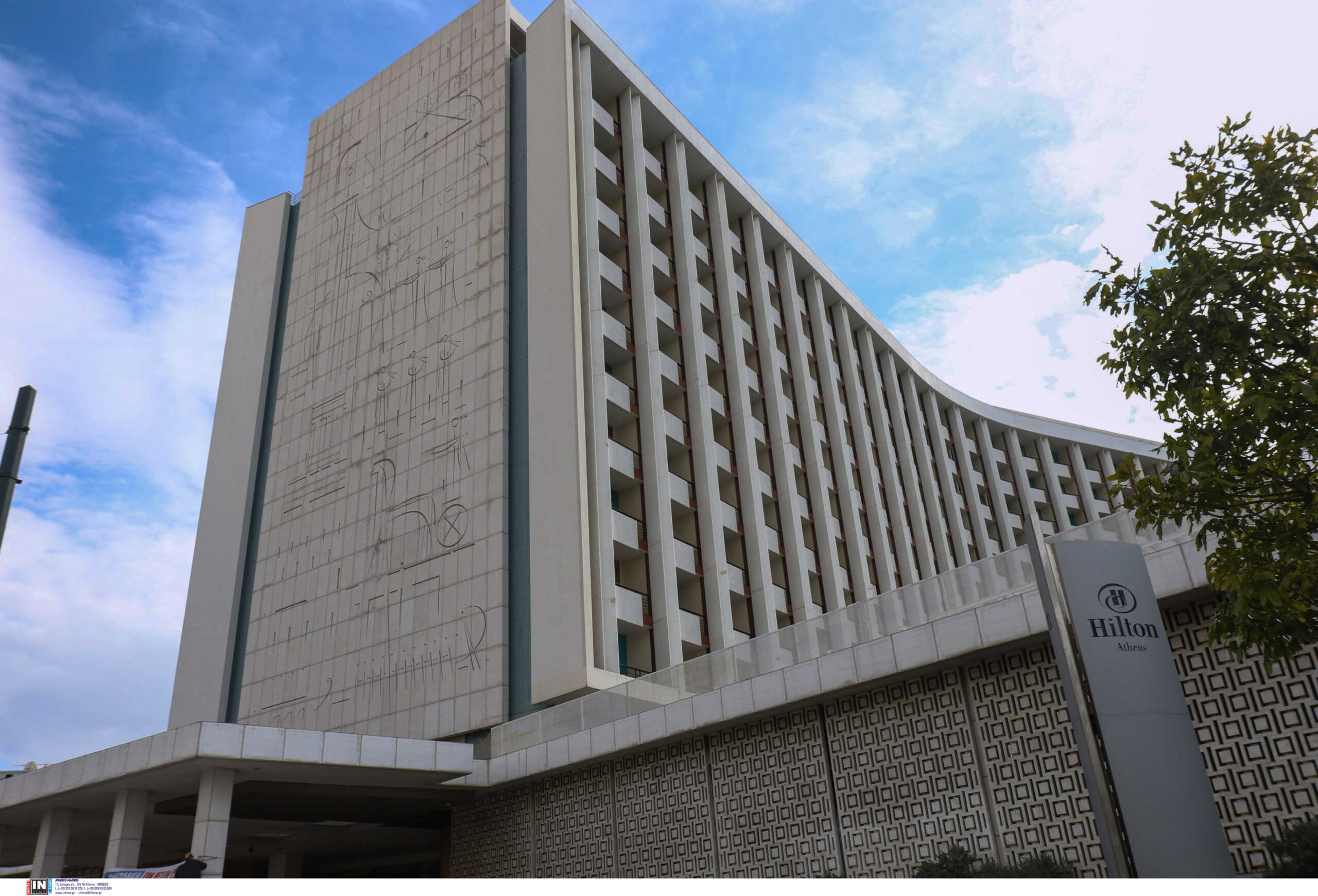 The reconstruction of the building that housed the hotel is progressing rapidly Hilton And transforming it into a complex residential complex, with the demand for those under construction Apartments To exceed all expectations.
Market information already indicates that 50 apartments have already been sold at record prices for the Greek real estate market, ranging from 20,000 euros per square meter, depending on their area, which starts from 75 square metres. And up to 400 square metres.
The investment is carried out by the Konstantakopoulos and Olyan Group, whose ownership was under its control, at a price of 159 million euros, when it was still operating as a Hilton hotel. The new complex will bear the Conrad name and will include – in addition to hotel use – private residences, a private club for members, multiple restaurants and themed shopping areas, providing unique experiences through leisure and wellness activities.
And all this, when you are on the beachfront, in the Elliniko district, the ultra-luxury residences built by Lamda Development in the Marina Tower, have already been sold for a billion euros. At the same time, the demand for apartments in the new tower to be developed in Metropolitan Park in Ellinikos, which will include 90 apartments, is also explosive.
The growing demand for luxury homes, along with the rest of the five-star investments from the tourism sector, is practical proof that real estate is going through its best period in recent years.
"Avid problem solver. Extreme social media junkie. Beer buff. Coffee guru. Internet geek. Travel ninja."