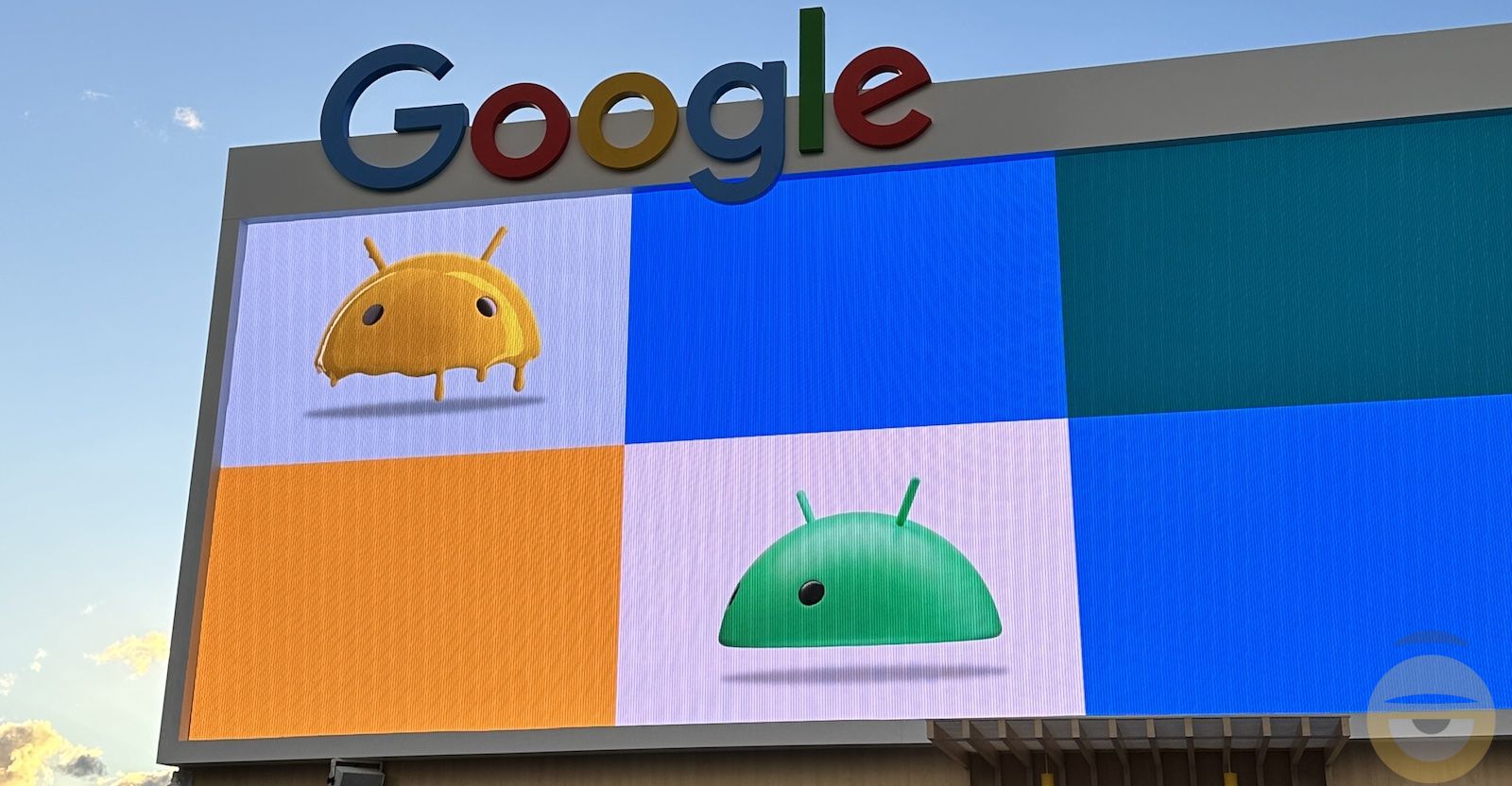 The launch is now live, which means you should see the update soon via the Google Photos app if it's available on your smartphone.
If you own an Android phone (not a Pixel) or iPhone, but are a Google One subscriber, you'll soon see the update available in Google Photos. If you own an older Pixel device that doesn't have a Tensor chipset, you'll now get the feature without having to sign up for Google One. Previously, the feature was exclusive to Pixel devices with Tensor, which changes with this update.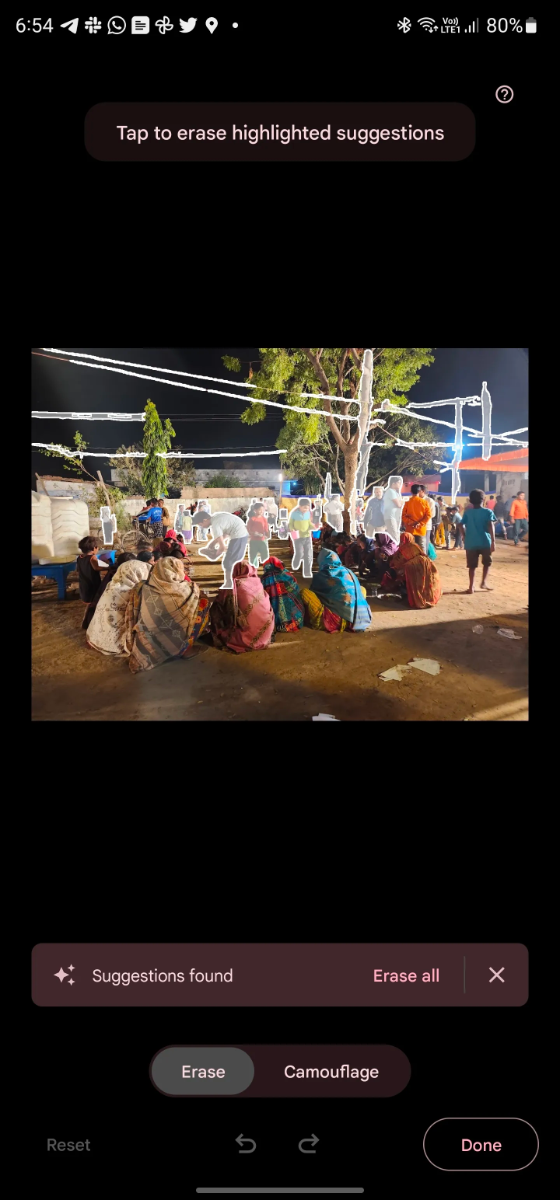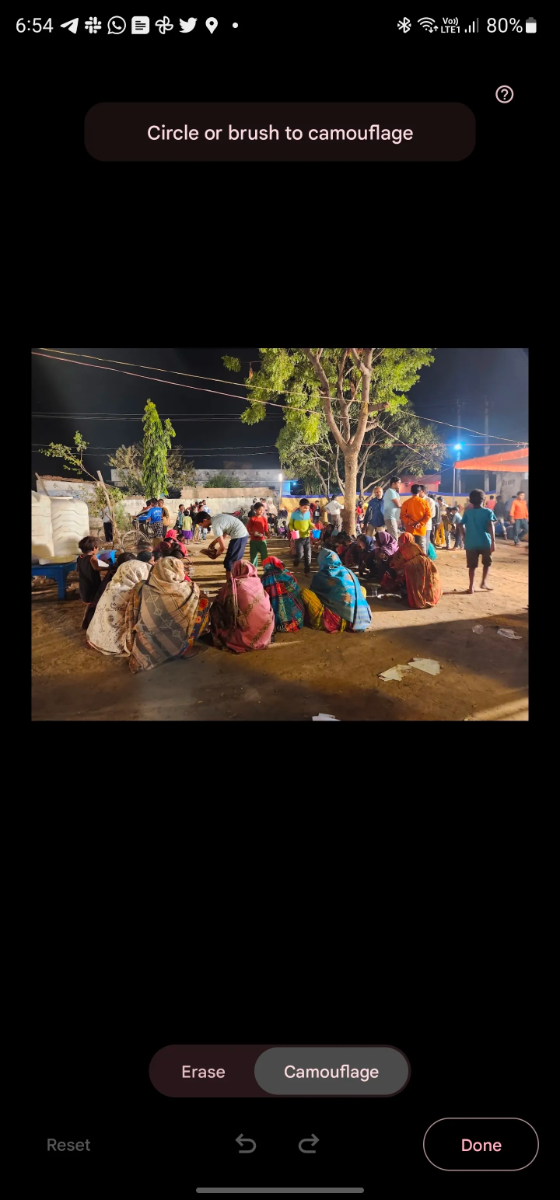 To check if you have the feature, go to any photo in your Google Photos library, click Edit, and find it under Tools. If available, the Magic Eraser will appear with the Google One logo on the right side. It may also appear at the top of the list of suggestions in Google Photos.
The news was first shared by a Google News account on Telegram, while Samsung Galaxy S23 Ultra and iPhone 14 Pro owners have reported seeing the addition in the past couple of days. As is the case most times in similar cases, this appears to be a server-level update that gets activated gradually until you install at least Google Photos version 6.24 and later.






1




"Avid problem solver. Extreme social media junkie. Beer buff. Coffee guru. Internet geek. Travel ninja."