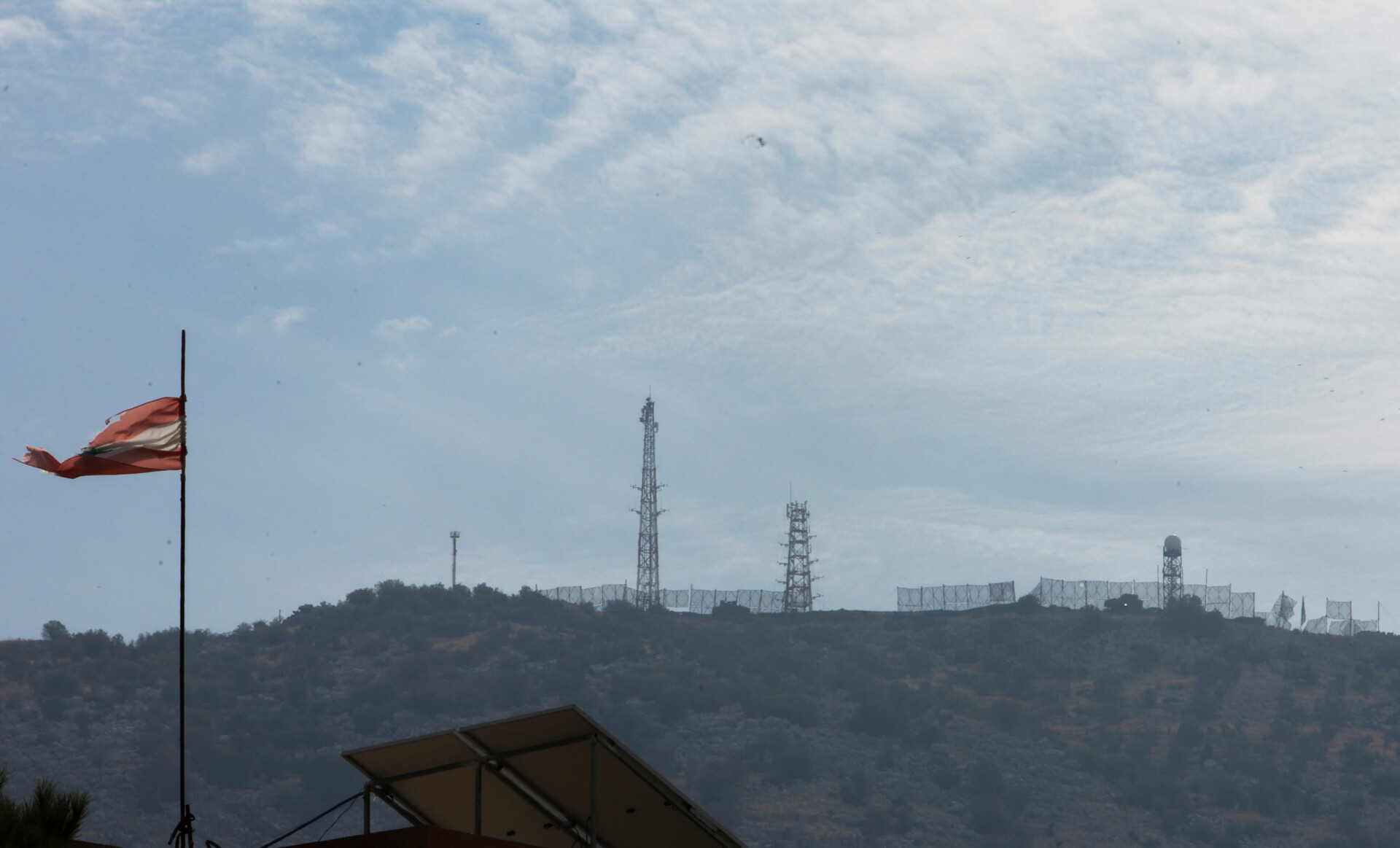 Videos posted on social media show Hezbollah strikes on Israeli infrastructure in the disputed Shebaa Farms area, which is controlled by Israel. Accordingly, video clips of the Israeli response are circulating.
The Shebaa Farms are a thin strip of disputed territory along the Lebanese border in the Golan Heights, Syrian territory that Israel has occupied since the 1967 Six-Day War. The area has been a flashpoint of conflict between Hezbollah and Israeli forces for decades.
#broke down: Mortar shells were reportedly fired from #Lebanon The occupation aircraft penetrated into Shebaa Farms and Kafr Shuba, and hit a military point. almost #Israel It responded with its own bombs on the outskirts of the area. #Lebanon #Israel pic.twitter.com/SJYHic4mcm

— Nicholas Frakes | Nicholas Frakes (@nicfrakesjourno) October 8, 2023
Israel responded to the attack by bombing Lebanon. In fact, the Israeli military announced that one of its drones had struck "Hezbollah infrastructure… on Mount Dov" along the border with Lebanon.
The Israeli army releases footage of itself bombing a Hezbollah tent and other infrastructure on the Lebanese border in response to mortar shelling. pic.twitter.com/B7V0Vf7O91

– Emmanuel (Mannie) Fabian (@manniefabian) October 8, 2023
The two sides as well as UN peacekeepers in Lebanon confirmed the exchange of fire earlier. After Hamas's surprise attack on Israel. The incident has raised fears that we could end up in a broader regional conflict.
Hamas called on Palestinians and other Arabs to join the movement aimed at "expelling Israel." [ισραηλινή] Ishghal." The important question that arises is whether Palestinians in the occupied West Bank, East Jerusalem or elsewhere in the region will respond to the armed group's call.
Will the Arab world also get involved in the war?
There is no doubt that Israel sees the possibility of war breaking out on multiple fronts, the BBC reported, explaining that the worst scenario is Hezbollah entering the conflict.
Commenting on this, Gideon Levy, a journalist for the Israeli newspaper Haaretz, told Al Jazeera that if the Lebanese armed group Hezbollah ends up joining the conflict, Israel will certainly face a crisis.
He added: "We will face a completely different reality, where Israel will have to fight on two fronts, and perhaps three, if the occupied West Bank comes into the picture." "This is a new game, and Israel will go through something it has never faced before."
Read all the developments here
"Hipster-friendly coffee fanatic. Subtly charming bacon advocate. Friend of animals everywhere."