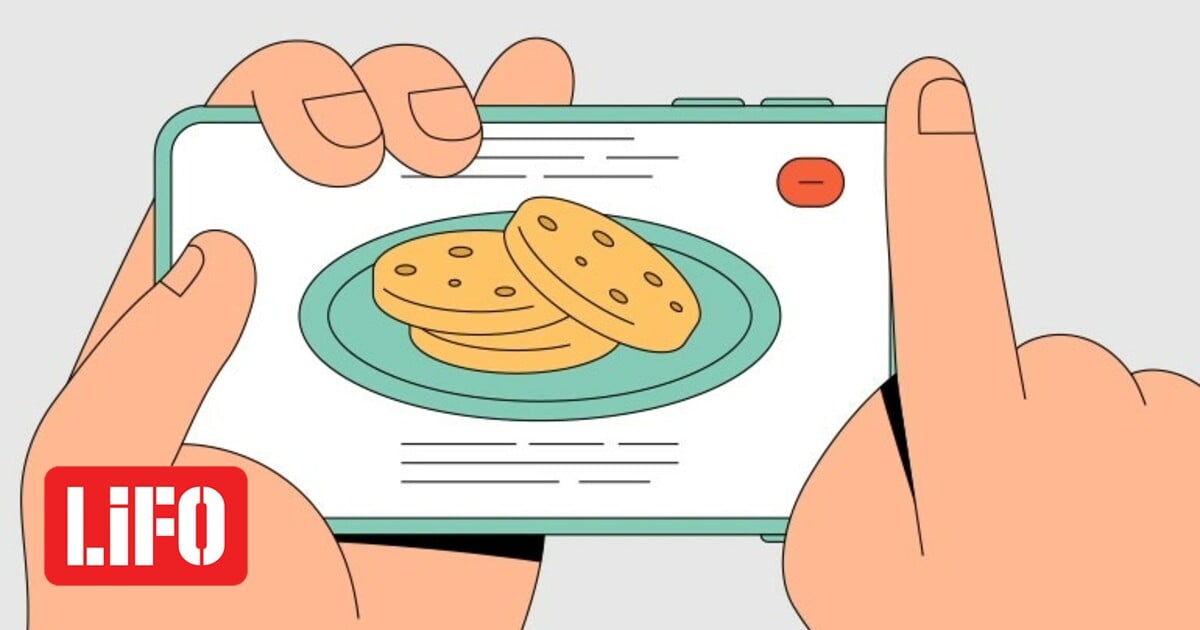 Google records your conversations (as does facebook). But there is a solution.
How to disable audio cookies so your mobile phone won't listen to you
It's a public secret That Google listens to its users. After all, the company uses the personal data of users in order to display targeted advertising.
the Google He has access to the voice data and especially the user's conversations with his digital assistant, the Google Assistant.
However, the company indicates that it does not use this data for advertising purposes, but to improve its services.
However, according to the "Online Tech Tips" website, Google is constantly listening, since the mobile phone's microphone is always open for voice assistant services to work.
Steps to prevent Google from "listening".
First, users must disable the recording function, through the Google website from a computer or from a mobile phone (via the company's app.
The steps to follow next are as follows:
1. Sign in to your Google account
2. Click on the "Data & Privacy" option.
3. In the History Settings section, tap Web & App Activity.
4. Next to "Include sound and audio activity", the user can see if this setting is checked. If the user wants to disable it, this is done by clicking on it.
"Avid problem solver. Extreme social media junkie. Beer buff. Coffee guru. Internet geek. Travel ninja."